You probably really love the songs you have on your Spotify Playlists and albums. But sometimes you may be out of range of Wi-Fi coverage, but you still want to listen to the songs. If you have a premium subscription, you may already know that Spotify allows you to download the songs and playlists for offline listening.
But what if you are not a premium subscriber? In this case, the only way is to find a solution that allows you to rip songs from Spotify to your computer. In this article, we take a look at whether this process is legal or not also provide you with the best solution to help you rip music from Spotify.
Is it Legal to Rip Music from Spotify?
Music streaming sites like Spotify have long been at the center of controversy with artists overcompensation, Taylor Swift's feud with Spotify over this compensation issue being the most recent. This has led many people who enjoy the services of these sites to question whether it is legal to download music from Spotify. There are two ways to look at this issue. Let's take a look at both;
There are some artists who make their songs available for download on Spotify. In this case, the artist agrees to the free distribution of their work on Spotify and they will post the work themselves, even controlling the distribution of the songs. In this case, it is completely legal to download the songs since they are copyrighted for offline use.
On the other hand, downloading music that has not been copyrighted for offline use is illegal. But there is a caveat. As long as you only use the songs for personal use, you can legally download the music. By downloading the music from Spotify, you agree to these terms.
Overall, downloading music for commercial use is illegal and you may incur fines or even prosecution depending on the gravity of the situation. Even social media sites like YouTube and Instagram abide by this rule. YouTube has been known to demonetize a video that uses copyright music and Instagram will remove any such content from their site.
Best Tool to Rip Music from Spotify
If you don't have a premium subscription on Spotify and you would like to download the music from Spotify for your own personal use, then the best tool we recommend for this purpose is Musify music downloader. This program makes the whole process of downloading a single song, an album or a playlist from Spotify very easy.
Musify's features:
Download music from 1000+ music and video streaming sites including YouTube, Instagram, Facebook, Spotify and more.
Download entire playlists or individual songs.
Convert the downloaded file to other formats including MP3, M4A and WAV.
Very easy to set up and use, with a user-friendly interface.
How to Use Musify to Rip Songs from Spotify
Step 1: Download Musify on to your computer and then follow the instructions on the Set-up Wizard to install the program.
Step 2: Now go to Spotify and locate the song or playlist that you would like to download. Copy its URL. Open Musify on your computer and click on "Paste URL" and then paste the song or playlists URL in the field provided.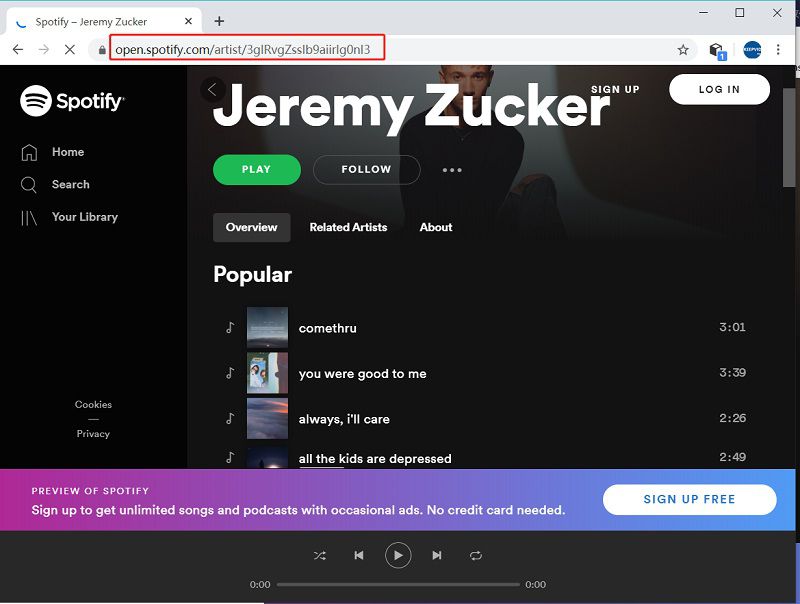 Step 3: The program will analyze the URL and begin the download process. The downloaded songs will be available in your computer's designated "Downloads" folder or you can click on the "Downloaded" tab to access the songs.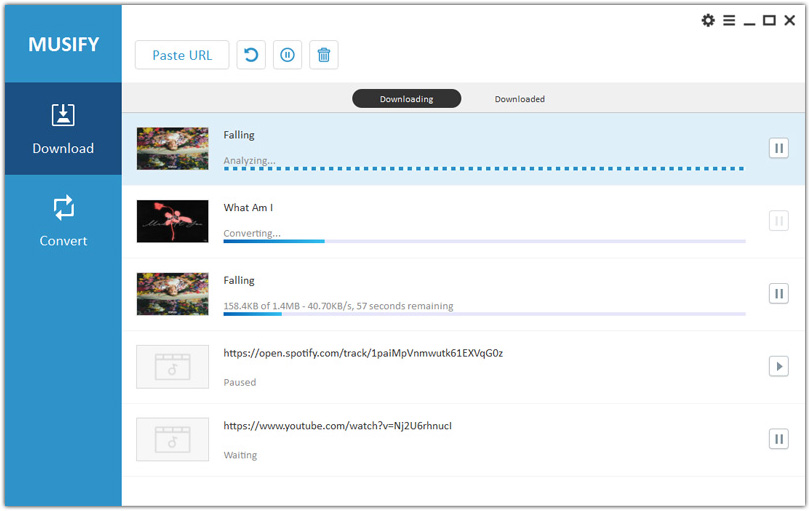 Other 5 Tools to Use to Rip Music from Spotify
The following 5 tools can also be useful when you want to download songs from Spotify. If you want to find the best Spotify playlist downloader, just read this post which contains an in-depth analysis about the top 5 Spotify playlist downloaders.
1. Bolisoft Spotify Converter
As the name suggests, Bolisoft Spotify Converter is a tool that you can use to download music from Spotify and then convert the downloaded songs to a whole host of other formats. The songs you download using this tool will be in the MP3 format.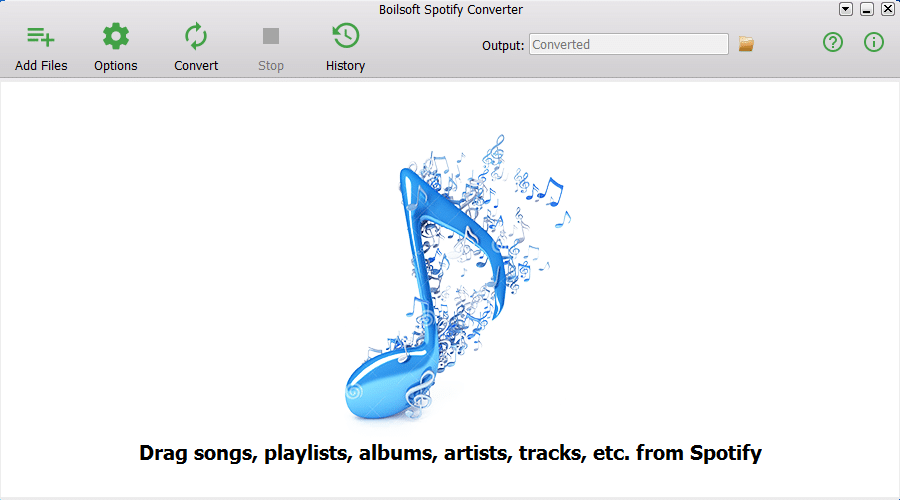 Pros:
It is very easy to setup and use
Cons:
Most people find that the program can be a little bit difficult to use, especially because Spotify keeps popping up while you are trying to download the song
Sometimes the downloads can be unsuccessful
It only supports the download of music Spotify
It is a bit expensive
2. NoteBurner Spotify Music Converter
This is a very easy to use program that will allow users to rip music from Spotify in just a few seconds. It can also be used to convert the downloaded songs to a whole host of other formats.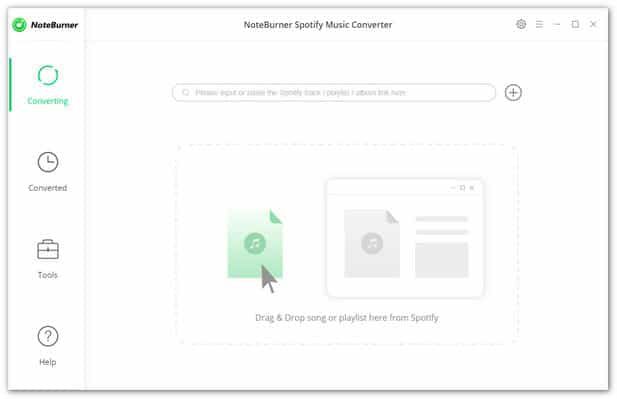 Pros:
It can download the songs very fast
The setup process for this program is also very quick and easy
The original quality of the song is retained
Cons:
The interface is not very easy to navigate and you may find that Spotify keeps popping up, interrupting the download process
It only supports downloading music from Spotify
It is more expensive than other similar tools
3. TunePat Spotify Converter
TunePat is another great program to rip music from Spotify and then convert the songs to other formats including MP3, AAC, FLAC and WAV. One of its biggest advantages is that the audio quality of the song will be retained even after converting it to another format.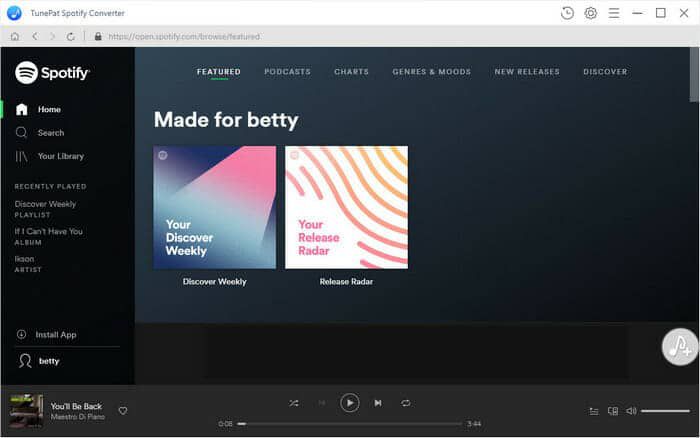 Pro:
It is very easy to setup TunePat
The downloaded songs don't lose their original quality
Cons:
You have to be signed in to your Spotify account to use it
It only supports Spotify
4. AllToMP3
This is a free music downloader app that you can use to download music from Spotify. It supports Mac, Windows and Linux OS and can be used to download music from other sites as well including YouTube, SoundCloud and Deezer.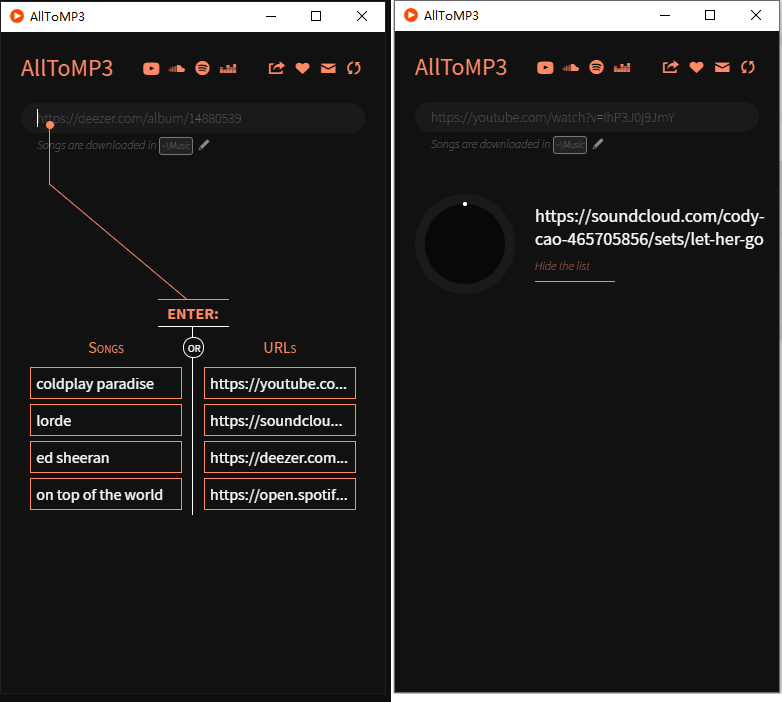 Pro:
It is completely free to use
Cons:
Sometimes the program may fail to download the songs
There isn't a lot of information on the program like about how to use it or what it can do
5. iMusic
This tool allows users to download music from Spotify, but it is also a complete music management tool that you can use to transfer music between the computer mobile devices.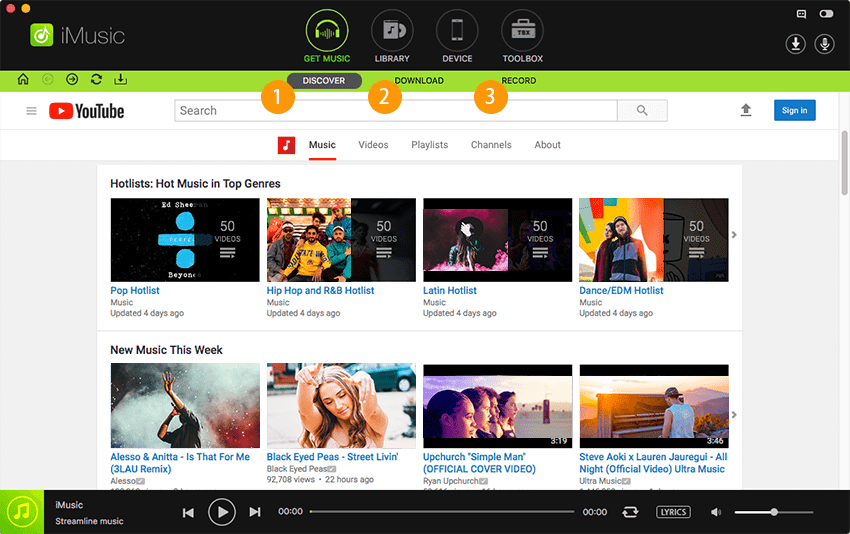 Pro:
It can download songs very fast
The quality of the downloaded song remains the same
It supports up to 3000 music and video streaming sites
It will also automatically start the download of a song that is not in its music library
Cons:
There are sometimes when you can get error codes when you want to download the music. For instance, we kept getting the error "we fail to recognize the source link" when we tried to download a certain song
It is very expensive
It is sometimes unable to identify ID3 tags