This YouTube downloader really helped me a lot, it can download videos from YouTube to my computer and convert video to MP4 format so I can put them on my iPhone. It also supports HD video, which is my favorite feature. I also often use it to download other websites, such as Facebook, this tool really makes me happy, and It is free, highly recommended.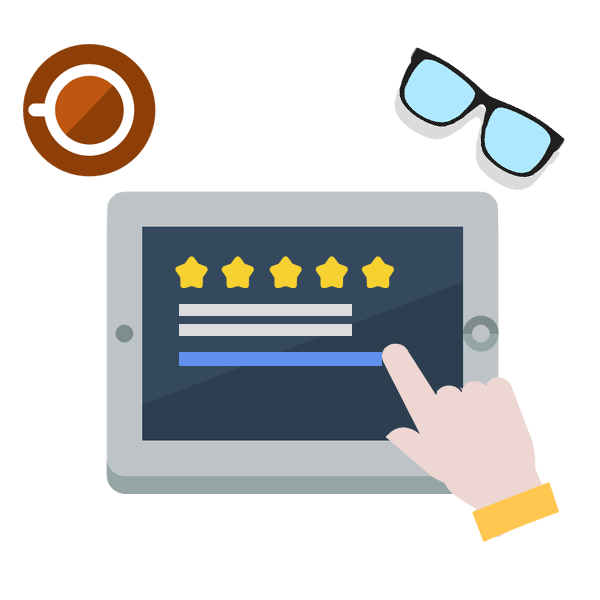 I've look for a lot of Dailymotion video downloaders, they all can't download, only iTubeGo Dailymotion downloader can do it. Its download speed is very fast, so I don't have to wait too long, I can download the Dailymotion video directly on my iPhone. This video downloader is really great.


One-time fee. Free lifetime upgrade.


Unlimited downloads of up-to-date Full Version without extra fee.


Full GPU accelerated.
Multi-user license with free lifetime upgrade.
Up to 5 computers.