With huge libraries and diversified music content, Spotify is everyone's favorite. Now, obviously when one listens to their favorite music online, they think that it would be more convenient for them if they just download the music to their devices. If you are one of those people who are looking for Spotify downloader chrome or Spotify downloader chrome extension, you have come to the right place!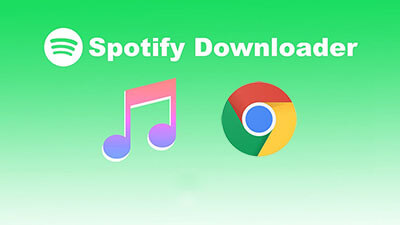 As in this article, we will be guiding you how you can get that music on your device.
2 Best Spotify Downloader Chrome Extension
If you're looking for a Spotify music downloader, then what can be more convenient than using the chrome extensions? And for this purpose, two of the best Spotify downloader chrome extension are free music downloader and music saver. We are going to introduce to you both extensions in details now.
1. Free Music Downloader
Free Music Downloader allows you to download music from the internet that is free to download and it can be done in just one simple click. It lets you download music from Spotify, SoundCloud and many other applications so you can enjoy your music on the go whether you have an internet connection or not. Just install it in your chrome as an extension from the above-mentioned link.
Steps to Download Spotify Music with Free Music Downloader
Once it has installed in your chrome, follow the steps below to get your Spotify downloads.
Step 1 Open the track on Spotify that you are looking to download.
Step 2 Once the track is open, click on the icon of the extension and it will ask you whether you want to download it, tap on download and your file be downloaded on your device.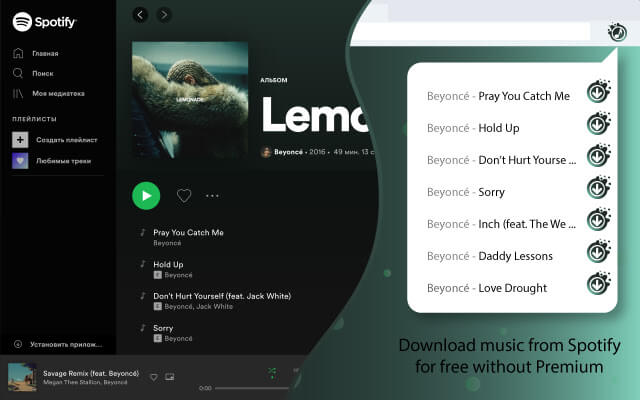 NOTE: Please note that this extension does not work for YouTube videos.
2. Music Saver – Downloader Tracks
Music Saver is another great extension that can be used for downloading your music with the help of just a single click and a few seconds. It supports downloads from all the major music sites on the internet and is very easy to use. You can install it on your chrome using the link given above.
Steps for Spotify Music Download with Music Saver
After the installation process has completed, follow the easy steps below to download your music.
Step 1 Launch Spotify application and go to the track you desire to download.
Step 2 Once the track opens in front of you, right click on the page and select download music. Music Saver is running in the background always and it will give you a pop window asking you to download, just tap on download and you will have your music in a few seconds.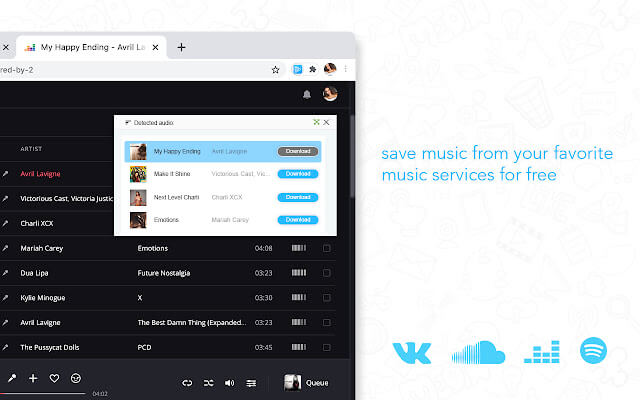 NOTE: This extension also does not work for YouTube, as Chrome does not allow downloads from YouTube.
There have been complaints that users are facing trouble using these and other extensions. These extensions are not reliable and are prone to crashing due to browser and network issues, which can cause undue nuisance to the person who is just looking to enjoy their music. To save this hassle, we will introduce you to a Spotify downloader chrome alternative that will provide seamless experience.
Best Alternative to Spotify Downloader Chrome Extension
There are a couple of Spotify downloader chrome alternative methods, and we are going to be taking you through two of the most useful of them. Without any further delay, let's Move to the first method.
Method 1: Using Musify Music Downloader
Musify Music Downloader is an all-in-one music downloading software that can be used to download any type of audio files from anywhere on the internet. It is unmatched by any other software due to its numerous standout features, such as supporting downloads from over a 1000+ websites including Spotify, SoundCloud, Bandcamp and many others. Musify music downloader provides you safe and efficient downloads.
You can download this spotify music downloader from below link:
Key Features:
Easy to use and powerful in performance.
Can download audio files in bulk with the help of a single click.
Retains original ID3 tags and download lyrics with the downloading music.
Can extract audio from the online video and save them as separate high-quality music files.
Guarantees the original audio quality for the downloads.
Completely free from any kind of viruses or malfunction.
Matchless download speeds with the help of multithread technology.
After your download has completed, read and follow the steps mentioned below to get your Spotify music downloaded in seconds.
Step 1 Head over to Spotify and find the track that you are looking to download to your device. Copy its URL from the address bar at the top of the page.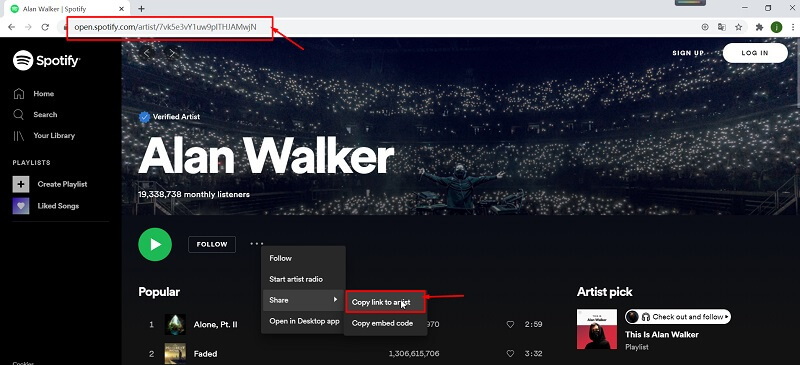 Step 2 After copying the link, launch Musify music downloader software. The interface will pop-up in front of you, click the Preferences button and go to the Download tab. Here, you will see options related to the output format and quality of the music file, select them as Mp3 and 320 kbps respectively, which is the best sound quality available.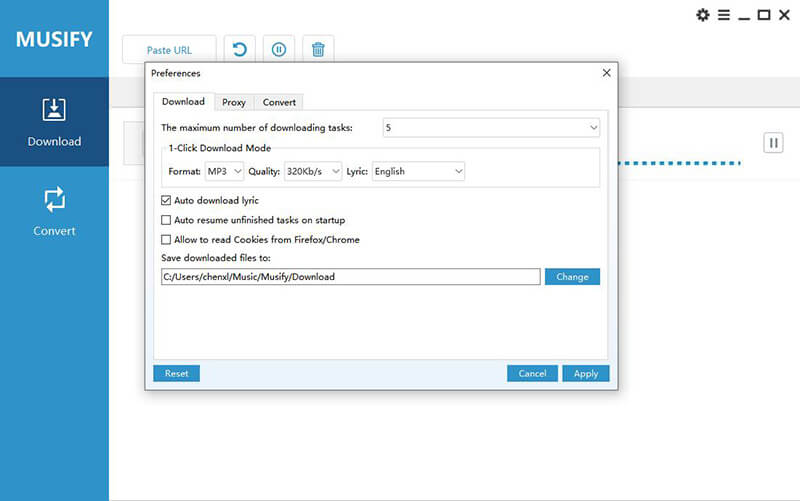 Step 3 After selecting the options, click on the paste URL option, it will paste the URL automatically from the clipboard and start your download.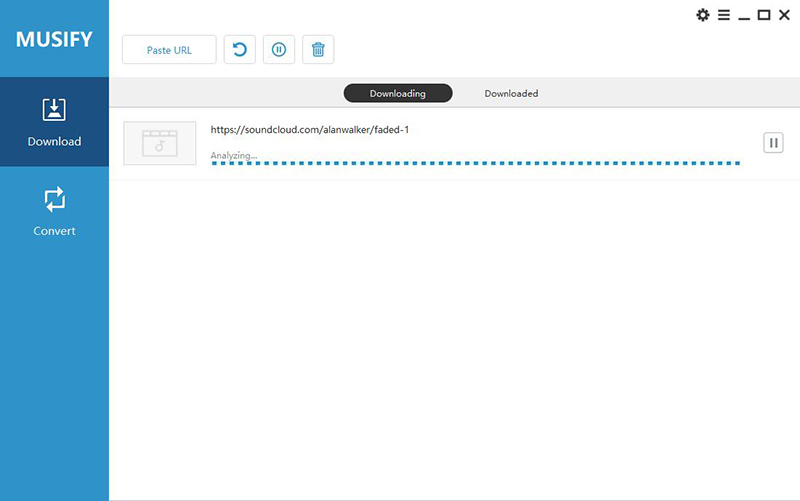 Step 4 After the completion of the download, your music file can be located in the Downloaded section of your software.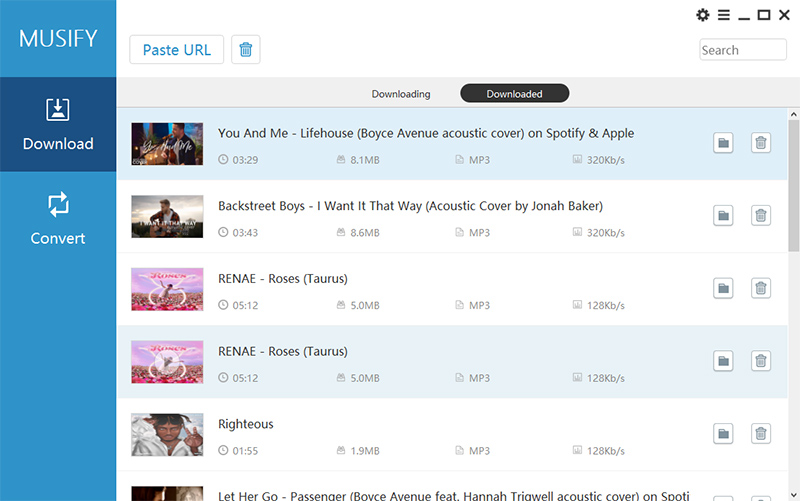 Method 2: Download Spotify Music Online on Chrome Browser
If you are not looking to use a software to download your music to your device, there is another Spotify downloader chrome alternative. 4HUB is an online Spotify music downloader service that can be used without the need to install any third-party software. It is safe to use and let you save Mp3 Spotify music in 128kbps and 320kbps bitrates. Now, follow the steps below to use the online downloader to download your Spotify music.
Step 1 Log into your Spotify account and go to the music that you wish to download. Once it is open, copy its link from the address bar which can be found at the top of the page.
Step 2 Now click on the link above, and when the online downloader opens, you will see an empty space saying "enter the URL of the Spotify track," paste the copied link there.

Step 3 You can see a download button next to the empty space, and after pasting the link, click on that download button and your download will start automatically.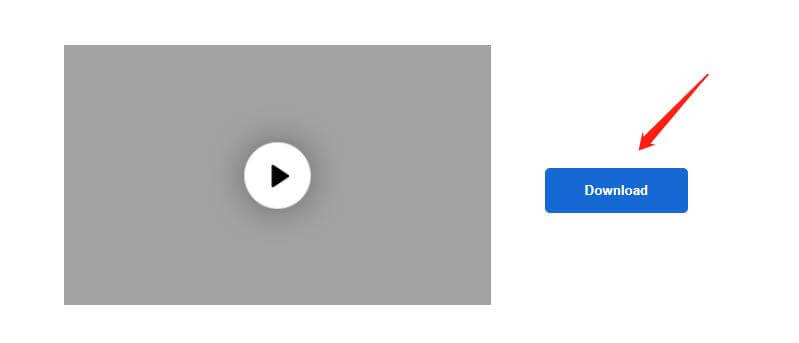 Step 4 Once the download has completed, it will be save and found from the pre-selected location on your device.
Summing it Up
There are many Spotify downloader chrome extension and Spotify downloader chrome solutions available in the market but not all of them are reliable to use. From all these methods, using musify music downloader is the easiest and the best method that one can use. So the decision is yours, use the one that you find more useful and Happy music downloading!
(Click to rate this post)
Generally rated 4.5 (215 participated)