If you love listening to music all the time, then you must be aware of what Spotify is. Spotify offers more than 30 million songs for its users to listen to music online.
But there are a few drawbacks to using Spotify for listening to music. First, you can't listen to music offline unless you pay for its premium subscription account. What's more, you can't transfer the songs on Spotify anywhere because the downloaded music files in Spotify are DRM(Digital Rights Management) protected. In this text, we will show you 6 different ways to convert Spotify to MP3.
Disclaimer
We do not promote any piracy and copyright infringement. This article only aims to inform individuals of different ways to download music from Spotify.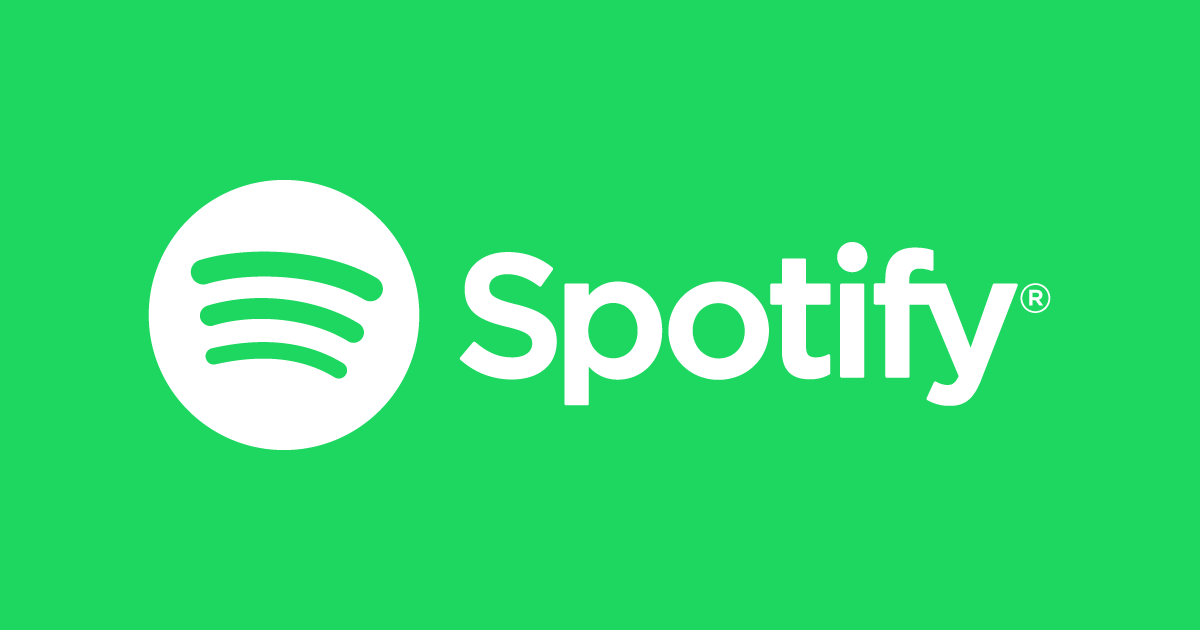 Method 1: Download Spotify Music without Premium with Musify
Musify MP3 music downloader is a professional music downloader which helps you to download music, albums and playlists from major music sites like YouTube, Spotify, SoundCloud and more with high quality in MP3, M4A, WAV formats easily.
Pros
The lowest price in the market, while the features are steadier and richer.
The speed of downloading music is the fastest in our test and the quality of the downloaded audio files is lossless.
Besides Spotify, It also supports a lot of other popular sites such as YouTube, SoundCloud, Vimeo and more.
Cons
Step 1. Download and install Musify onto your computer. Go to Spotify website and copy the link of any song, playlist or album.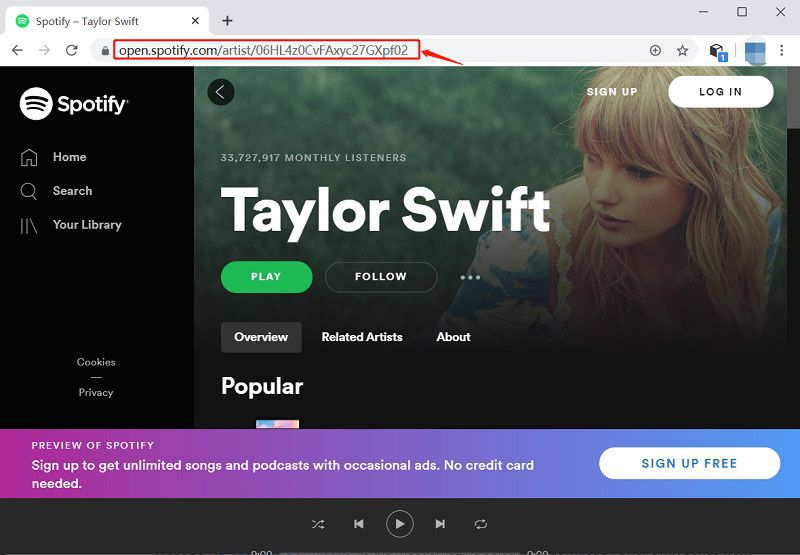 Step 2. Click the Paste URL button on Musify and it will start to download the music with high speed and without losing quality.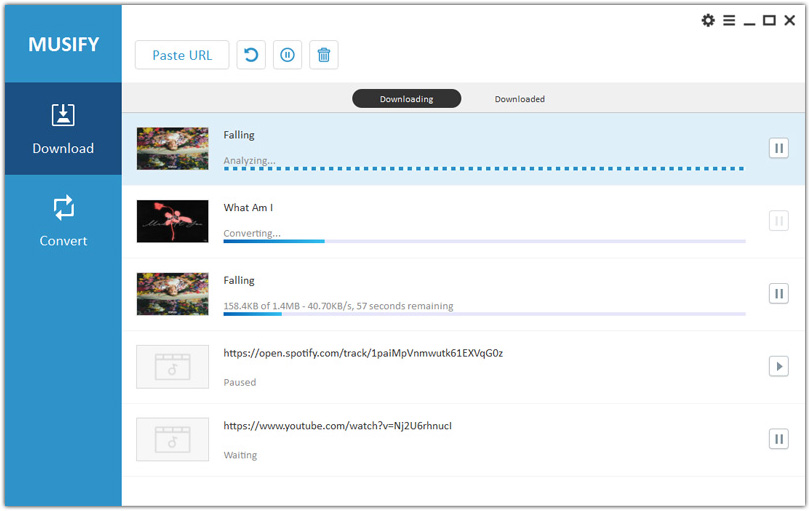 Method 2: Use Siri Shortcuts to convert Spotify to MP3 on iPhone
If you have an iPhone, you can try to use the following Siri shortcuts. Make sure you have installed the Shortcuts App on your iPhone.
The first shortcut is known as Spotify to MP3 for iPhone running iOS 13. Open the link in Safari or Firefox and add this shortcut to your Shortcuts app. Then copy the song link from Spotify and run the shortcut. Once the song is downloaded you can go to the Files app and go to iCloud> Shortcuts > Music to check the downloaded file.
There is another shortcut which is called Spotify playlist downloader (not compatible with iOS 13). However, it is important to note that you won't be able to download more than thirty songs with this shortcut.
Pros
Cons
It can only download 30 songs.
The iOS consider these are untrusted shortcuts. To install them, you need to allow untrusted shortcuts in your shortcuts settings firstly.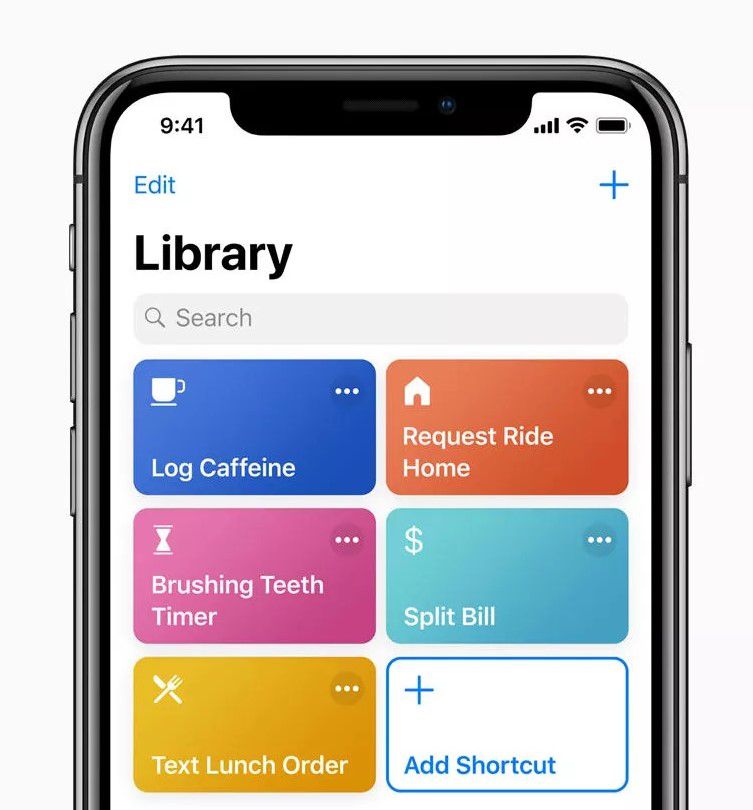 Method 3: Download Spotify to MP3 with a Chrome extension
If you have Chrome as your web browser then you can install the chrome extension Spotify Deezer Music Downloader. After the installation, a download button will appear on your Spotify web player. By clicking on the download button, you will be able to download all the songs from Spotify.
Pros
It's free.
The setup is super easy.
Cons
It doesn't actually download music from Spotify directly, instead it uses multiple mp3 libraries to search and download songs, so some Spotify tracks won't be downloaded and you may get wrong songs, albums sometimes.
You can only download songs one by one, there is no way to download the whole playlist in 1-click.
The titles of some downloaded songs are the same, it makes hard to distinguish the songs.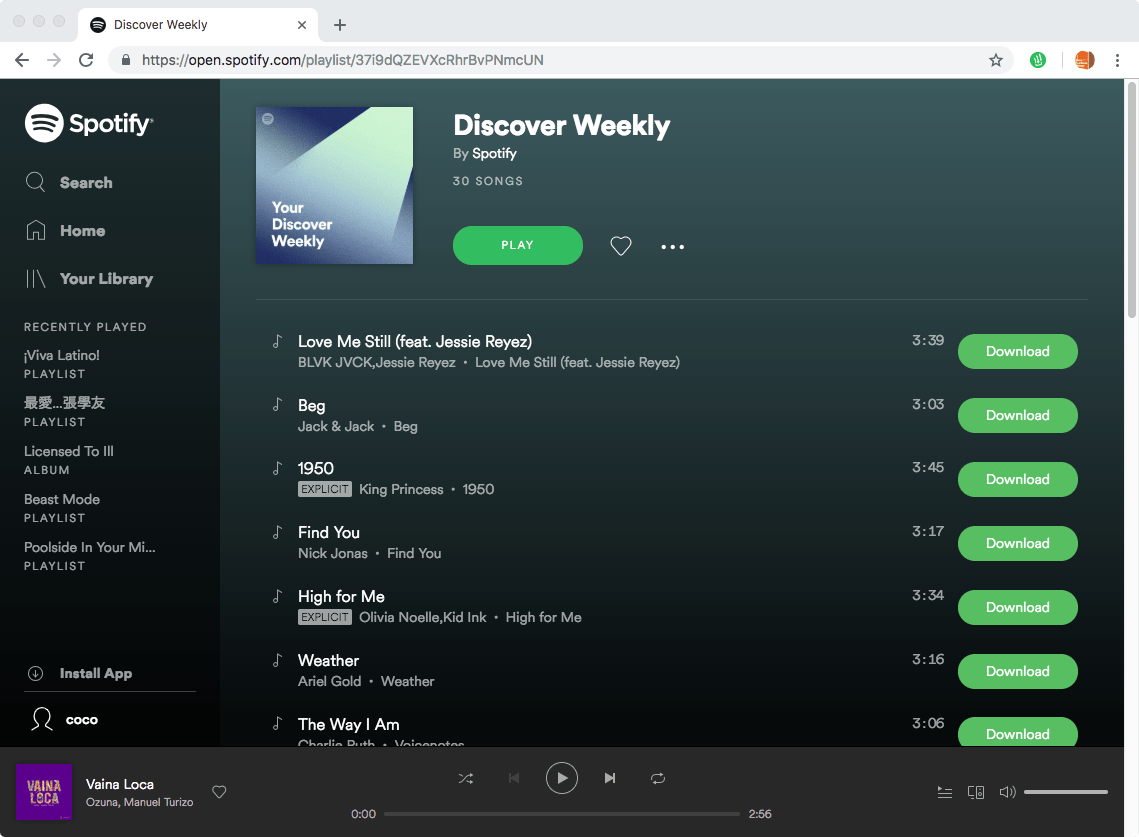 Method 4: Download with AllToMP3
AllToMP3 is a free open-source program. It enables you to download music from different platforms, including Spotify, Deezer, YouTube, and SoundCloud. You need to download this software onto your computer for downloading Spotify music. Once you install it, you can simply copy and paste the Spotify link and press Enter for the music to start downloading.
Pros
It's free.
The setup is easy.
Cons
We tried 3 times and still failed to download the test song with "unknown error". Maybe it's because it searches and downloads songs from many online mp3 libraries, so you may fail to download certain songs or wrong songs.
Its website doesn't provide enough informations for reference.
Method 5: Download with Deezloader
Deezloader is an open-source App that can also be used to convert Spotify music to MP3. Initially, Deezloader was made for downloading music from Deezer, but it can also be used to download a playlist from Spotify.
Pros
It's free of cost.
Deezload works for lots of operating systems such as Android, Windows, Mac and Linux.
Cons
We failed to test the program, cause the interface is blank after we install it in our Windows computer.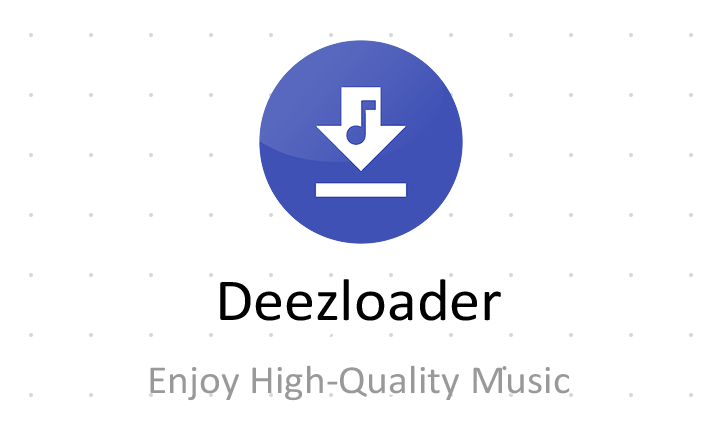 Method 6: Download with Spotdl.com (Not Working)
This software can be used for downloading music from Spotify or YouTube. All you have to do is copy the link of the Spotify songs and paste it on their website for downloading the songs in MP3 format. You can visit their website to convert your Spotify music to MP3. You can use this software for several other reasons as well.

(Click to rate this post)
Generally rated 4.5 (215 participated)