Spotify is, without a doubt, one of the best and the most intricate collections of music we'll ever have. As always, we have the perfect solution for you to download Spotify playlist to MP3 on any Windows or Mac computer. This method will make it very easy to your favorite Spotify playlist to MP3 in a few simple steps.
Tool Required: Musify Music Downloader
Musify is not only great for grabbing Spotify music but will also help you download music or any other audio files from any source on the entire internet.
Feature Highlights
It is compatible with more than 1,000 online audio content websites.
You can download Spotify playlists to mp3, m4a, flac, wav with just one command.
Downloading entire albums and all songs of a specific artist can be done in one simple step
It automatically searches and downloads lyrics files for the songs you download
It keeps the MP3 music tags with the downloaded music files making it very easy to sort music
Easy Steps to Download Spotify Playlist to Mp3
Musify doesn't only have a lot of cool features but is also easy to use and operate. Using it to download Spotify playlists is easy, simple, and efficient. Here's how you can do that.
Step 1

Download and install Musify Music Downloader

Musify is available for both Windows and Mac-based computers. You can download the software from the links below for your device and after it has been downloaded just run the file to install it.
Step 2

Get the link of Spotify playlist you need to download

After installing the software on your computer, open Spotify in a web browser and navigate to the playlist you wish to download. Copy the URL of the playlist to download it.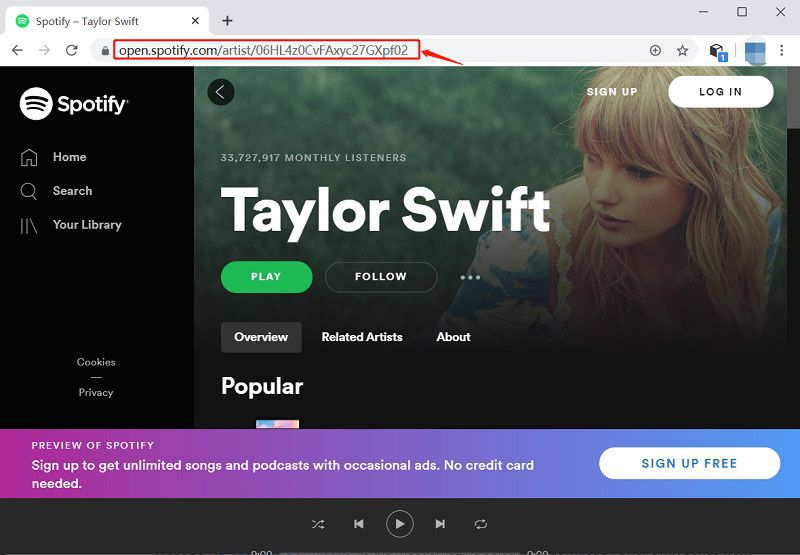 Step 3

Select download options

After that, open Musify and go to the preferences tab. Here you can select the download format that you should set to MP3 and you can also opt to download the lyrics on this menu.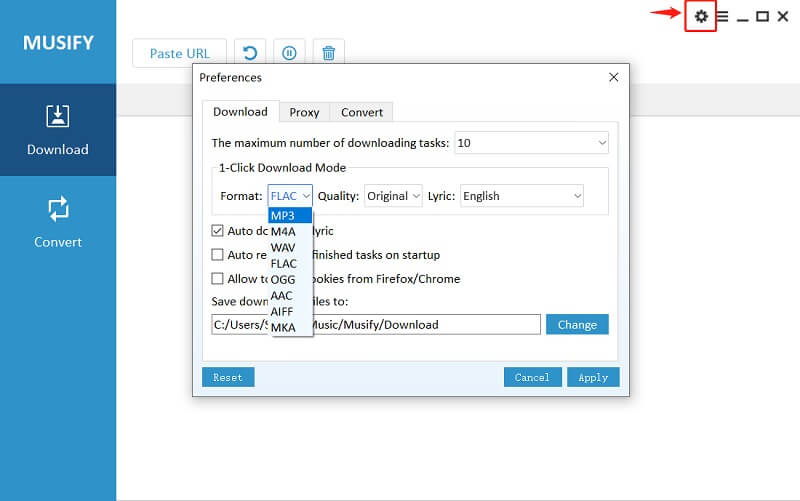 Step 4

Enter URL

Now paste the URL in Musify to automatically start the download. While adding the URL you can assign a number to the playlist file for making it easy to manage the downloaded files.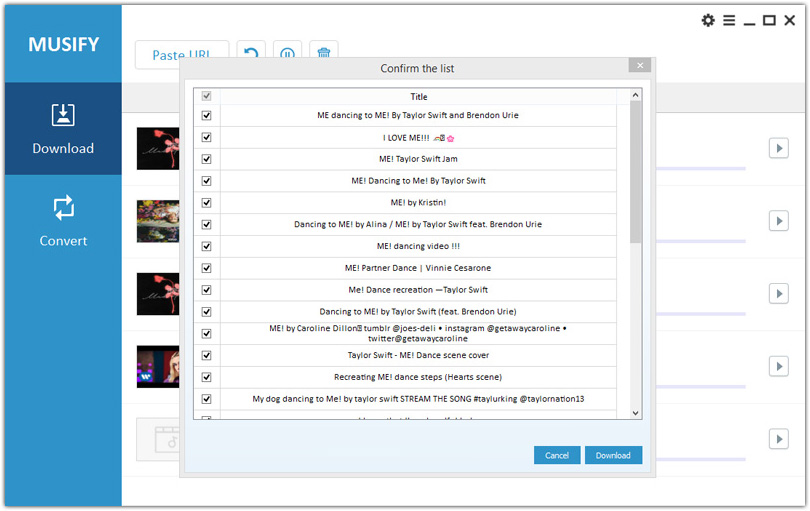 Alternative Spotify Playlist Downloaders
There are some other tools available in the market that can also help to download playlists from Spotify. For instance, Bolisoft is a useful tool that can be used to download songs, playlists, or albums from Spotify. But at the same, its interface is difficult to operate and the download process prone to failures, which even fails to download a single song at times. NoteBurner is another simple tool that can be used to download playlists from Spotify. Like Bolisoft, NoteBurner can only work with Spotify, which makes these tools economically inefficient. As such price is a bit too steep for a tool that only works with Spotify.
If you want to learn more about some alternative solutions for downloading Spotify playlists, then you can refer to Top Spotify Playlist Downloaders and explore the best Spotify Playlist Downloader.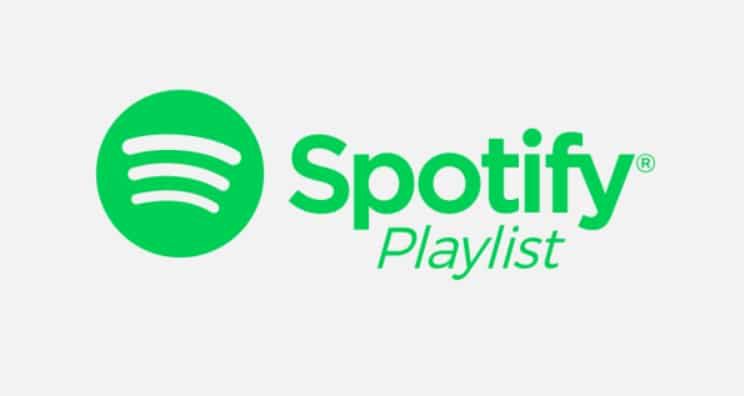 Final Thoughts
If you need to download playlists, albums, or collections from Spotify in MP3 to your computer you can use one of the many Spotify download tools available on the market. However, not all of them offer the functionality and features Musify Music Downloader has. With Musify, you can not only download from Spotify but also from more than 1,000 other websites. It is easy to use, efficient, and smart. You can free download the software.
(Click to rate this post)
Generally rated 4.5 (215 participated)