Instagram is one of the major social media websites on the internet owned by Facebook. It started as a platform to share pictures and has now grown into a social media platform with all sorts of media including videos. Instagram does host some amazing videos, but it is not possible to download them to your device. We have a list of Instagram downloader chrome software that can make downloading Instagram videos possible for you.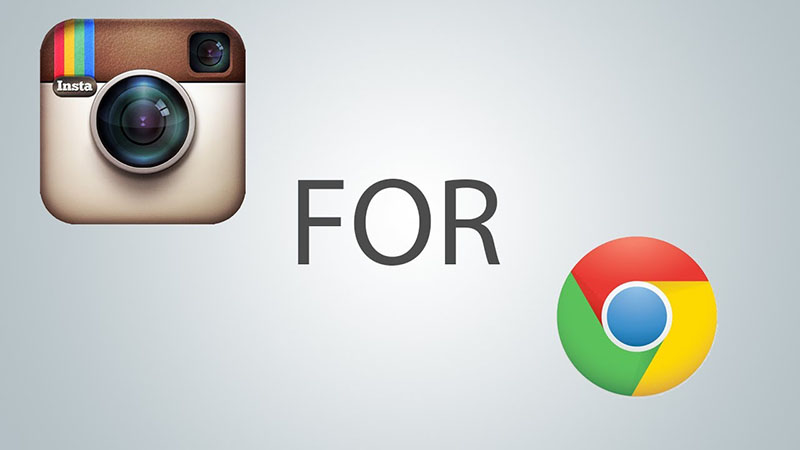 These Instagram downloader chrome extension software and Instagram video downloader chrome applications work perfectly well and will make downloading videos very easy for you. Let's jump right into it and see what these tools are capable of.
Here are 3 Instagram Video Downloader for Chrome for your choose.
Top 3 Best Instagram Downloader Chrome Extension
1. Video Downloader for IW
This is another Instagram video download tool offered on Google Chrome Web store by Muyor. Installing it is similar to adding an extension to your browser. It is not a standalone package but works with Chrome to help you download videos.
Once the extension is added to your browser it will show a little download icon on the top left corner of the video you are playing on Instagram. Click it and the video will be downloaded and saved to your default download location. This tool is also Instagram-specific and won't work for other sites. You don't get an option of downloading in MP3 format in this one too.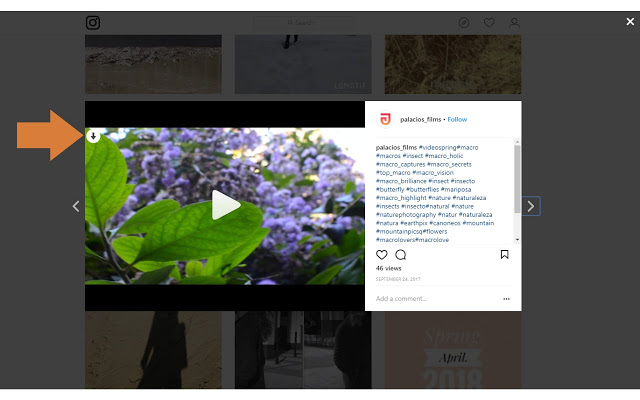 2. Downloader for Instagram™
This toll, developed by someone going by the name of mxnpro.ovh, claims to make it possible to download photos, images, stories, and videos from Instagram. It can be downloaded here. It is fairly simple and easy to use and does the job but doesn't offer a lot of flexibility and you won't get the option to convert and download in audio formats such as MP3.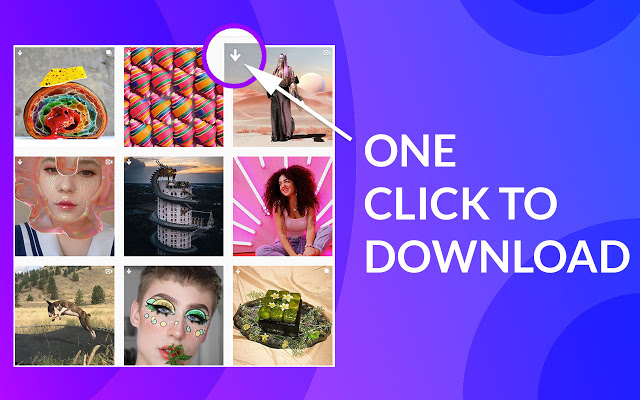 3. Image and Video Downloader
The Image and Video Downloader tool can be used to download videos and images from Instagram. All you need to do is to add this extension to your Google Chrome web browser. When you want to download a picture, simply right click on it a pink "save" button will appear in the menu and you can click on it to download the image. If you want to download a video, play it, and right-click on it to download it.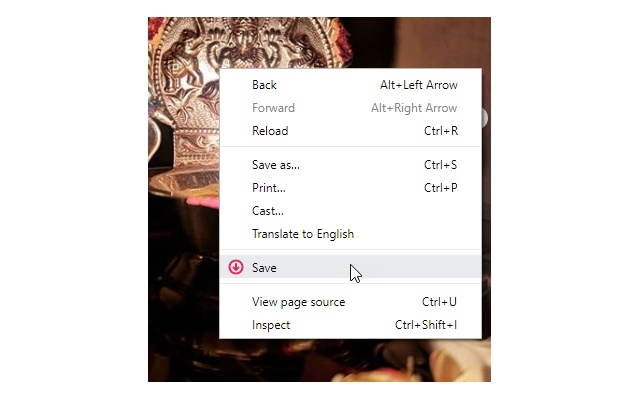 But if you want to download instagram videos in different output fotmat, I recommend you try to iTubeGo Youtube Downloader, more detail you can check the User Guide.
Conclusion
Instagram is one of the leading social media platforms that host a lot of pictures and videos. The trouble with Instagram is that you can only access the videos and photos available on it while you are online, and they cannot be saved to access offline.
A number of tools are available in the market that can help you download Instagram and IGTV videos to your device. We have discussed five of the best tools in this field. Out of all these, iTubeGo is the best option as it offers the features and flexibility no other tool can.
(Click to rate this post)
Generally rated 4.5 (215 participated)