Instagram is one of the leading social media platforms in the world and is constantly evolving to get better and better. The newest feature introduced by Instagram is that of adding music to your stories. In the new update, when you go the stickers option in the story menu you are given the option to select a track from a library of thousands of songs that are arranged by genera and mood categories.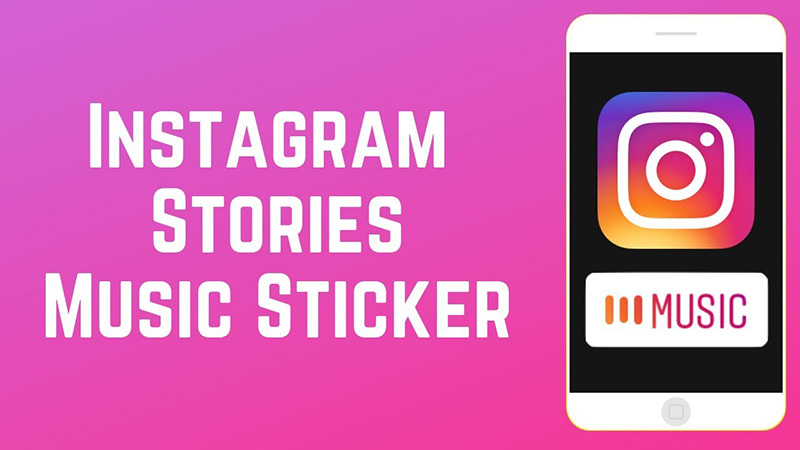 Now, if you listen to a piece of music on someone's story and want to download and save the song to your device for offline playback, Instagram offers no such service. If you want to carry out Instagram music download, you'll need to have a third-party app.
We'll introduce the best and the fastest app for this purpose that will make it possible for you to download music from Instagram. The method we are about to discuss can be used for Instagram Video Song download and you can easily download Instagram music using this app.
iTubeGo Youtube Downloader
The best tool for downloading Instagram story music on a computer is iTubeGo YouTube Downloader, this software makes it possible to download videos from any source. iTubeGo YouTube Downloader comes with a number of excellent properties and characteristics that make it the best video downloader on the internet.
iTubeGo software gives you the option of downloading videos in any format and resolution that you want. You can use it to download videos in all resolution ranges from 240p to 4k. It also supports playlist downloads and downloads videos in mp3 format. It also makes it possible to download video and audio content from a number of websites including Facebook, YouTube, Vimeo, Dailymotion, and many more.
Download Instagram Music with iTubeGo Software
Step 1 Get iTubeGo
The first thing you need to do is to download and install iTubeGo on your device before you can download Instagram music or any other audio/video content using it. To get iTubeGo, go to the iTubeGo website and download the installation file according to your device (Windows or Mac OSX). You can also download the software from the following links.
After the file has been downloaded run it to install the software on your device. After the software has been installed you might be asked to register for it or if you have an account sign in and you are good to go.
Step 2 Get Video Link
Go to Instagram (or any other) video you want to download using iTubeGo and copy its URL. This can be done by right-clicking on the video and selecting the "Copy Video URL" option from the menu that appears or by copying the URL from the address bar of the web browser.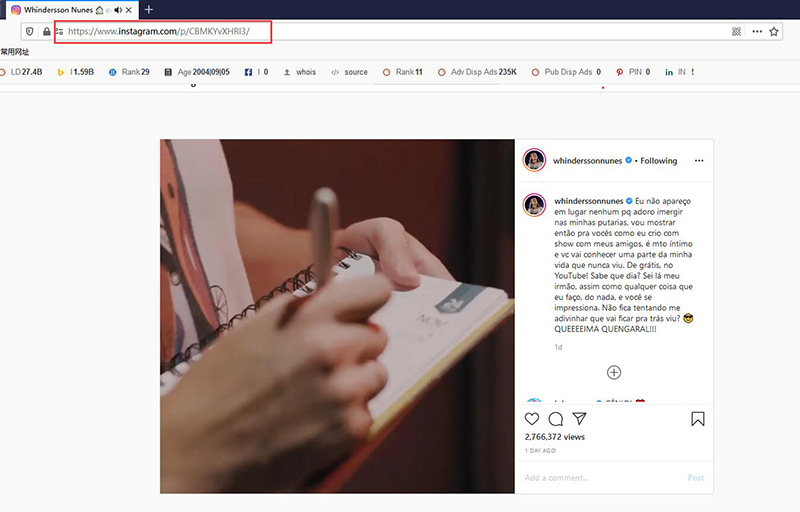 Step 3 Configure iTubeGo
After you get the URL, open iTubeGo, and configure it. Go to the preferences option to select the resolution and format in which you want to download the video.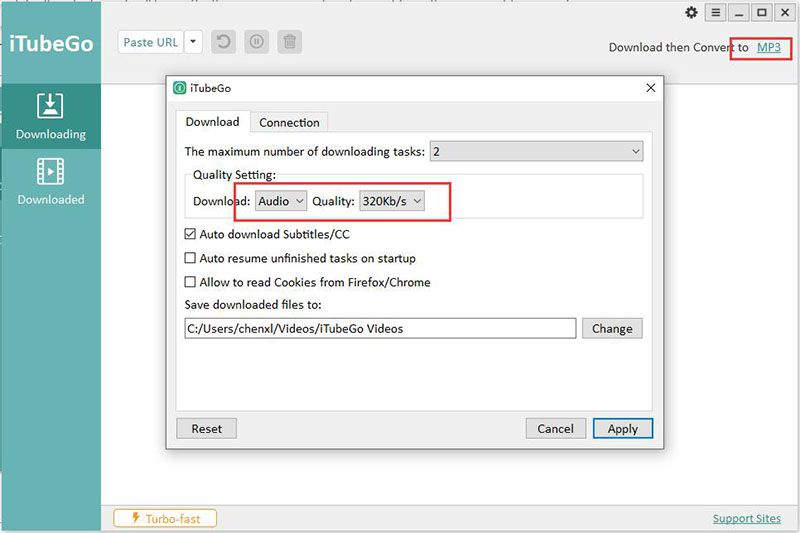 Step 4 Enter URL
After you have set the output video parameters, go to the enter URL option in the iTubeGo portal and paste the copied URL to start downloading the content.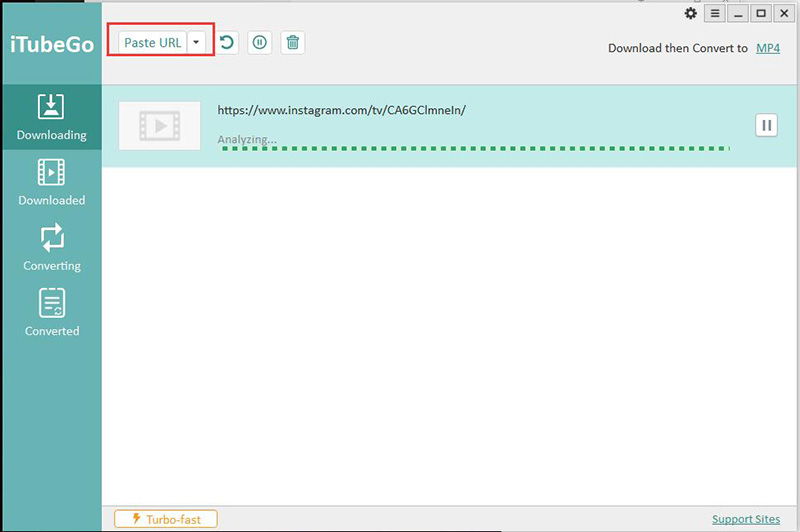 Step 5 Download
With all that done, just hit the download button and the video will be downloaded and saved to the default download directory on your device and you can share it across devices or use it in any way that you like.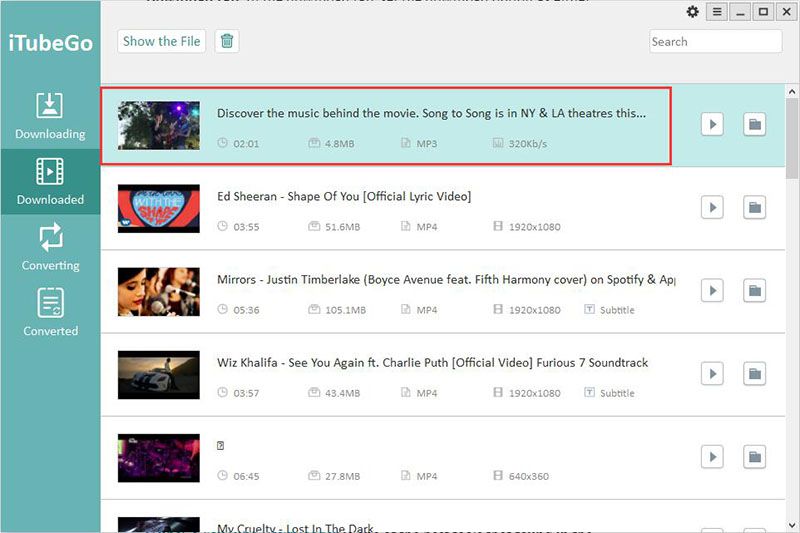 Final Thought
Instagram stories have rapidly become one of the most famous ways of expressing mood and feelings in front of friends, family, and fans. It is a fact that more than 400 million people use Instagram stories every day.
Instagram has introduced a new feature using which people can add music to their stories. This music cannot be downloaded directly from Instagram. If you love a song from an Instagram story, iTubeGo can make it possible for you to download it and save it to your device. iTubeGo is simple, easy to use, and efficient and can help you download music and videos from almost any website on the internet that hosts audio/video content.
(Click to rate this post)
Generally rated 4.5 (215 participated)