You can find some mind-blowing videos on Facebook. However, you might struggle to download them on your system unless you know how to download videos from Facebook. Apparently, you should know that downloading videos from Facebook is very easy.
However, you need a tool for that and that tool is a Facebook Video Downloader. By using a video downloader for Facebook videos, you can save videos locally on your system. So, in this article, let's explain how you can download Facebook videos.
Is Downloading Facebook videos legal?
It is advisable that you should download videos from Facebook only when you have the owner's permission. Downloading videos that are copyrighted is a violation of the terms of service of Facebook. So, unauthorized downloading of videos should be avoided. You should always be respectful to the rights of the owner of the video.
How to Download Facebook Videos
When it comes to downloading videos from Facebook, one tool that can help you comprehensively is iTubeGo. It is one of the best tools that you can use and store Facebook videos locally. You just have to follow some simple steps to do that. But, before you know the steps you need to follow to download Facebook videos, here are some of the key features of this excellent tool:
Key Features of iTubeGo Facebook Video Downloader
10-times faster downloading speed
Smart ways to convert, download, and make Facebook videos compatible
Download high-quality videos even in 4K without any problem
Download audio tracks and music from Facebook easily
Bulk downloads of videos and audios in batches
Store the downloaded videos safely in a file manager
Support downloading private video
Step by Step to Download Facebook Video with iTubeGo
Here is a step by step guide on how you can download Facebook videos from iTubeGo so easily:
Step 1 Open iTubeGo tool in your system.
Step 2 Now, copy the link to the Facebook video and paste it in iTubeGo.
Step 3 You need to set the video quality of the downloaded video.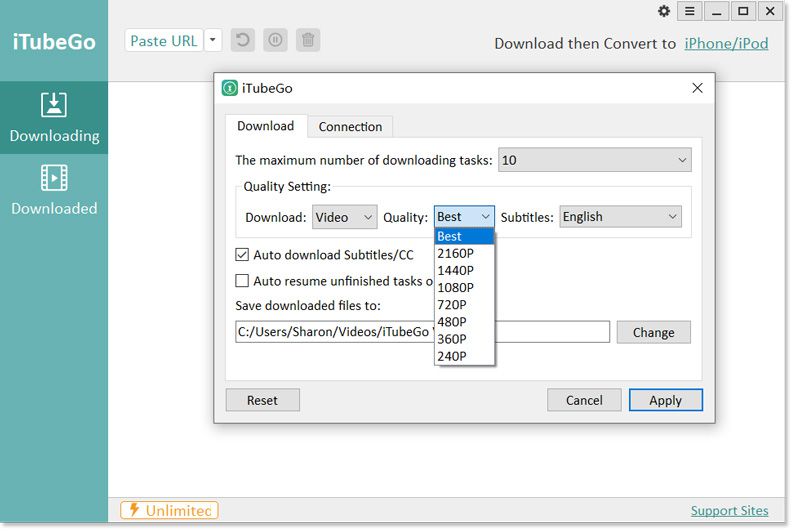 Step 4 You will see the download of the video has already started.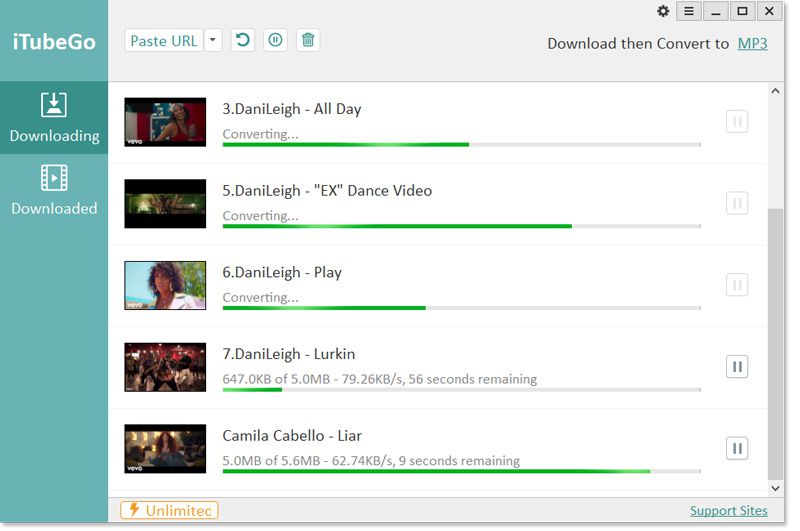 Step 5 Once the downloading is finished, you will get prompted.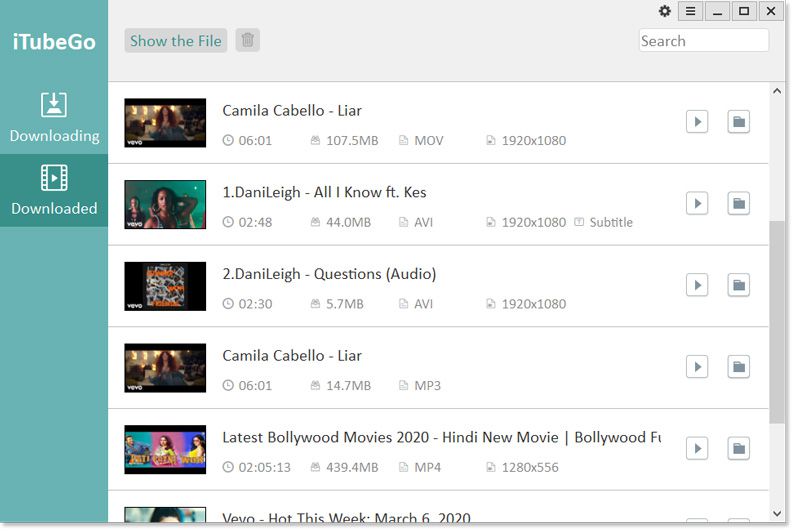 Where is the Downloaded Video Saved?
You must be wondering in which folder, the downloaded videos through iTubeGo will be saved. The videos usually get saved under the 'Downloads' folder. Click the file folder icon on iTubeGo after you downloaded the videos, you can find all downloaded video on C:/Users/Administrator.BF-20190821SKVD/Videos/iTubeGo Videos. Check as below: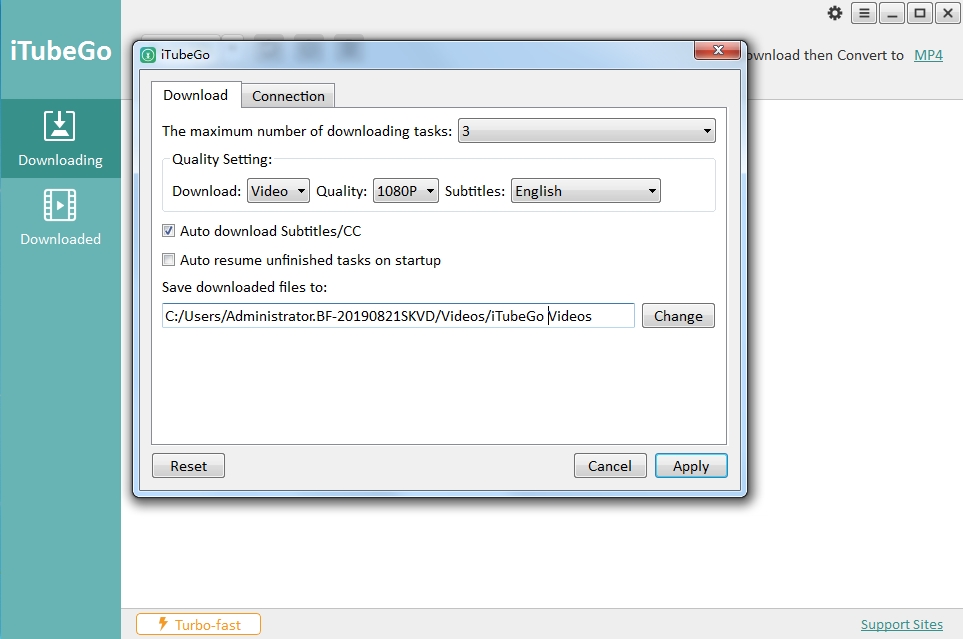 The Bottom Line
Finally, as you can see, by using iTubeGo, you can download the videos in such an efficient way. You will not be facing any kind of problem or hassle while getting the videos stored in your system. You will be downloading videos without hampering its quality. Therefore, it is quite fair to say that if you want to have Facebook videos stores in your system, you should use iTubeGo, as it is one of the most efficient Facebook video downloader that you can ever use.
(Click to rate this post)
Generally rated 4.5 (215 participated)