There is no official way to download private Facebook videos to your computer or laptop to watch them later offline. But there are still ways to download the videos. Here, I will introduce various tools to download private Facebook videos easily.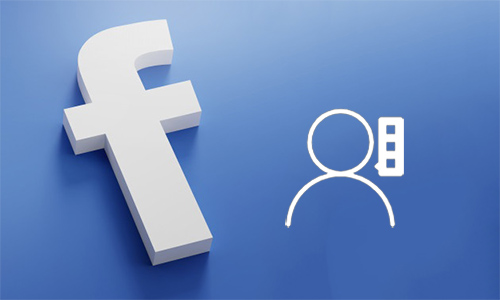 What is Private Facebook Video?
Most of the videos on Facebook are not available to the general public. The privacy settings for these videos have been set to 'Private'. Private videos can be viewed by the video owner and the friends with whom you decided to share or allowed to view them. Generally, this option is good at protecting the privacy of the person who uploaded the video. Due to the private nature of the video, these videos cannot be downloaded just by pasting the link.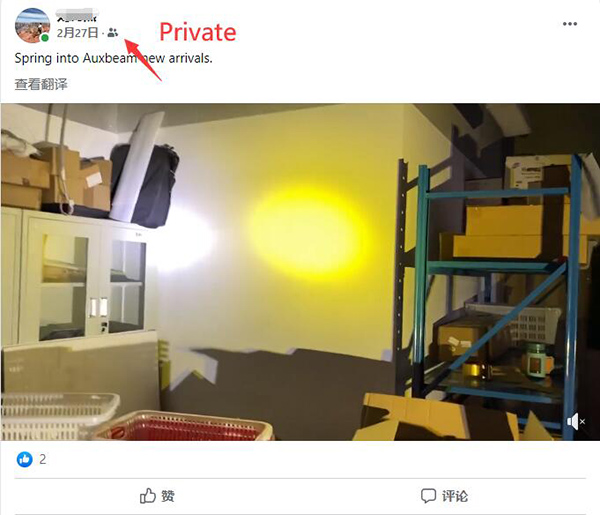 Instead, it is necessary to copy all the source code of the video page or by changing the privacy settings to 'Public' (if you are the owner of the video).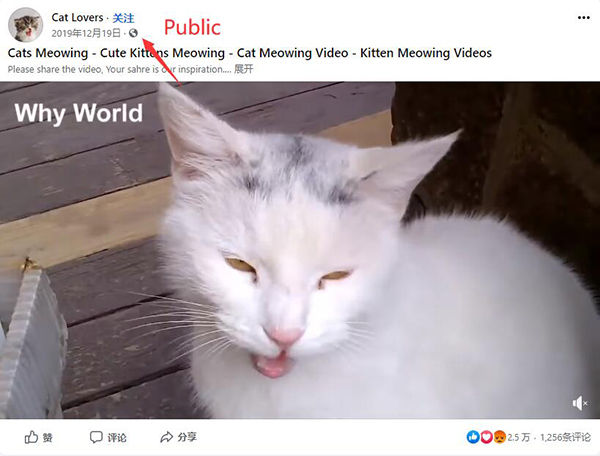 But there are some easy methods to download private Facebook videos easily. In this article, we'll be discussing them.
How to Download Private Facebook Videos with iTubeGo
iTubeGo Facebook Downloader which can use to download various types of videos from major video streaming sites like YouTube, Facebook, Instagram etc. It is available for Windows as well as the MacOs. Click here to download and install the software:
Step 1 Copy the Facebook Video URL
Log in to your Facebook account and select the private Facebook video that you want to download. Next, copy its URL by right-clicking and selecting the copy video URL option.
Step 2 Change the settings
After installing the iTubeGo, open it and choose the output format "MP4", then click on the setting button, select "Allow to read Cookies from Firefox/Chrome". If you want to download facebook private video in HD, please go to Preference Setting, choose 1080p or 2K, 4K and 8K.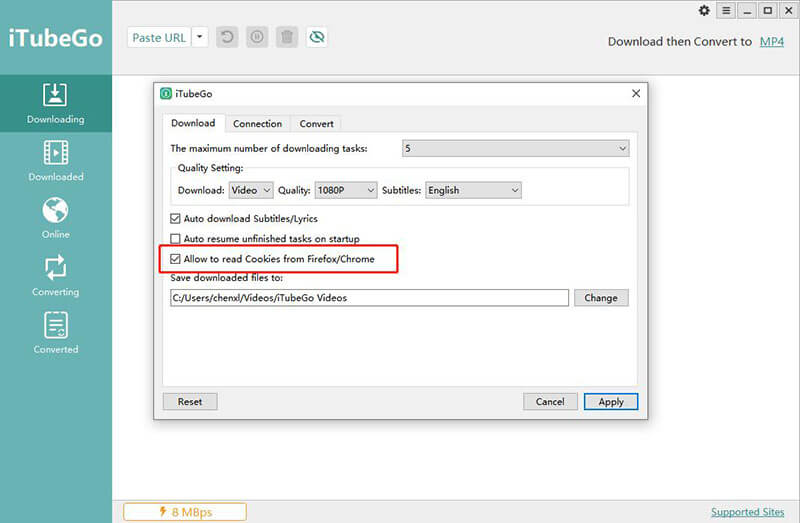 Step 3 Paste the URL
Finally, click "Paste URL", and iTubeGo will analyze the copied URL and start to download your video automatically. Since iTubeGo is a smart link detector, you don't have to paste the URLs manually. It will automatically detect the copied URL in your clipboard.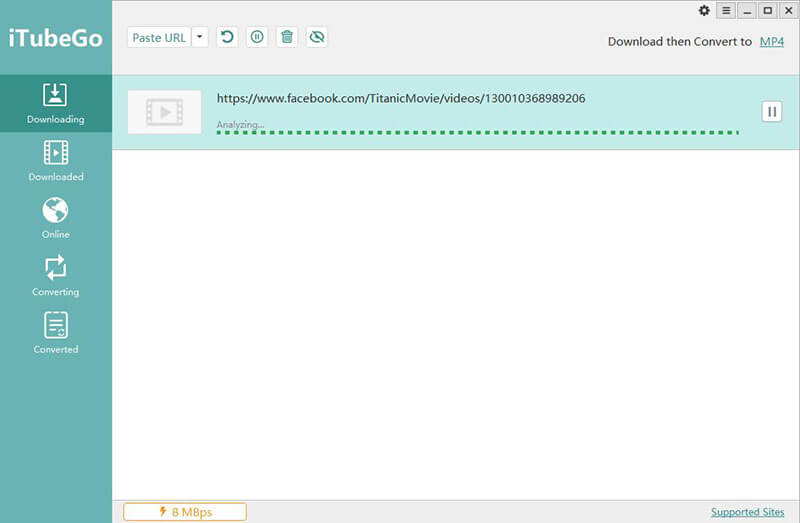 Step 4 Enjoy the Music
Once the downloading finishes, you can find the downloaded videos in the download tab. Open the files and enjoy Facebook videos.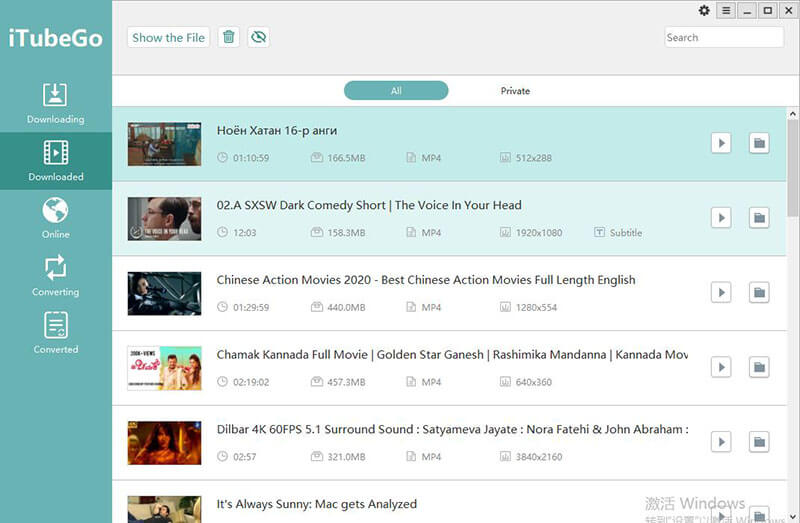 Best Facebook Private Video Downloader Online
One of the strengths of savefvid.cc is its simplicity and ease of use when downloading videos from Facebook. You can access the website from any device, and you need only the video link to proceed. Therefore, take good note because we tell you 3 simple steps to download Facebook private videos.
Step 1

Choose "View Page Source" Page

The first thing you should do is browse Facebook and locate that private video that you like so much and that you want to download. When you view the video online, all you have to do is right-click the page and choose "View Page Source"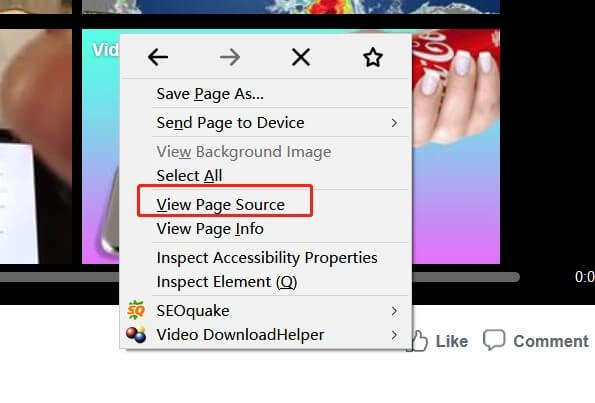 Step 2

Copy All Codes of the Video Page

Once we go to the source code page, right-click and choose "Select All". Copy all codes.

Step 3

Paste All Codes and Download Private Video

Paste all source code to Savefvid private Downloader, then click the "Download"button

How to Download Private Facebook Videos iPhone
Apple introduced its Shortcuts application a few months ago, and thanks to this app, we can run a series of previously created shortcuts that do certain things. Best of all, you can download them without having to configure anything and luckily there is a shortcut to download videos from Facebook. Once you have installed the app, you must download Facebook Video Downloader shortcut on your iPhone or iPad. Its operation is straightforward, and it also works with other social networks.
Step 1 Log in to Facebook
Open your Safari web browser and log in to your Facebook account by providing the necessary credentials.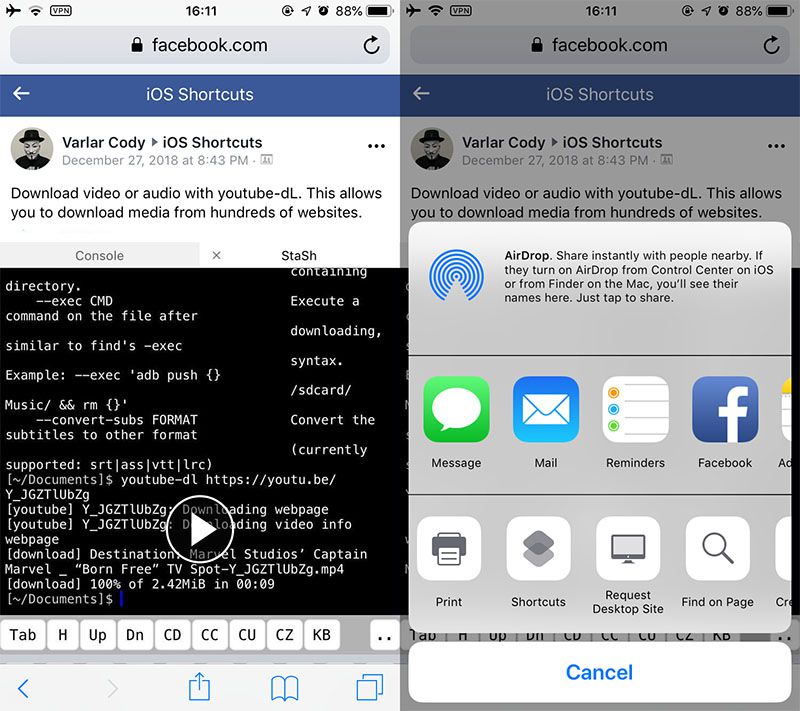 Step 2 Go to a page which has a private Facebook video
Search for your favorite FB private video to download. Next, tap the share button and select Shortcuts.
Step 3 Select the shortcut that we installed earlier
Select the Facebook Video Downloader shortcut. Once the download finishes, you can check the Photos app for the downloaded file. This shortcut can be used for both the private and public videos on Facebook.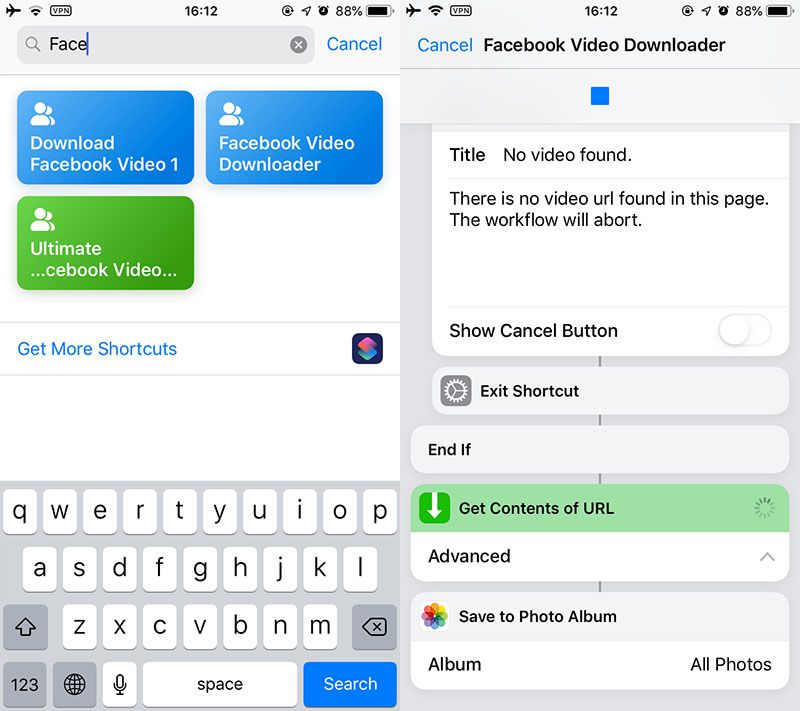 Conclusion
In summary, iTubeGo YouTube Downloader is the best FB private video downloader that we can find in the market. Though there are several other downloaders, they can't perform what iTubeGo offers you. Hence, our recommendation is the iTubeGo; the best private Facebook video downloader to download all your private Facebook videos.
(Click to rate this post)
Generally rated 4.5 (215 participated)