Most of the time, we find some interesting Facebook videos, and we want to save it for future reference. There is one thing wrong with Facebook; it does not have built-in Facebook to MP4 converter. You will have to use any 3rd party tool or online platform to convert Facebook to MP4. There are many tools and software available that you can use to convert Facebook to MP4, but most of them may not meet your requirements.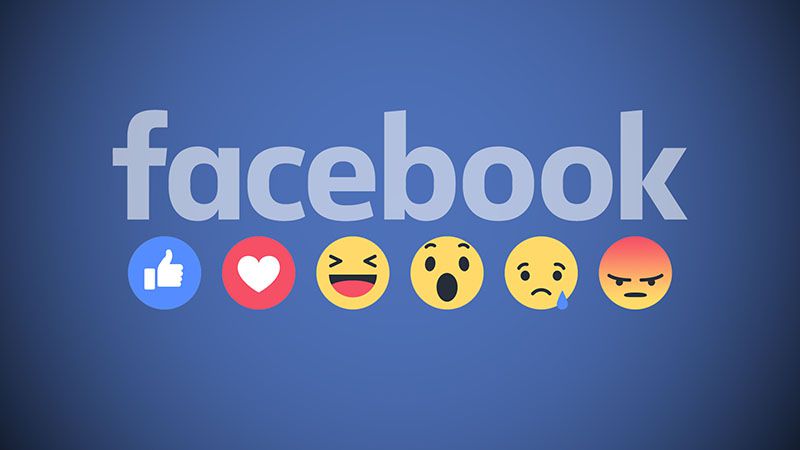 If you want to save videos for offline use, you need a tool that can convert Facebook videos to MP4. You can easily find many converters online, but most of them come with some limitations and restrictions. The main restrictions may include a lack of functionalities and a lack of additional features.
Cons of Online Facebook Converter
If you have found some Facebook to MP4 converter, you will face these problems with almost online Facebook to MP4 converter:
You cannot download several videos in batches, and you will have to download videos one by one
Only a limited number of videos can be added to the playlist
Many downloads are stopped due to poor server connection of the tool or other technical faults
These tools support very limited formats so you cannot enjoy the real flexibility of conversion
Best Facebook to MP4 Converter- iTubeGo
All of these cons and disadvantages have been solved with iTubeGo Youtube Downloader. You can do a lot with this free Facebook to MP4 converter. The tag of free does not mean that iTubeGo is second to any other downloader of the converter. You will get premium features of any premium tool in this free converter.
Features of iTubeGo
Here are some amazing features of iTubeGo that you may not find in any other tool available online:
1.4K & Full HD Video downloader
You can download unlimited songs and videos with the help of iTubeGo in MP4 format. Almost 1000+ sites are supported by iTubeGo, including Instagram, Spotify, YouTube, and other major sites.
2. Facebook Private Video Downloader
You can download private Facebook videos and save it to your computer. Our Facebook video downloader analyzes Facebook pages to obtain video files, then download and convert them to MP4 or other video and audio formats.
3. Download Multiple Video/Audio in Bulk
You can enter multiple video or audio URLs in our iTubeGo downloader and download them to your computer in batches.
4. 10x Faster Download Speed
iTubeGo YouTube Downloader is 10x faster than other video downloaders. Turbo mode gives you faster download speeds, even for 2-hour videos, it only takes a few minutes.
Convert Facebook to MP4 with iTubeGo
If you want to convert Facebook to MP4 format, you just need to follow these simple steps, and you will have the MP4 videos downloaded in no time.
Step 1 Once you are on Facebook, play the video that you want to download, then right-click and click the "Show Video URL", you can copy the link of the Facebook video.
Step 2 Open iTubeGo choose the output format to MP4 before starting downloading.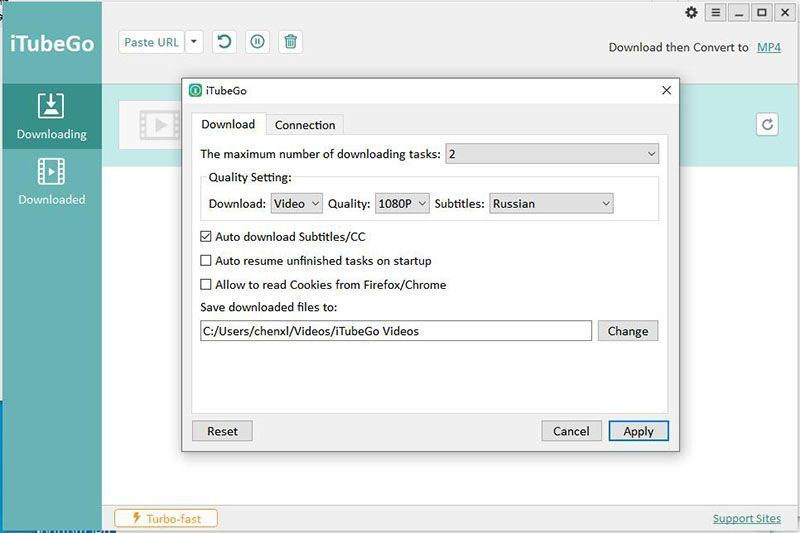 Step 3 Once you have set the format, paste the copied URL of your Facebook video to the bar. The downloading process will automatically start once you have pasted the URL.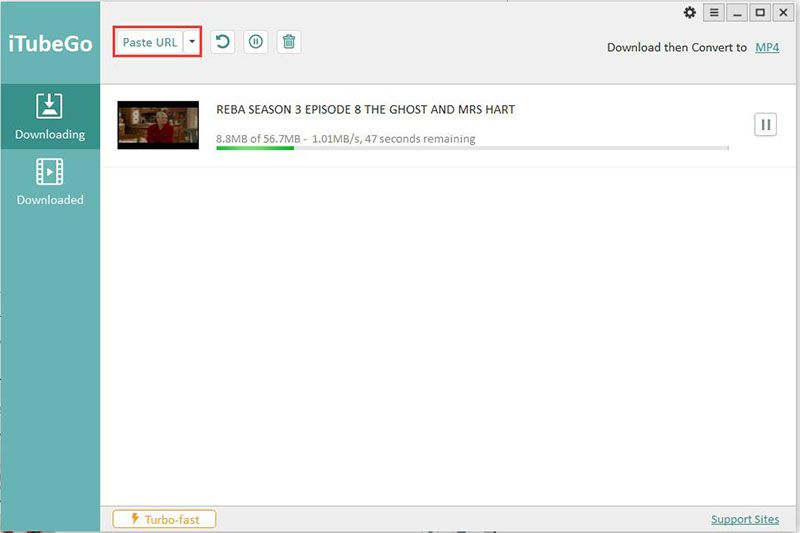 Step 4 Once the process is complete, you can find the downloaded MP4 video in the download folder on your computer.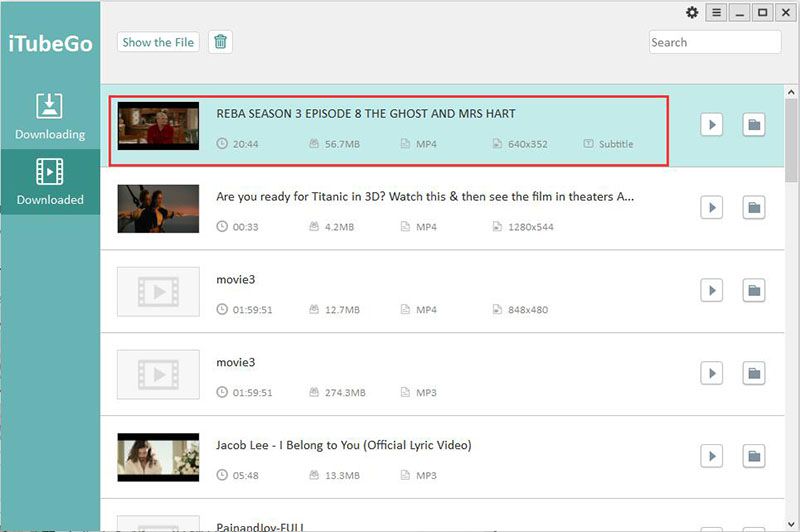 Conclusion
As compared to other Facebook to MP4 converters, iTubeGo not only offers better quality but more functionality too. If you are looking for the best way to convert Facebook videos to MP4 format, try iTubeGo, and you are going to love this tool.