You might have heard about the SoundCloud app. SoundCloud is an online music sharing website, which allows its users to promote, share, and upload audio. Anyone from anywhere at any time can create and share sounds on SoundCloud. SoundCloud music app is also available on the play store. First of all, you have to make an account on the SoundCloud music app, and then you are good to go. The main advantage of the Soundcloud app is that it's free of cost. You don't need a single penny to use it.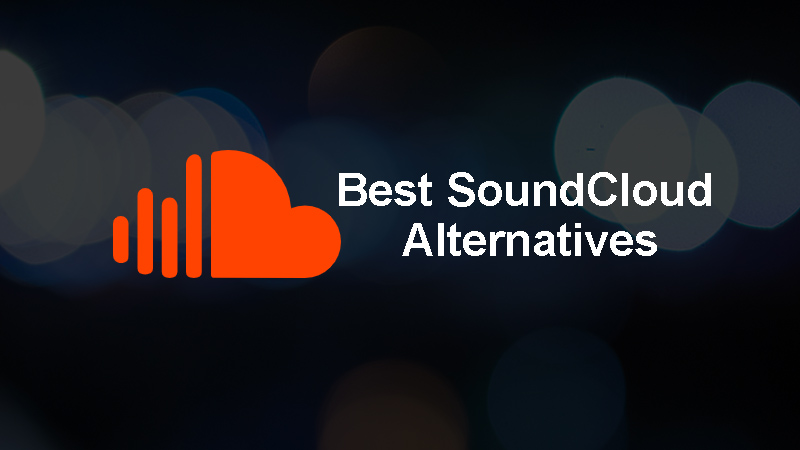 Best SoundCloud Music APP
You can listen to any type of music on this app. It is one of my best music listening app. It's quite famous among music lovers. I recommend this app due to its high-quality audio. SoundCloud free music app has 25 million-plus artists, DJs, and podcasters from everywhere on earth. You can find any track on SoundCloud, which you are looking for.
On SoundCloud, you are likely to find three types of accounts Free, Pro, Pro unlimited, and premier. If you are new to the Soundcloud app, there is no need to get a paid account. You should use the SoundCloud app for free; if you find it worthy and want to enjoy paid features, go for paid accounts.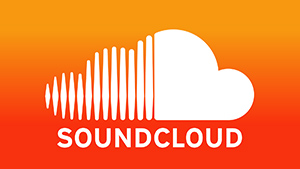 Key Features:
Users are allowed to discover music catalog by category.
Users can create personalized playlists. They can create multiple playlists, and it's straightforward to add and delete a song from a playlist.
Users can listen to millions of songs online and offline.
Users can connect to their friends and share their playlist with them.
Pros
Cons

You can enjoy unlimited songs free of cost.
You can create your personalized different playlists for different moods like gym, home, traveling, etc.
You can follow your favorite DJs, Podcasters, and artists and listen to their music, like, share and comment.
You can also listen to songs offline, which is a huge benefit of using this app.
SoundCloud free users can download 100 downloads per track. Pro users are allowed to download 1000 tracks, and on pro unlimited users, there is no restriction of download.

Requires a lot of unnecessary permissions.
Some major-label music isn't available on the free version.
Doesn't offer lyrics for the songs.
At times, search results can confuse the users.
No doubt, the SoundCloud free music app has enormous benefits, but it also has some disadvantages, some of which are stated above. Moreover, the main drawback of SoundCloud is that you can't fully enjoy songs without interruption due to commercials and advertisements. SoundCloud is a free music platform that generates revenue through commercials and advertisements. And these ads can ruin your mood.
Also, the search system of SoundCloud does not work appropriately. It doesn't find too many songs from poplar singers which annoy users. It's not a good thing because thousands of users search on this app daily. Keeping this in view, we're going to present some of the best alternative programs that you can use instead of SoundCloud music app.
Top 5 Best Alternatives to Music Apps like SoundCloud
Below is the list of best alternatives to music apps like SoundCloud, which you will find as useful as SoundCloud.
1. MixCloud
MixCloud is also audio distribution and music sharing app like SoundCloud. It's more focused on presenters and DJs; on the other hand, SoundCloud primarily focuses on artists. SoundCloud is more interactive than Mixcloud. On MixCloud, Copyright guidelines are more slacken than that of SoundCloud.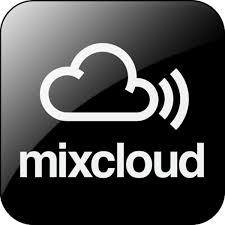 Users can create their own channels and find their community of fans on MixCloud. Users are allowed to upload unlimited audio shows on MixCloud. Users can upload all most all types of audio content on MixCloud. Users are entitled to sync their music experience and queue up what they want to listen to later on. Like SoundCloud, users can share the content on social media platforms and within groups.
The main advantage of MixCloud is that there is no limit to track length or total upload hours per user. MixCloud provides unique features to its users, for which it is famous among music lovers.
2. BandCamp
Both SoundCloud and Bandcamp focus on upcoming artists to grow their fandom instead of published ones. On BandCamp, you are more likely to find indie music rather than DJs mixes. You can showcase your music on the BandCamp app to reach new fans; it will not cost you a penny. Why don't you give it a try to get more fans? By doing that, you are not going to lose anything.
Artists' account on BandCamp is 100% free. It also offers paid accounts like BandCamp pro and BandCamp for labels. It has an extensive collection of music. You can uncover new music and artists on this platform.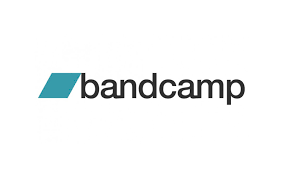 3. YouTube
It's not possible that you haven't heard of YouTube. It is the largest video streaming platform. You can find any type of videos here, and in addition to that, you can find all music artists and DJs from all over the world. If you are not a registered user, you can just watch videos. But, if you are a registered user, you can also upload your videos or music.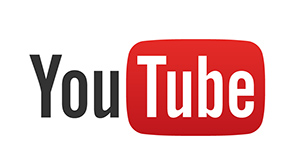 It doesn't matter if an artist has small fandom or large fandom. He/she must have a YouTube channel. So many artists are making passive income through YouTube. If you want to get a broad audience's attention, you need to create a YouTube channel. And if you are one of the music lovers, you can find any song from any artist here.
You can also like, dislike, comment, share, download and upload music videos on YouTube. On this platform, you can also save music videos or any other videos for watch later. At YouTube, some non-copyright music channels are also available. You can download this music for commercial use.
4. Pandora
Everyone is different from anyone. Pandora music app works on this principle and gives you a personalized experience. You can create customized stations of your favorite DJs, artists, songs, and genres. You can also change these stations according to your taste.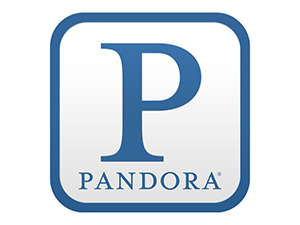 You can create dozens of stations on this app and shuffle them whenever you want. Users don't have found any technical issues while using Pandora. It's effortless to use this app. Pandora offers a free account as well as paid accounts like Pandora premium and Pandora plus.
The main drawback of Pandora is that it doesn't work outside the UK. If you are not living in the US, this app will doesn't work.
5. MixCrate
MixCrate is also a top alternative for SoundCloud. It pays more attention to the music remixes. It is the main difference between MixCrate and SoundCloud. You can like/dislike, comment and add remixes into your playlists while using MixCrate. Like SoundCloud, you are also allowed to share content on social media platforms such as YouTube, Facebook, Twitter, etc. via MixCrate.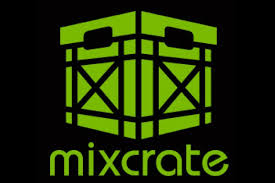 MixCrate is also considered a piece of good music sharing app like MixCloud. In this app, there is no limit on uploading music. Users can upload as much amount of music as they want. In this program, each remix can only take 190 Megabytes of storage, which is pretty good.
Summing-up
It's a pretty hard decision which music platform you should use or avoid. Every music platform has its own pros and cons. It only depends on you which platform you would like to use. We hope that we have provided proper guidance to you regarding the Top 5 best alternatives to music apps like SoundCloud. If SoundCloud upsets you due to any reason, you can opt for any of them.
Music lovers appreciate all these apps if you haven't used any of these apps and don't know which app you would like to use. Try to use all these apps for free and know which app suits you better. What if you don't have time to install all these apps then? Pick one of them according to your taste.
(Click to rate this post)
Generally rated 4.5 (215 participated)