Irrespective of the type of video content, YouTube is the top choice of users on the internet. And that's what it makes the No.1 video streaming platform in the world. However, due to the strict policies and copyright issues, many viewers are also unsatisfied with the website. Here, we're going to share a list of top video websites that you can use as an alternative to YouTube.
Where YouTube is the most visited video-sharing website, there are some other video sites that are worth visiting. The following are the 10 best video websites that you can use to watch and share videos online.
Dailymotion: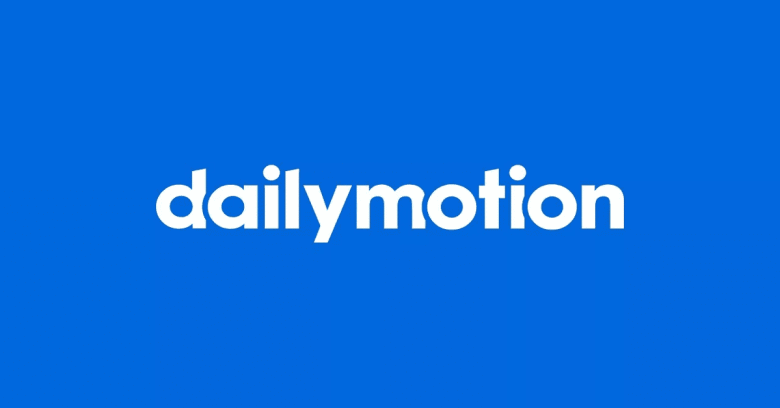 Launching Date: March 15, 2005
Visitors: 100,000,000 / Month
Pricing Options: Free
Dailymotion is considered as one of the biggest competitors against YouTube and is the second-largest video sharing platform. The interface of this website is pretty much similar to YouTube. Here, you can enjoy browsing by searching the trending videos on the homepage or find more via the search bar or in the categories section. You can upload the video with the maximum file size of 4GB while the maximum duration of the video is limited to 60 minutes.
Salient Features:
It enables users to watch, upload, and share videos conveniently.
It can be used to earn money online by simply sharing videos on social media websites.
There are millions of videos are available and the content is updated regularly on Dailymotion.
You don't need to verify anything like custom thumbnails.
Also Read: How to Download Dailymotion Videos
Vimeo: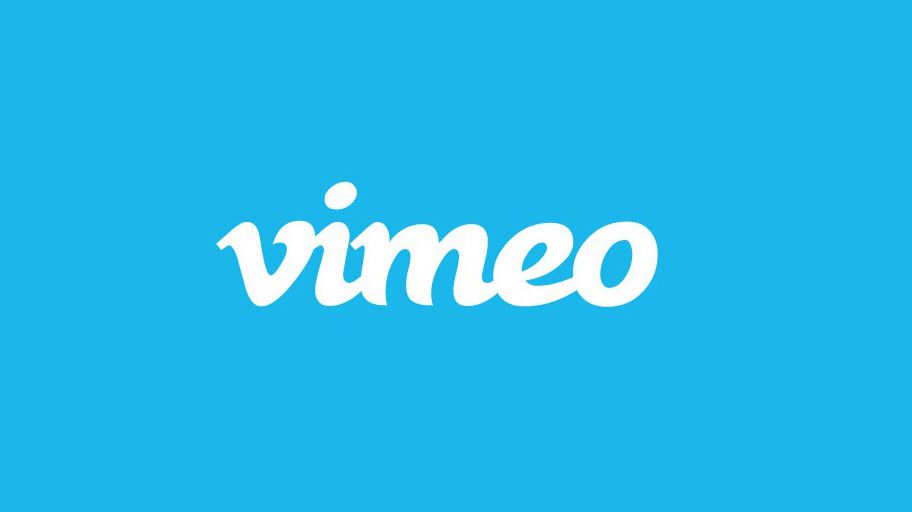 Launched: November 2004
Visitors: 130,000,000 / Month
Pricing Options: Free, $7 / Month, $20 / Month, $50 / Month, $75 / Month
Vimeo is an ad-free video platform that is becoming more popular with every passing day. It allows you to upload and promote videos with a high degree of customization. Vimeo focuses on providing quality content to the users. You can enjoy 4K UHD videos without any ads. The website has a simple interface that organizes videos on the basis of category and channels.
Salient Features:
Vimeo is considered as a community of professionals.
You can watch high-quality video content without the interruption of ads.
It provides the feature of password protection.
The cleaner layout makes your experience more satisfactory.
Also Read: How to Download Viemo Videos
9GAG: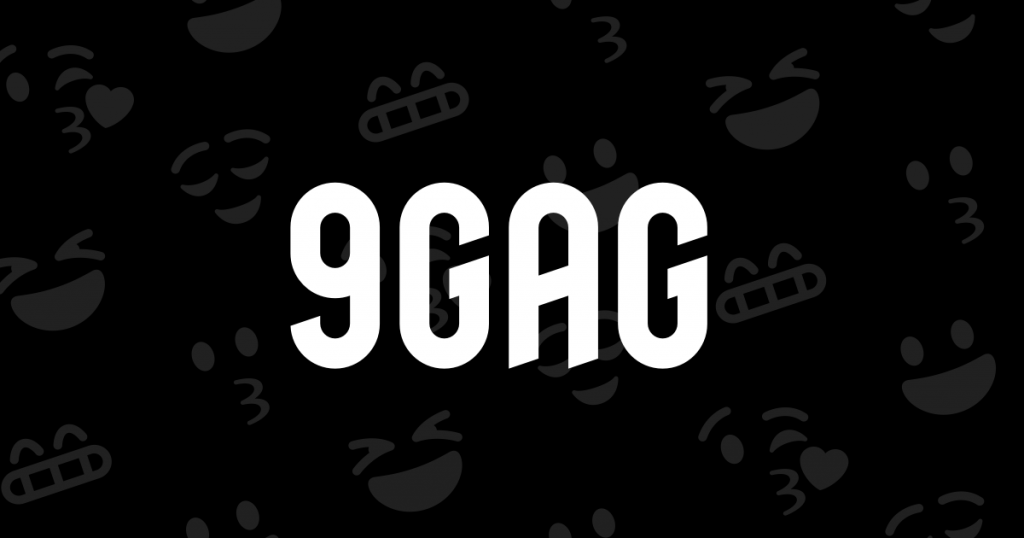 Launched Date: July 1, 2008
Visitors: 150,000,000
Pricing Options: Free
9GAG is a Hong Kong based social media and video platform. You can access funny photos, videos, memes, anime, and GIFs on 9GAG. In addition to funny content, there are more categories like trending, fresh, anime, NSFW, and WTF. Currently, you can only upload photos and GIFs to this platform. If you want to upload video content, you need to share it on the 9GAG social media accounts and then the admins will decide whether to share it or not.
Salient Features:
It is a huge source of funny videos.
The content is being updated regularly.
Veoh: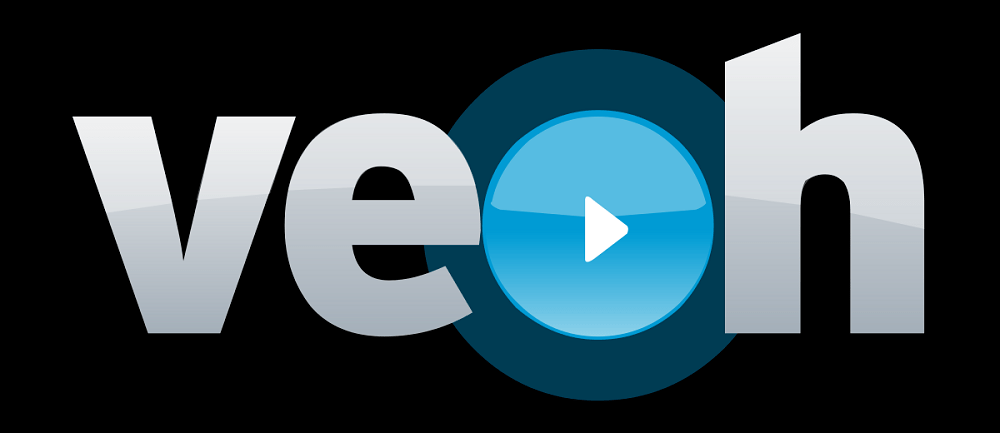 Launched: 2004
Visitors: 15,000,000 / Month
Pricing Options: Free
Veoh is another platform that allows users to watch studio content, independent productions, and user-uploaded content. The studio content of major networks is only available in the United States whereas user-generated content is available in other regions. There is no restriction on the duration and the number of videos you want to upload.
Salient Features:
Veoh provides a streamlined interface for browsing and sharing content.
The videos can be easily distributed to the friends and Veoh Community.
Twitch: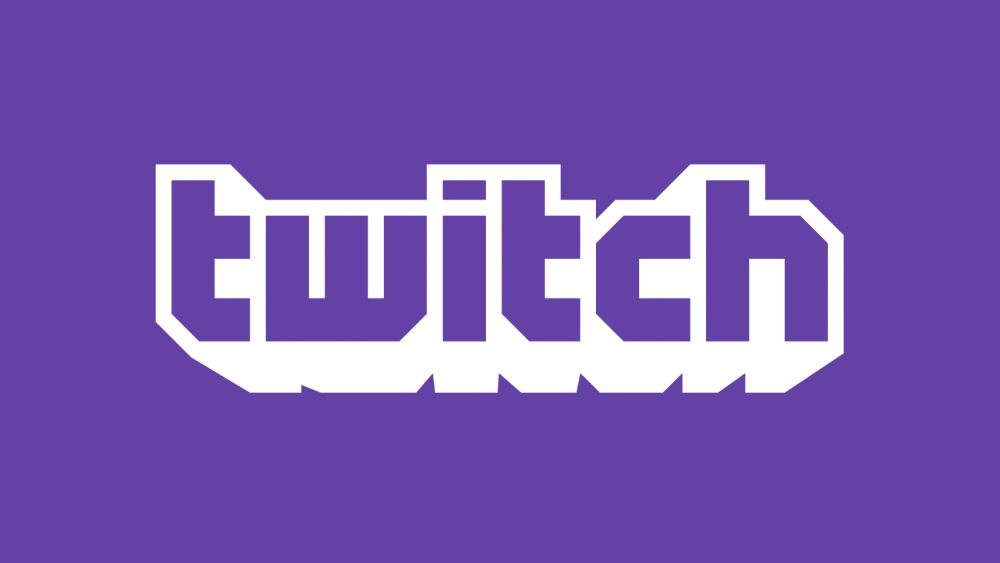 Launching Date: June 6, 2011
Visitors: 15 Million / Daily
Pricing Options: Free
Twitch is an online service that is used for streaming and watching digital video broadcasts. It was introduced in June 2011 and was purchased by Amazon in 2014. At the time of inception, the platform was totally focused on video games but over time the video streaming services expanded to music, artwork creation, talk shows, and the occasional TV series. In addition to live streaming, users can also upload previously recorded videos. There are more than 17 thousand streamers are earning money through Twitch Partner Program every month.
You can earn online money by becoming Twitch Affiliate.
It is a great platform for game videos and mostly used by gamers.
TED Talks: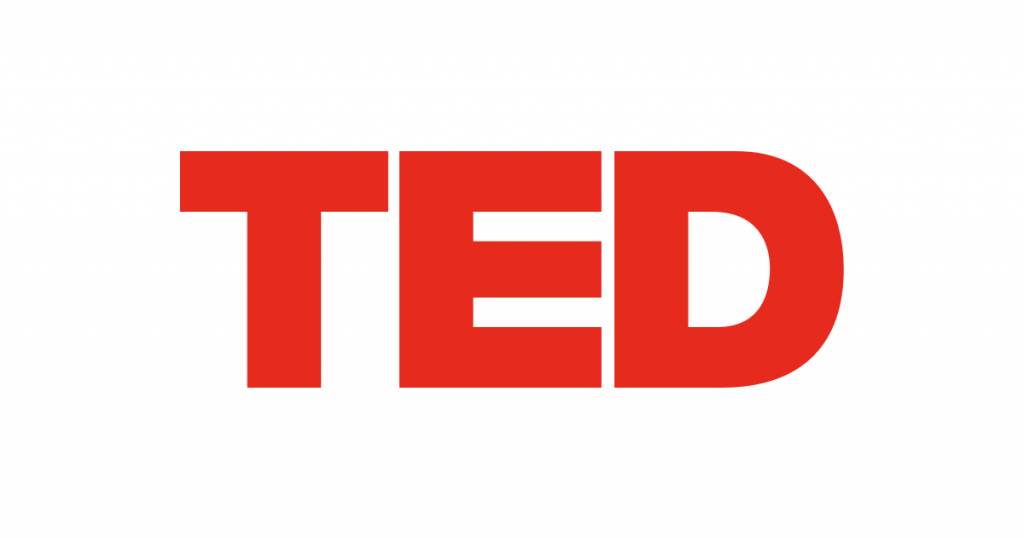 Launched: June 2006
Visitors: 16,000,000 / Month
Pricing Options: Free
TED Talks is another famous video platform where talks are shared online with the slogan of "ideas worth spreading". The talks are restricted to a maximum of 18 minutes but can be on any topic like technology, business, design, science, and global issues.
Salient Features:
TED Talks are well known for generating new ideas.
The site's interface is quite user-friendly.
Mixer: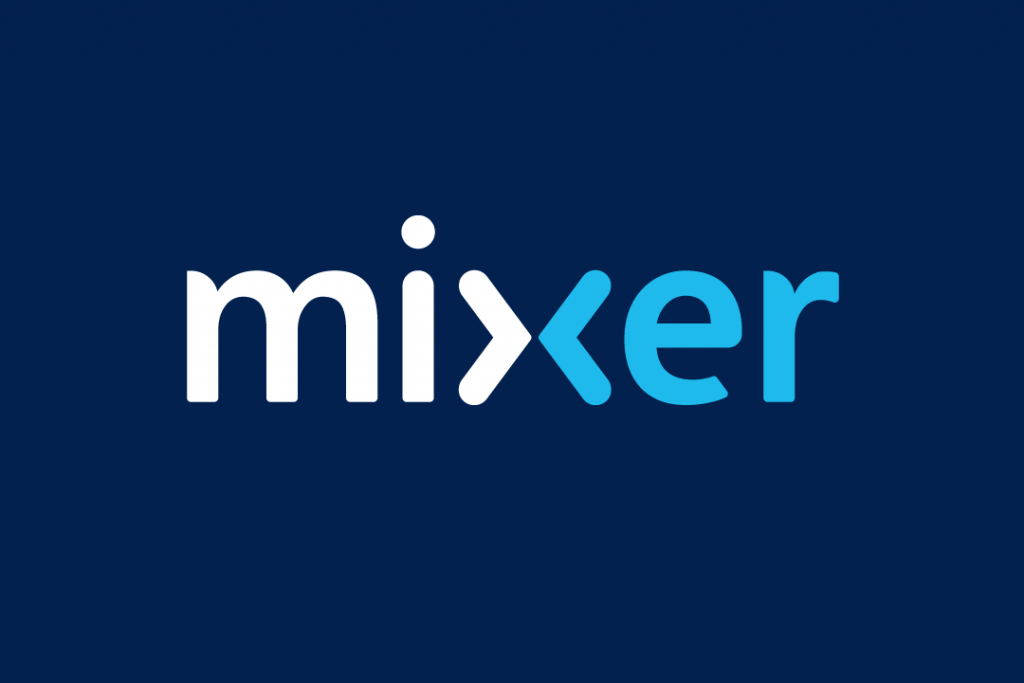 Launching Date: January 5, 2006
Visitors: 30,000,000 / Month
Pricing Options: Free
Mixer was incorporated on January 5, 2006, but purchased by Microsoft on August 11, 2016. It is a gaming platform that allows the viewers and streamers to interact at the same time as like never before. The streamers can allow the views to make decisions for the player at the moment. Unlike other live video streaming platforms, it enables you to watch the players in real-time.
Salient Features:
It provides co-streaming that makes broadcasting more social.
You can watch videos in real-time and in the same video quality as YouTube.
Metacafe: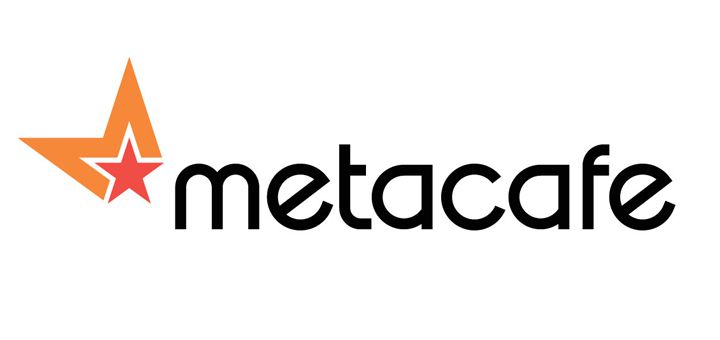 Launched: July 2003
Visitors: 16,000,000 / Month
Pricing Options: Free
In our video websites review, the next pick is Metacafe. It is a video sharing platform that specializes in short-form videos. You can watch 90 seconds long interesting and funny videos on music, video games, sports, movies, and TV.
Salient Features:
It is a medium to watch fast and precise videos.
It provides the option to choose the playback quality.
Netflix: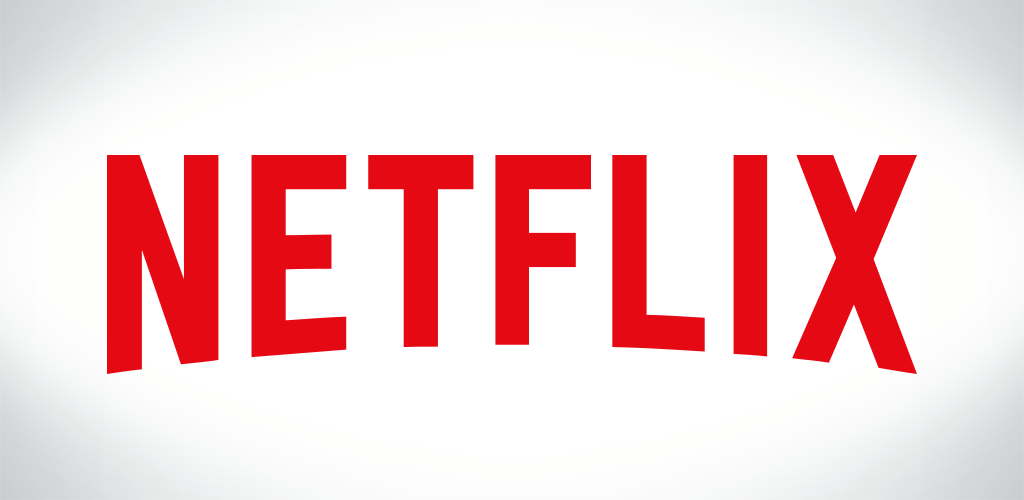 Launching Date: August 29, 1997
Paying Subscribers: 158,000,000
Pricing Options: $8.99 / Month, $12.99 / Month, 15.99 / Month
Netflix is a video streaming service that allows users to watch award-winning TV shows, movies, documentaries, and much more. You can experience ad-free 4K video content. It also provides the option to download the content so that you can watch it offline.
Salient Features:
You can watch complete movies and episodes of your favorite shows without any commercials.
The video quality of the content is very high.
Hulu: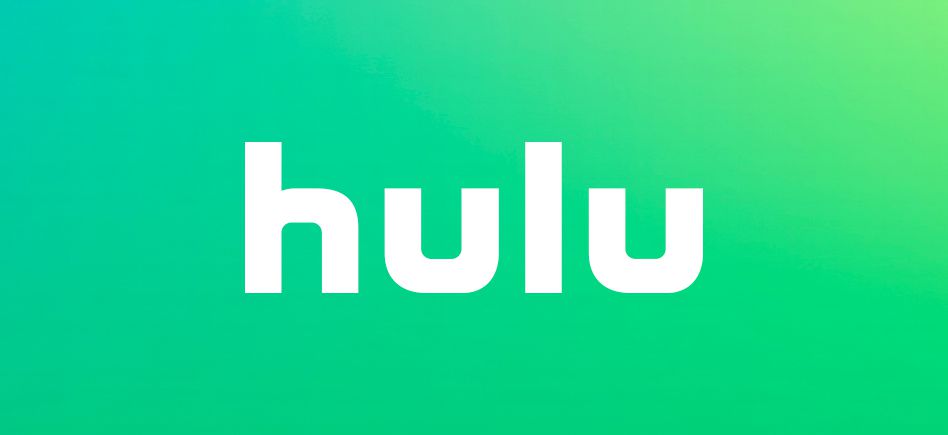 Launched: March 2007
Subscribers: 28,000,000
Pricing Options: $5.99 / Month, $11.99 / Month
Hulu is another on-demand video streaming platform that provides a wide range of TV shows and movies to its users. The videos can also be accessed and watched in 360p when you have a slow internet connection. Currently, the services of Hulu are only available in the US.
Salient Features:
You can easily find trending TV shows on Hulu.
Pricing plans are comparatively cheaper than competitors.
The Bottom Line:
Without any doubt, YouTube is the top video website in world. Bust above mentioned video sharing platforms are equally valuable when it comes to quantity and quality of video content. You can use these top video websites to watch and enjoy your favorite videos online.
(Click to rate this post)
Generally rated 4.5 (215 participated)