Can the nice music from YouTube videos be set as mobile ringtones? If you are looking for answers, then after reading this article, you will know how to make ringtones from YouTube videos.
How to Make a YouTube Video Your Ringtone?
Tool Required: iTubeGo YouTube Downloader
iTubeGo YouTube Downloader is simple yet powerful tool can grab any video from the internet and convert it to any format of your choice. It works for 10,000 sites that host videos, besides YouTube. You can download this tool from the following links for your Windows, Mac.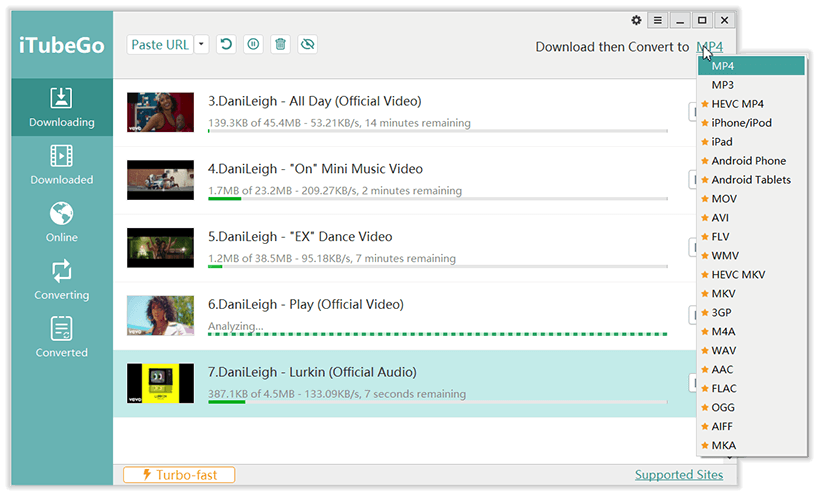 What is Ringtone Format?
In order to use a music file as a ringtone on an Android device, it needs to be in MP3, M4A, WAV, or OGG format. iPhone normally uses M4A format for ringtones. These formats are fine for iTubeGo.
Steps to Download Ringtones from YouTube using iTubeGo
Now, you'll have to follow the coming steps.
Step 1 Open iTubeGo and set the output format from Preferences section as one of the formats supported as ringtones.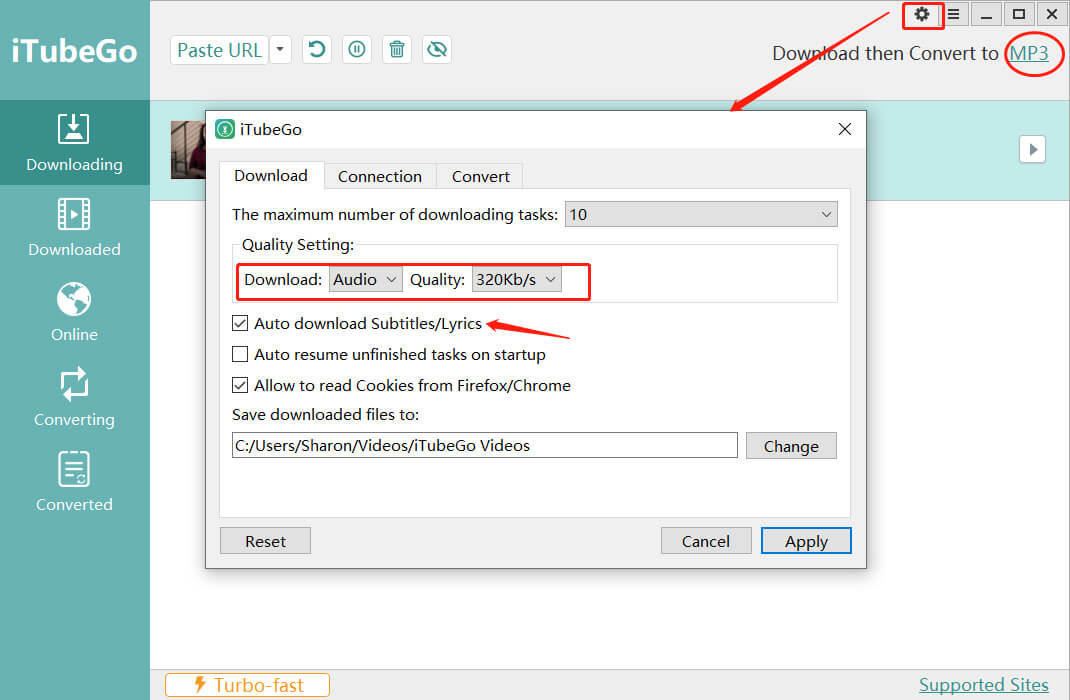 Step 2 Open the YouTube video inside the iTubeGo build-in browser using the "Online" feature.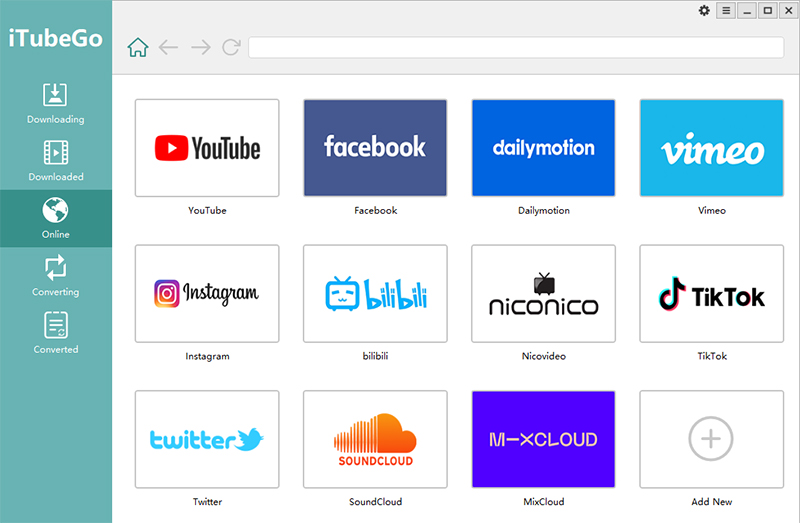 Step 3 You can use the YouTube cutter to trim and download a part of YouTube video you want as your ringtone.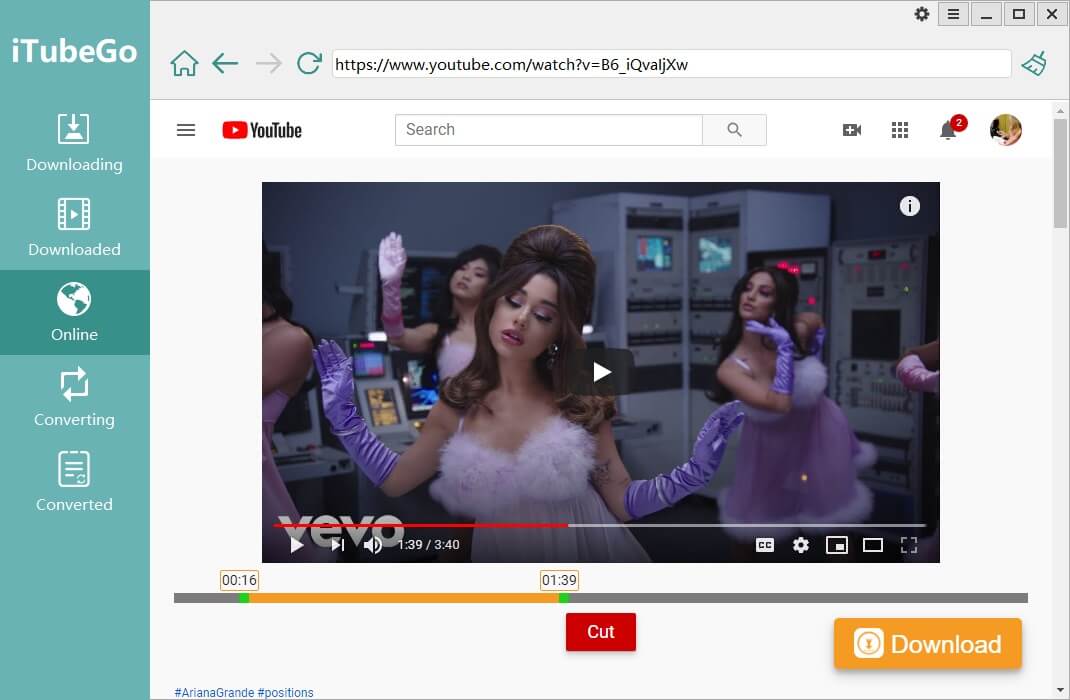 Step 4 Transfer the audio segment to your iPhone or Android phone to set as a ringtone.
Make a YouTube Song Your Ringtone on Android
Tool Required: iTubeGo for Android
If you don't want to involve your computer in the process of setting a ringtone on your Android Smartphone, you can use iTubeGo for Android app to get this done. This app offers all the features of iTubeGo desktop software right in the palm of your hand. You can download this app as an APK file from the following link to install it on your Android device.
Steps to Download Ringtone Songs from YouTube on Android
You can use the App to download videos from YouTube on Android through the following steps:
Step 1 Open the iTubeGo Android App and go to the particular YouTube song page using the built-in browser of the app.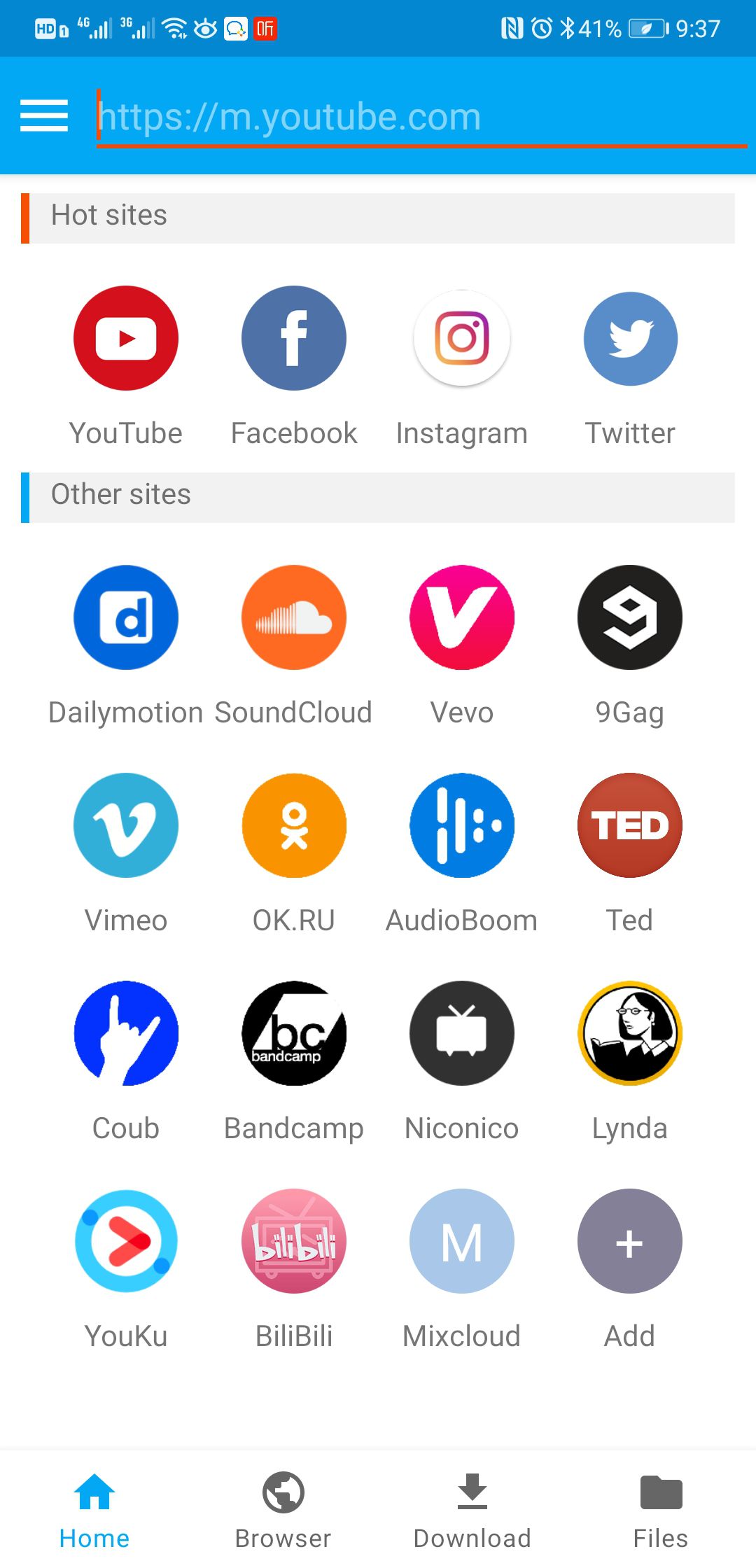 Step 2 Click on the download button, the red arrow appearing below the video.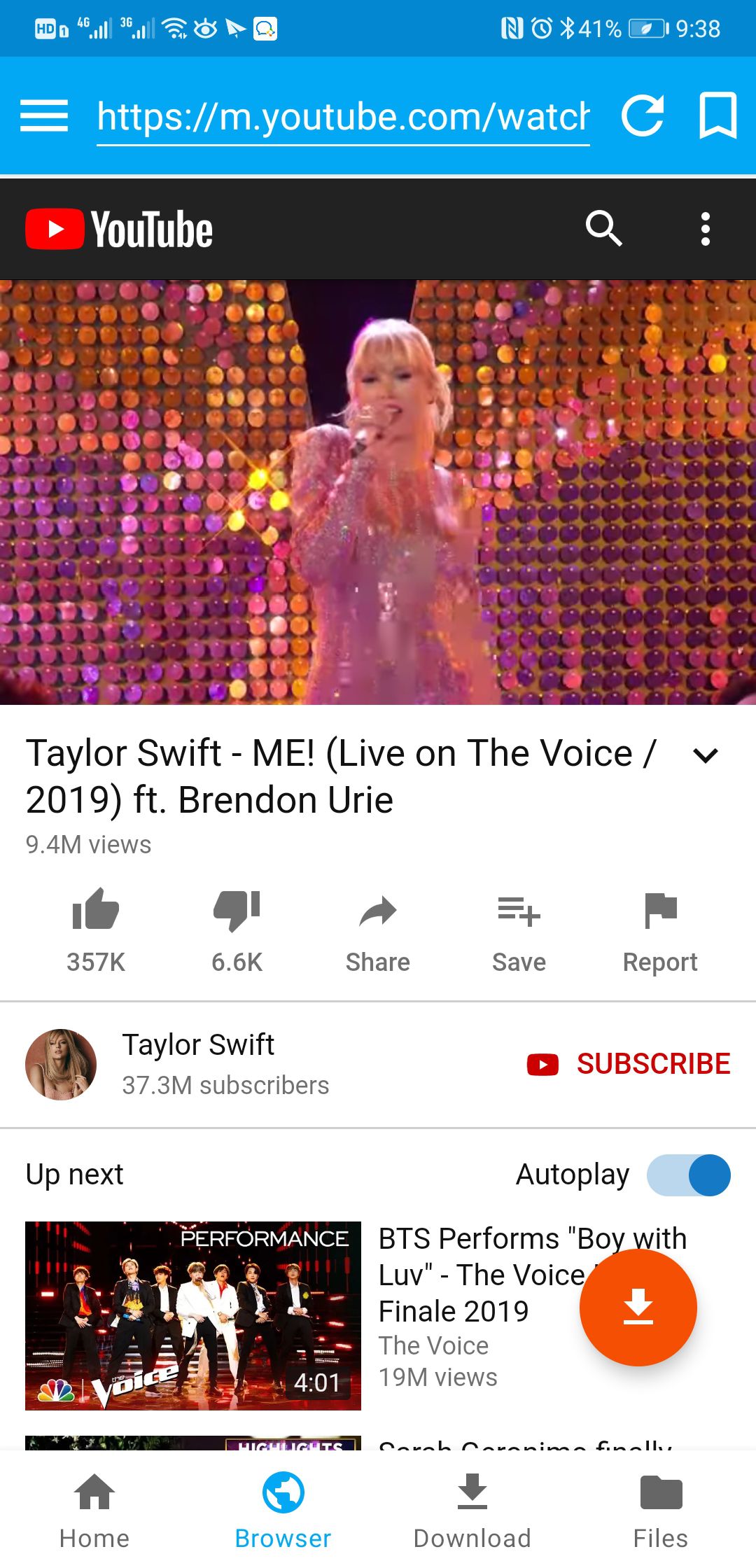 Step 3 Select the format you want and press the OK button.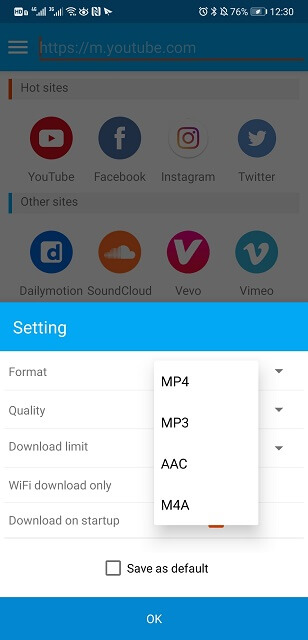 That's it; the file will be downloaded to your device in a matter of few minutes.
Note: iTubeGo will store the files in the iTubeGo default download folder.You can change the storage location to any folder on the SD card through the setting in App menu.
Steps to Set the Downloaded YouTube Song as Your Ringtone
Once you've download YouTube song on your Android device, here's how you can update the downloaded YouTube song as your ringtone on any Android device:
Step 1 First of all, you'll need to go to settings and select sounds and vibration.
Step 2 Then, select Ringtone and this will open the list of available ringtones. Turn up the notifications volume of your device and tap on the ringtones to test them.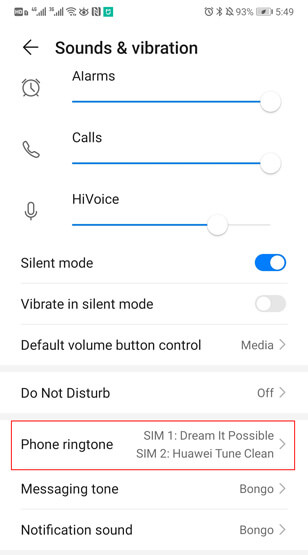 Step 3 If your desired tone is not on the list, click on the "Music on device" Or other names, different Android phones may be different. Select one ringtone from your phone's internal storage.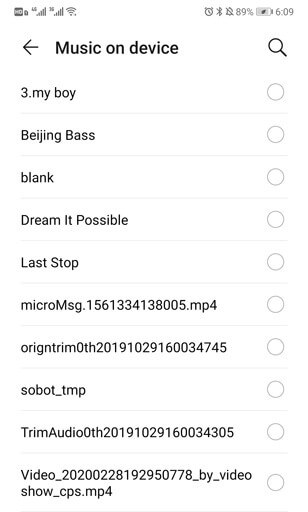 Step 4 Once finalized, tap on the ringtone again and a blue circle will appear on the left of the ringtone indicating that it has been set.
Final Thoughts
That's how to make a ringtone from a YouTube video. If you have an iPhone, we recommend that you download the video to a computer and then transfer it to your phone to be set as a ringtone. If you have and Android device, you can either use a computer and the iTubeGo YouTube Downloader desktop software or iTubeGo Android app to download the video you want and set it as your ringtone.
(Click to rate this post)
Generally rated 4.5 (215 participated)