We all have a YouTube playlist that we want to keep on our computers. However, not all video downloaders are capable of downloading playlists. In this article, we will discuss a YouTube playlist downloader and how to download an entire YouTube playlist. If you have playlists on YouTube that you wish to download, read on and know-how and what YouTube playlist downloader is available for you!
The Best YouTube playlist Downloader – iTubeGo
You no longer need to worry about downloading your favorite YouTube playlist because iTubeGo YouTube video downloader is here to solve your problems! Here are a few glimpses of the best features of iTubeGo that you would enjoy:
Downloading of audios and videos
You can enjoy 4K and HD audios and videos
Converting from MP4 to MP3 formats are also made available in iTubeGo
You can download from any devices you have – iOS gadgets and Android phones.
You can also manage all your files from their media manager
You do not need to worry about the quality because iTubeGo manages to store and preserve the highest quality of your downloaded audio and video
How to Download the YouTube Playlist
Follow the next simple steps to download your favorite YouTube videos with iTubeGo YouTube video downloader.
Step 1 Download and install the iTubeGo YouTube downloader on your computer.
Step 2 Choose and copy the YouTube videos playlist URL from YouTube website which you want to download on your computer and watching them offline.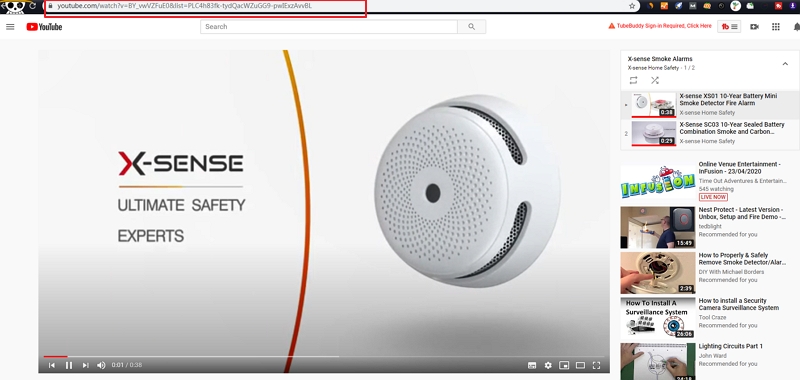 Step 3 Launch iTubeGo downloader, by click "Paste URL" option. It will let you confirm to download the video platlist. Click "Download Playlist" and go on.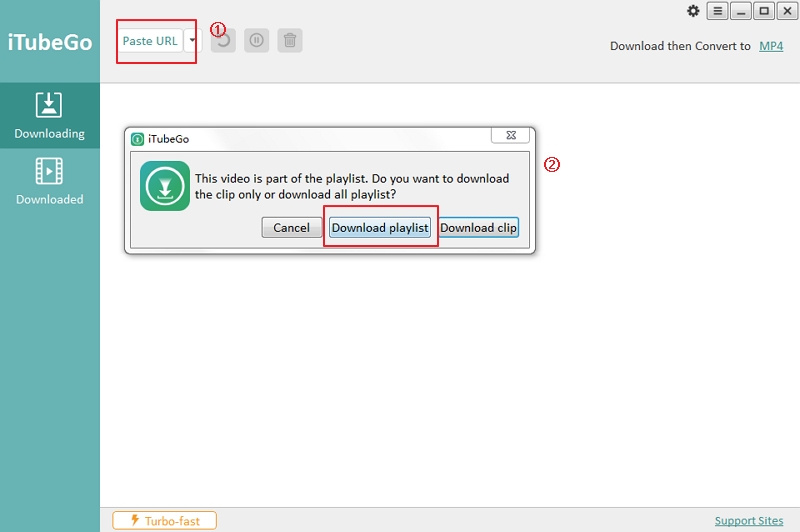 Step 4 You can check the process of downloading videos, it will take for a while to download or it will analyzing the video and then start to download.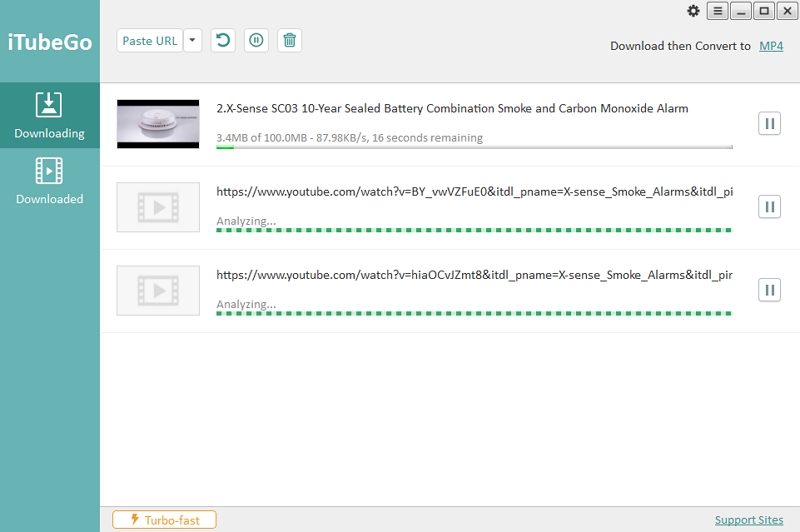 Step 5 You can check all downloaded videos from YouTube playlist on the "Downloaded" tab. Or you can open the video folder on yout computer by click "Show the File" button.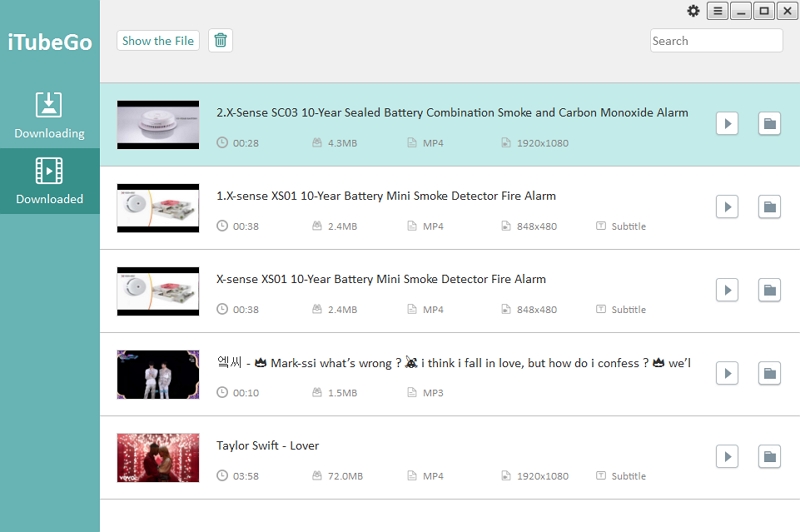 iTubeGo saves you from all the hassle of copying and pasting your favorite YouTube videos one by one. In just having one URL, your favorite playlist is already made available in your device for you to enjoy. What are you waiting for? Download iTubeGo video downloader in your devices now!
(Click to rate this post)
Generally rated 4.5 (215 participated)