Some of our users are looking for a way to download the entire YouTube playlist to MP3 format onto their computer or device to continue listening to it. In this guide, we have listed 10 workable tools to help in downloading YouTube playlist to MP3 fast and easily.
Online Service VS Software
There are a lot of online and desktop tools like the ones we will outline in the coming part. To begin with, we have listed the common pros and cons of the online service and desktop tools for your reference.
Online Service
Software
Pros:
1. Totally free.
2. No need to download or install any software or service.
1. Faster speed to download YouTube playlists.
2. More choice of format and even quality of the video.
3. Allows to download YouTube channels, playlists, or all videos from a user page at a time.
Cons:
1. limit the number of songs to download
2. Slower in the download process.
3. Less choice of output format and bitrate (video quality).
4. inappropriate ads sometimes.
1. Need to install on your computer.
2. Not free of cost.
Musify is a two-in-one option which allows you to download playlists directly from YouTube to MP3 or convert local media files to MP3 using its Convertion function. It supports not only YouTube, but also more than 1000 music sharing websites, including Spotify, SoundCloud, MixCloud, Bandcamp, Vevo, Gaana, etc. There are no daily limits when you use Musify. You can download unlimited YouTube Playlists as you wish. It will automatically download the lyrics in any language. Here's a step-by-step process for using Musify to download YouTube playlists.
Price: 1-month plan: $9.95, 1-year plan: $19.95, lifetime plan: $29.95, family plan: $39.95
Step 1 Download and Install Musify
Step 2 Browse Your Favorite YouTube Video/Playlist
Go to YouTube and search your desired playlist and copy its URL.
Step 3 Download the Playlist
Open the Musify software and go to Preferences. Change the output format to MP3. Then click on the Paste URL option and paste your YouTube playlist URL in the popup window. Musify will automatically start downloading your playlist.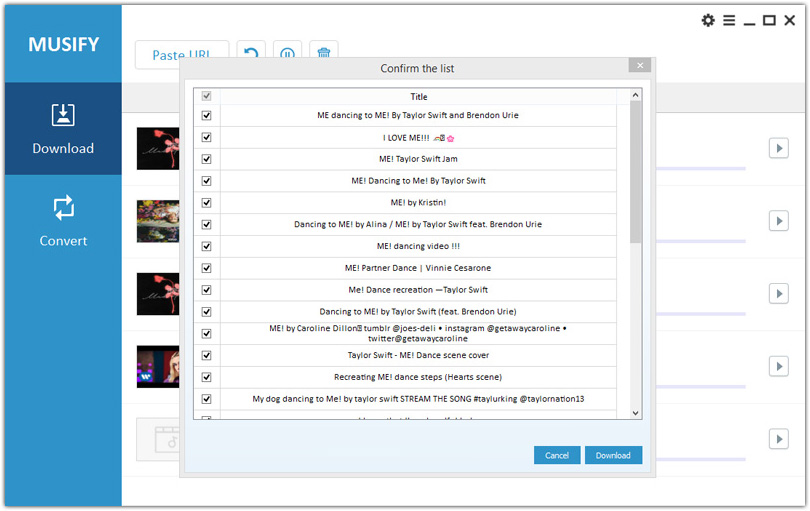 Step 4 Enjoy the Music
Once the downloading completes, you can find all the music files in the downloaded tab.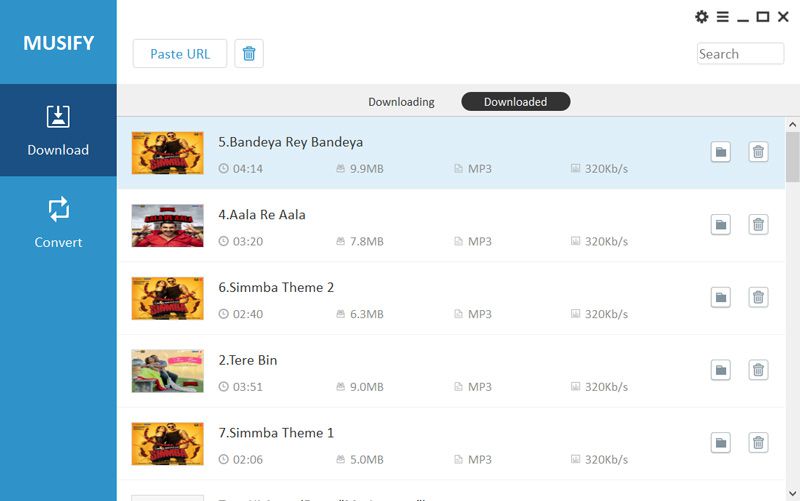 Millions of users trust 4K Video Downloader, and it is used by most of the users to download playlists. Once you copy the YouTube URL, just open the 4K Video Downloader and paste it and click on the search button. Once the playlist is loaded to the 4K Video Downloader, you can specify the output folder and the video/audio quality. This also used to download subtitles of YouTube, Facebook, and TikTok videos in one click.
Price: personal license: $15, business license: $75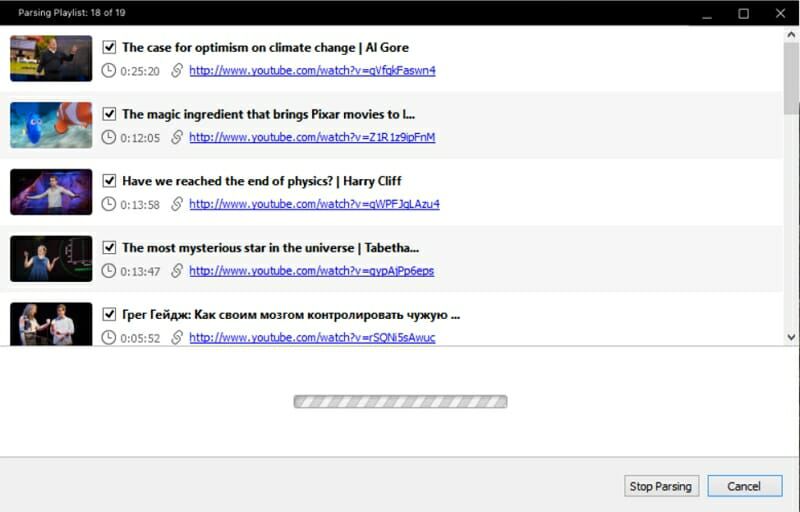 Keepvid is not just a playlist downloader but also a video converter, video compressor, video editor, and an audio converter. In addition, it provides support in editing the music tags to fix all missing information in the music track.
Price: 1-year plan: $19.95, lifetime plan: $39.95, Multi-user plan : from $69.95 to $2247.75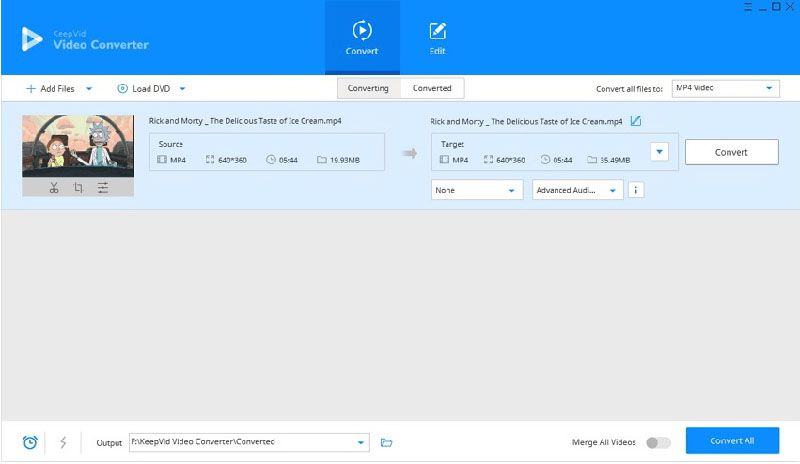 DVDFab YouTube to MP3 is a playlist downloader as well as a music converter. You can download YouTube to MP3 and save it into your computer with just click. Limited features are available in their free version, but it is not recommended for multi-tasking downloads.
Price: 1-year plan: $19.9, lifetime plan: $39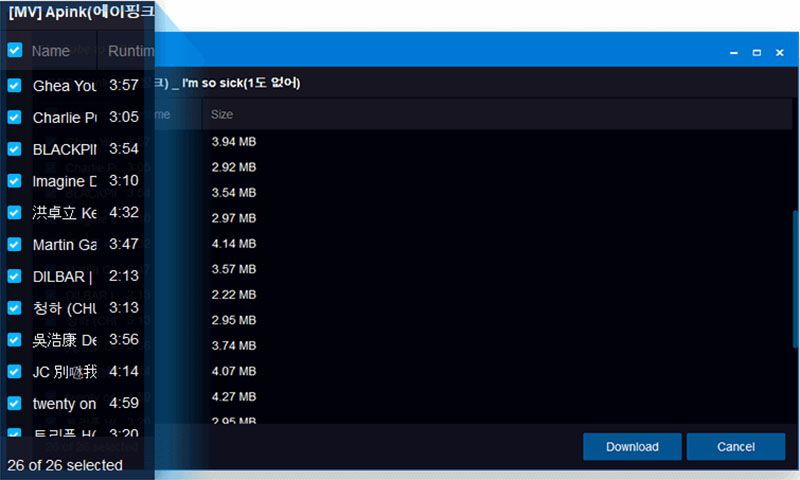 It is a software implemented in multi-threading mode where you can download multiple playlists at once. You can set the output folder, and all the downloaded files will be saved in the required folder. You just need to paste the YouTube URL in the search bar and click on the download button. This software can download in high quality at a faster speed. Nevertheless, this supports different audio and video outputs, including MP3, MP4, WebM, and 3GP.
KeepVid is probably one of the first tools you will find when looking for an online tool to download your YouTube playlist. When you first load the website, you will need to click on the "YouTube Video Converter" to access the tool. Once you do that, all you have to do is enter the URL for the YouTube playlist that you want to download and then click "Download."
But there are a few problems with this online tool. The whole site just seems like an advertisement for the premium desktop tool by the same name. Every time you click on any button on the site, a popup appears encouraging you to download the desktop version. There are also a whole host of other popup ads that hinder the proper function of the tool.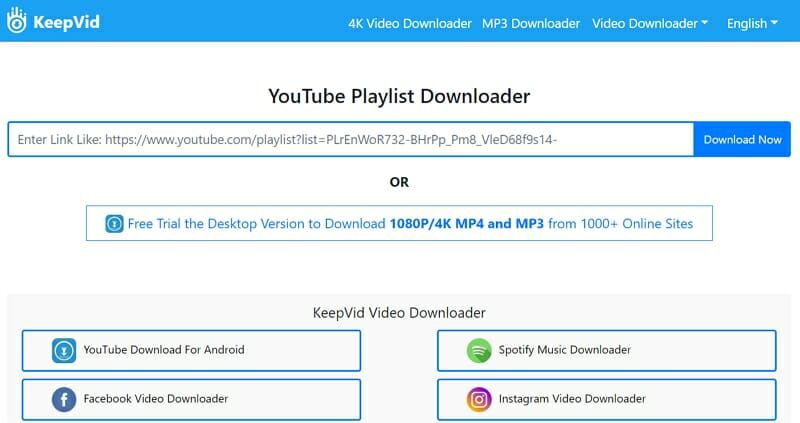 At first glance this tool looks very clean and easy to use. After all, to use it all you have to do is paste in the URL of the playlist and hit "Convert". And when we tested it, YouTube Playlist converter worked very well. The videos on the playlist were all converted to MP3 and we were presented with the option to download the audio files individually or in a .zip file. The problems we found with this tool were the popup ads and the limitation of numbers to download (Maximum 20 songs).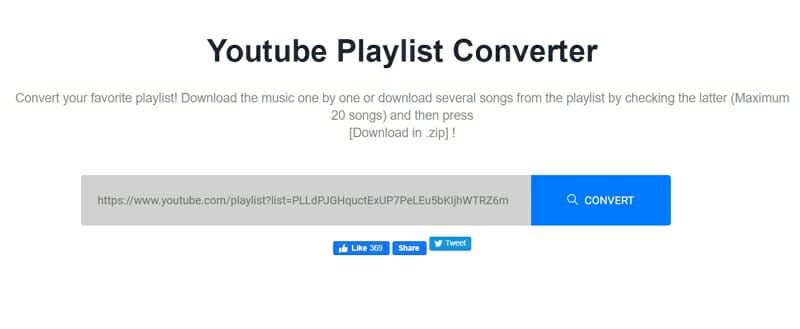 This site is also quite easy to use since it allows you to simply paste in the URL into the tool to begin the process. It however also allows users to add multiple YouTube video URLs if you want to download numerous videos that are not in a playlists. While this tool doesn't have the annoying ads we found in the two above, you will have to create an account or log in to use it. This means giving the site your personal information including your email address.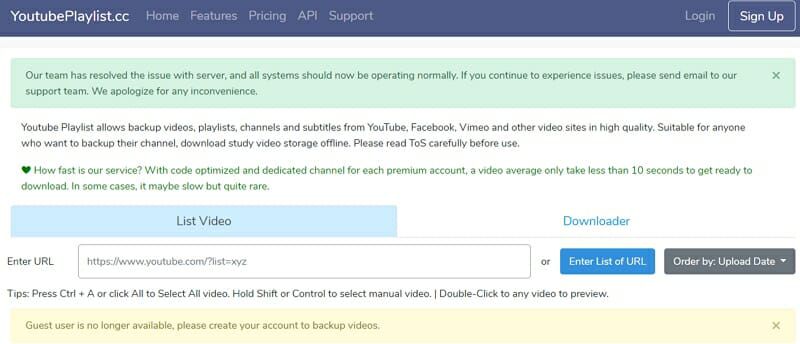 When we entered the YouTube URL for the playlist into this website, all the videos on that playlist were populated in a matter of seconds.
We then had the option to download each resultant MP3 individually. But when we clicked on the "Download" link next to the video, the website redirected us to another website where we were required to "allow" notifications before we could even see the download link. In other words, this site doesn't work. It is just a ploy to get you to allow push notifications on your browser.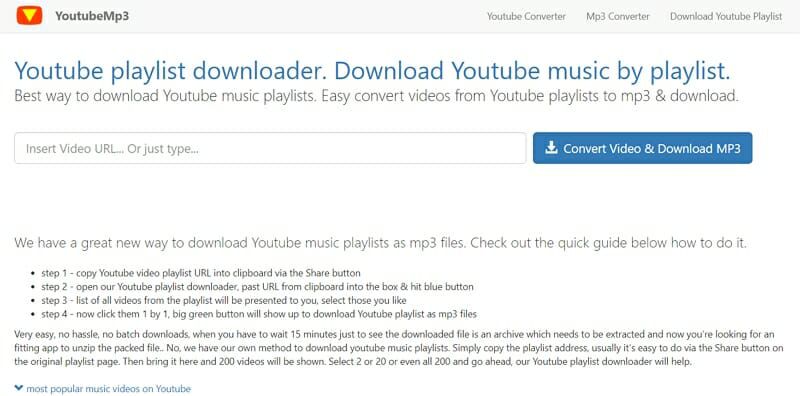 Again, this website makes it very easy for you to see the Playlist you want to download. Once we entered the playlist URL into the field provided, MyPlayList quickly populated the videos on that playlists.
The complication comes in when downloading the resultant MP3 files. The tool allows you to download up to 28 videos of 50 minutes or less for free. If your playlist contains more than 28 videos, you will have to purchase the premium version to download them all. The download does however begin immediately although depending on the duration of the videos on the playlist, you may have to wait a few hours to download all the songs.

(Click to rate this post)
Generally rated 4.5 (215 participated)