How to Download YouTube Videos
Despite YouTube's popularity as a streaming platform, there are still occasions where the audience would prefer to use a YouTube downloader. Having this capability is beneficial when internet connectivity is not as reliable. Aside from offline capability, there is also a benefit in terms of video availability. When videos are downloaded, viewers can watch high-quality episodes any time, without advertisement disruption. Below, we discuss how to download YouTube videos with third-party apps.
By default, YouTube is a hub for online videos. This is known as the AV (Audio Visual) format. So, naturally, file downloads will be exported in a video file format. It may be exported in a high-quality format or a compressed version. This solely relies on user preference.
The Ways to Download YouTube Videos
For beginners, to download video lists from YouTube with online video downloader website is the typical route to be chosen because it is more convenient to use. This way to download videos does not require any software installation since the website itself is cloud-based and could already be used as a download tool. Usually, in these cases, the user will simply be asked for a URL of the online video to be indicated. And from there, the system can read and download the file for you.
Another option is to use video downloader software and app to download YouTube videos. This route would require the user to visit the service provider's website which will contain links to download them. Most of the time, these are proprietary software that may require a paid subscription. However, the quality of service tends to be the same.
Using iTubeGo YouTube Video Downloader
iTubeGo video downloader can be install on your computer that provides the download of high-definition video and audio files based on sites like YouTube, Dailymotion, Vimeo, Facebook, Instagram, SoundCloud and many more. This allows users to reliably download YouTube video files to their computer.
Steps to download YouTube Videos:
Step 1. Once the software is properly installed, you can start by downloading the videos via URL.
Step 2. Choose your download preferences of the video or audio file .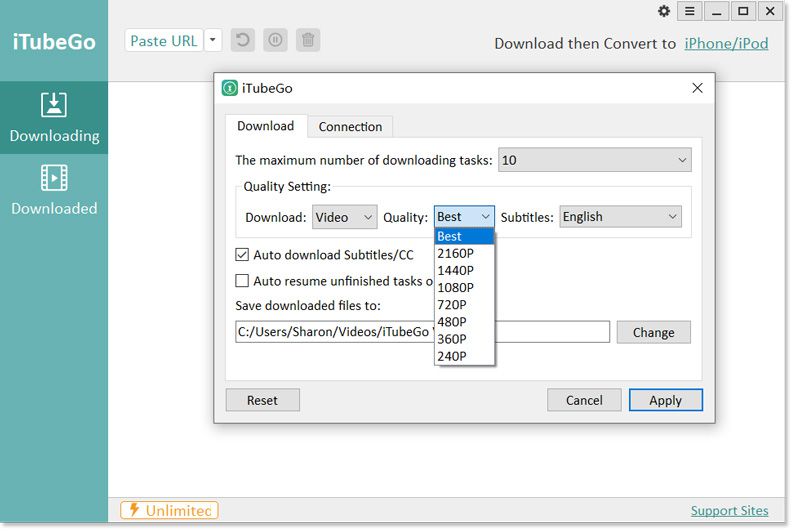 Step 3. For multiple files of varying URL sites, there is a capability to do a batch download.
Step 4. In case the link is a YouTube playlist, you can select which among them will be included.
Step 5. And you should be able to see the files being downloaded.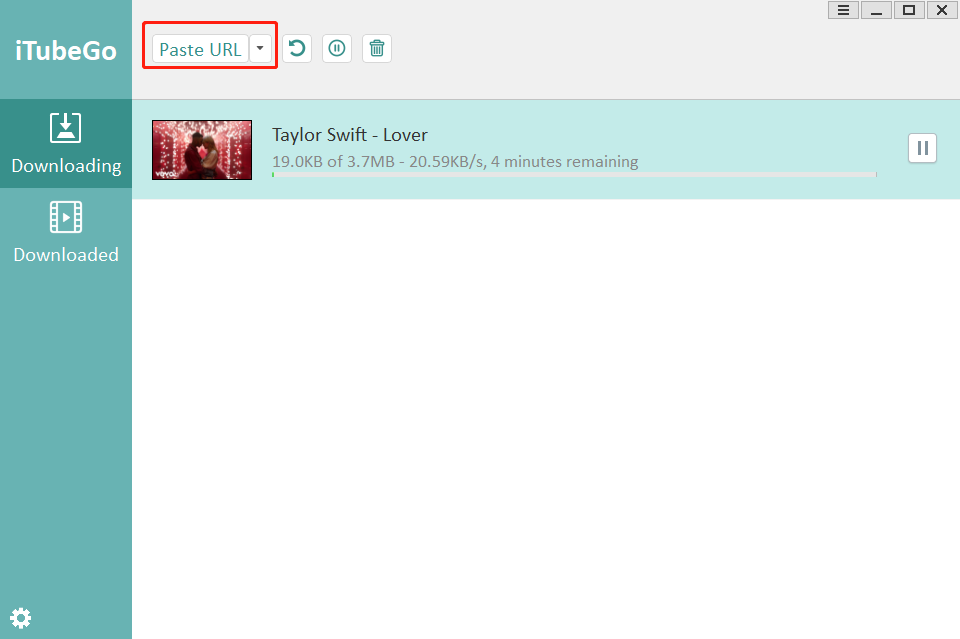 Step 6. Once the file download is finished, you should be able to access those files remotely.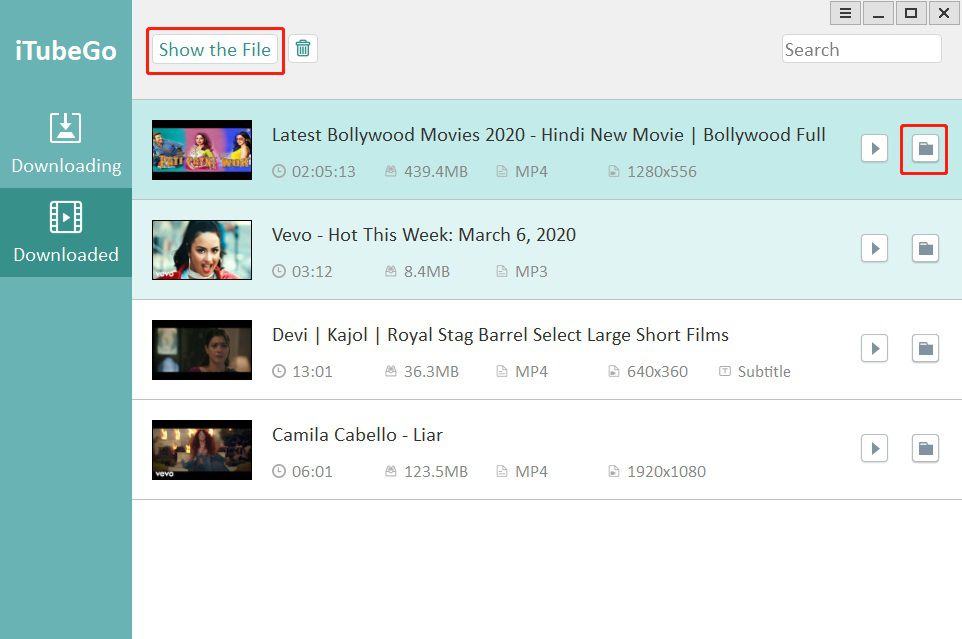 Using Keepvid Online Video Downloader
The KeepVid tool is offering a pro version which is an online tool to download videos and audios from different websites. The platform uses iTubeGo Downloader as a backbone, keeping a highly reliable framework. With KeepVid, the file quality remains excellent. However, should users prefer a different quality, the system supports file conversion. One of the good things about this too is that it lessens the possibility of encountering OS issues with the Windows and Mac versions. To have an online browser should be enough to carry on the activity.
Steps to download YouTube Videos:
Step 1. Simply copy the URL link from the video
Step 2. And paste the link to the search box in KeepVid.Pro
Step 3. Choose Download to convert the file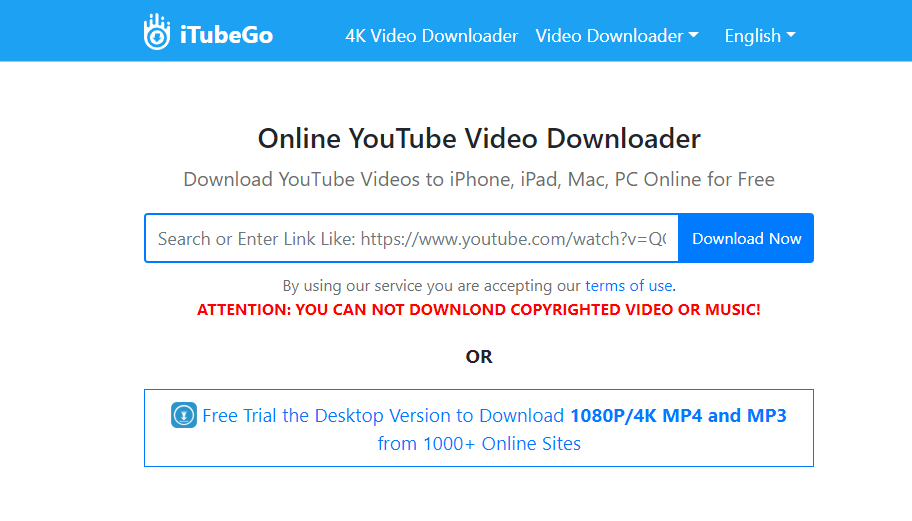 The iTubeGo is one of the quickest and more reliable products that can get the job done. By using iTubeGo YouTube downloader, users can watch and re-watch videos from their favorite subscription channels without any ads, and yet retaining its high-quality format.
For music lovers, download of playlists is more advisable because it is less tedious than downloading files individually. Also, this tends to provide better experience because playlists are already grouped under a similar interest which keeps it attractive to viewers.