It won't be wrong to say that the biggest social media platform in terms of the gaming industry is none other than Twitch. In its journey of almost nine years, Twitch has expanded its services a lot, but still, it is most famous as a video game streaming service. Over the last few years, game streaming has gained a lot of popularity as it allows the fans to interact with each other. If you're a gaming fan or looking to become a pro streamer, this article will show you a list of top twitch games that engage massive audiences.
List of Top 10 Twitch Games:
Minecraft:
Minecraft is one of the top watched Twitch game that was created back in 2009, and straight after its launch, it became the bestselling video game ever created for PC. That is the reason; it is first to pick in our list of most watched game video on Twitch. It is a simple game that involves placing blocks and going on adventures. With its exploration, resource gathering, and survival mode, players can experience a huge breadth of experiences in Minecraft, which makes it all-time streaming hit.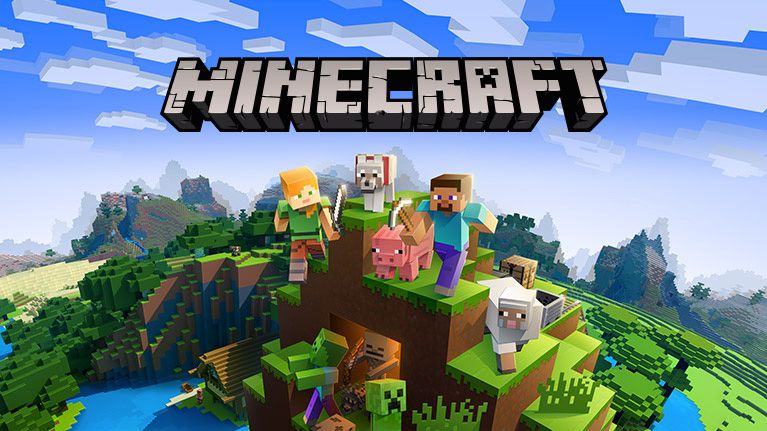 (Click to rate this post)
Generally rated 4.5 (215 participated)