If you are a Twitch user, you'd know that it happens more often than not that you find a video on Twitch that's too good to let go of and you want it added to your personal collection. But, as much as you might want to, Twitch doesn't allow doing that.
Twitch Downloader Chrome extensions are some of the best tools for this job, let's compare some of the best Twitch Video Downloader Chrome options and see what pros and cons they have and what's the best option that you have when it comes to downloading stuff from Twitch.
1. Twitch Clip Downloader
Twitch Clip Downloader is a Google Chrome browser extension. It adds a download button on the clips page of Twitch. Once the extension is installed on your computer, you'll see a download button that you can use to save any clip to your local storage. You can find more details on the downloader. However, it doesn't quite work as it promises on its page. We've tried it and found the following problems:
No more updates are available for this extension.
The promised download button or icon doesn't always show up where it should.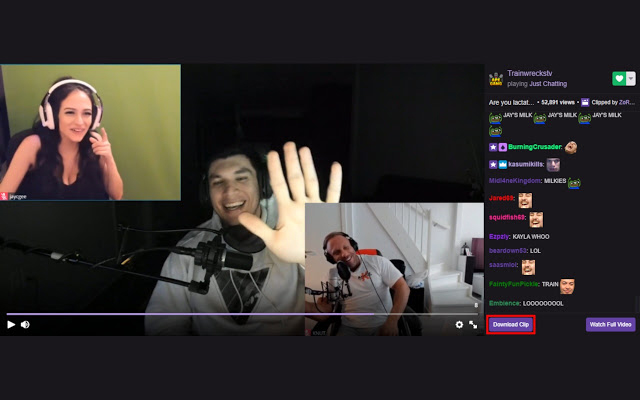 2. Twitch Clip Downloader 2020
This tool, last updated on May 6, claims to download any Twitch clip from the clips overview page. It is not a standalone application and comes in the form of a Chrome extension. It has a 3.5 stars rating on Chrome Webstore. Let's check out some of the issues we ran into while testing this downloader.
It fails to download clips from streamers.
The download button is hard to locate.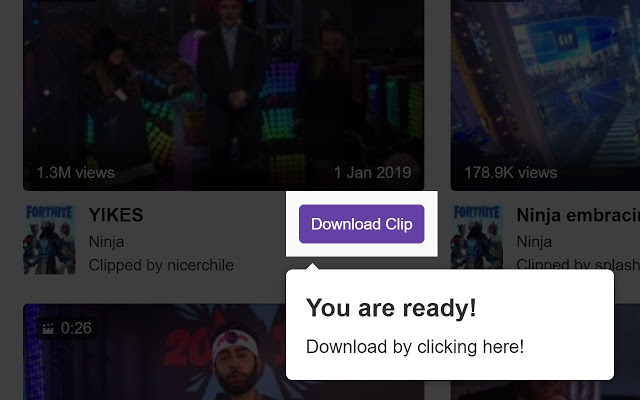 3. Twitch Clip Downloader
This tool is also a Chrome extension, but it has a slightly different approach to downloading Twitch videos than others. Instead of adding a download button to the clips page, it needs you to click on the extension icon in the pinned extension area. Click on the extension, select the format and it will download the stuff, theoretically. We faced the following problem while using this tool to download Twitch clips.
Clicking on the extension icon redirects you to other pages.
It actually works by downloading through an online downloader.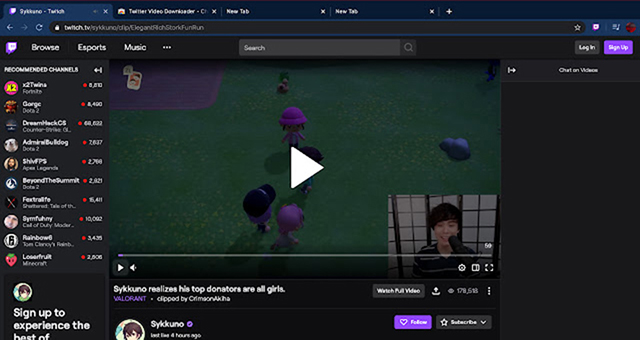 4. Keepvid.pro Online Downloader
If you don't like the idea of adding extensions to download stuff from Twitch, you can use one of the many online downloaders. KeepVid.Pro is a nice example. Copy the link to the clip you want to download and open KeepVid. Paste the URL in the URL entry field and click download. Select the format and resolution of your choice and download the stuff right to your computer. We tried this method and encountered the following problems.
It sometimes redirects you to malicious pages.
It has a lot of annoying ads.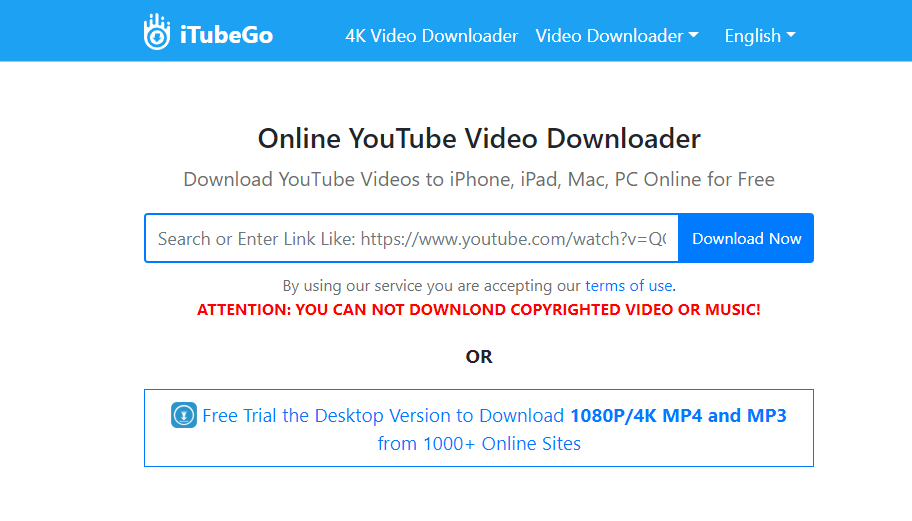 The Best Solution for Downloading Twitch Videos
If you want to solve all your video downloading needs, not just Twitch, we are talking about downloading videos from any website on the internet at all, the best option for that is iTubeGo YouTube Downloader. iTubeGo YouTube Downloader is a video download tool that supports more than 10,000 websites, including Twitch. It is simple and easy to use and has a lot of cool features that make downloading videos all the more easy and fun.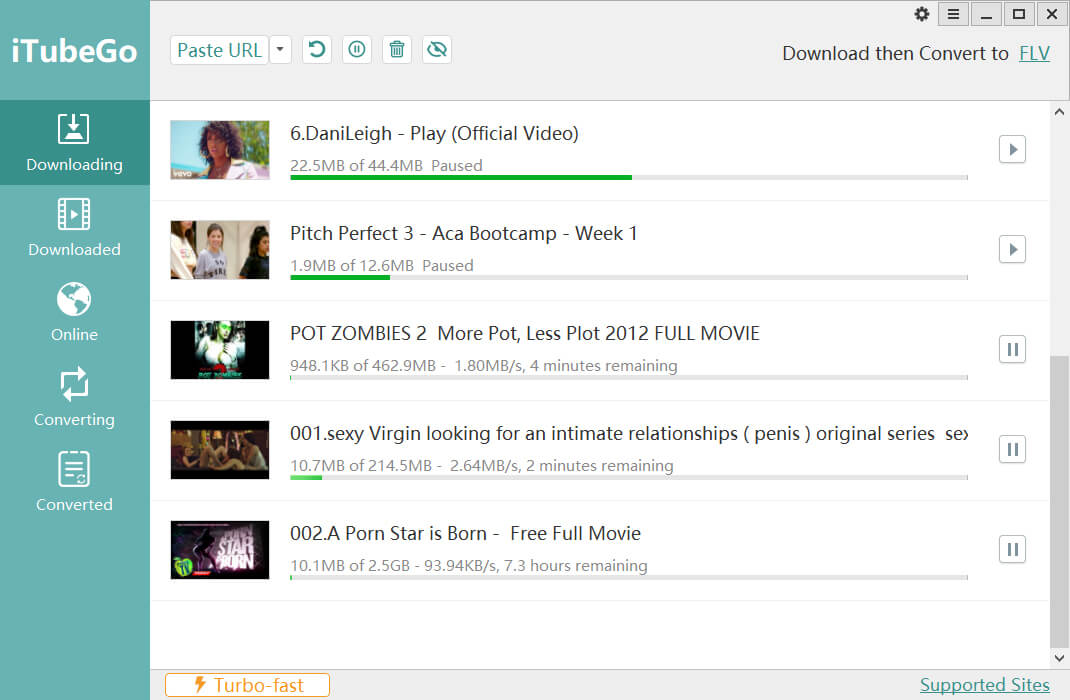 Here's an overview of the capabilities of this software:
It comes with lifetime updates.
It has lifetime technical support.
It supports downloading videos and clips from Twitch.
It offers more than 40 output formats.
It can download stuff from virtually any website on the internet.
It is free of ads.
You can download multiple videos in one go using this software.
You can learn the details about downloading Twitch videos using this great software here.
Final Thoughts
Twitch is a great platform known for live video streaming and sharing. It does have great content, but it doesn't allow you to save the videos locally on your own computer. That problem can be solved by using a number of different downloaders. Most of these come in the form of browser extensions or are some online pages that can convert and download the videos. They all have their own pros and cons.
The best option you have for downloading videos from Twitch, or any other video hosting website, is iTubeGo. It is a desktop software that makes downloading videos from any website on the internet all fun and games.