Top 10 Watched Game Videos on Twitch
It won't be wrong to say that the biggest social media platform in terms of the gaming industry is none other than Twitch. In its journey of almost nine years, Twitch has expanded its services a lot, but still, it is most famous as a video game streaming service. Over the last few years, game streaming has gained a lot of popularity as it allows the fans to interact with each other. If you're a gaming fan or looking to become a pro streamer, this article will show you a list of top twitch games that engage massive audiences.
List of Top 10 Twitch Games:
Minecraft:
Minecraft is one of the top watched Twitch game that was created back in 2009, and straight after its launch, it became the bestselling video game ever created for PC. That is the reason; it is first to pick in our list of most watched game video on Twitch. It is a simple game that involves placing blocks and going on adventures. With its exploration, resource gathering, and survival mode, players can experience a huge breadth of experiences in Minecraft, which makes it all-time streaming hit.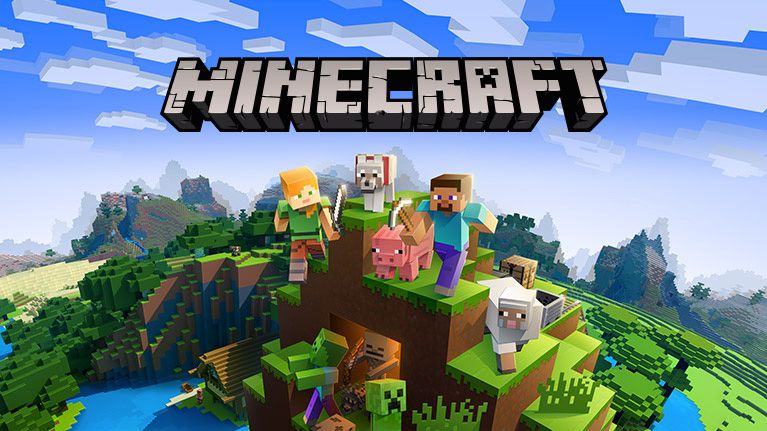 Teamfight Tactics:
Teamfight Tactics, also known as TFT, is a strategy-based game in the world of League of Legends. It is similar to Dota 2 but there are lots of unique elements, which differentiate it from any other game. However, the main objective of the game is to be the last player in a free for all battle, just like Dota 2. Another reason for its success is the beautiful and creative characters of the game.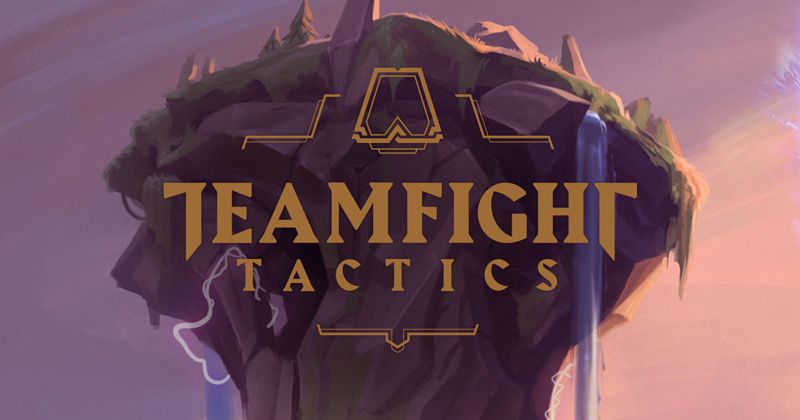 Apex Legends:
EA owned Respawn Entertainment launched another battle royale game on February 4, 2019, known as Apex Legends. It surpassed many records and became the king of Twitch on the very first day of its release. Due to its better team communication, creative characters, and good mobility, Apex Legends rapidly managed to beat Fortnite, in terms of viewership. It remained at the top spot of the Twitch charts for several months. But, after the circulation of some rumors, it is now sits at No.7 place on the charts.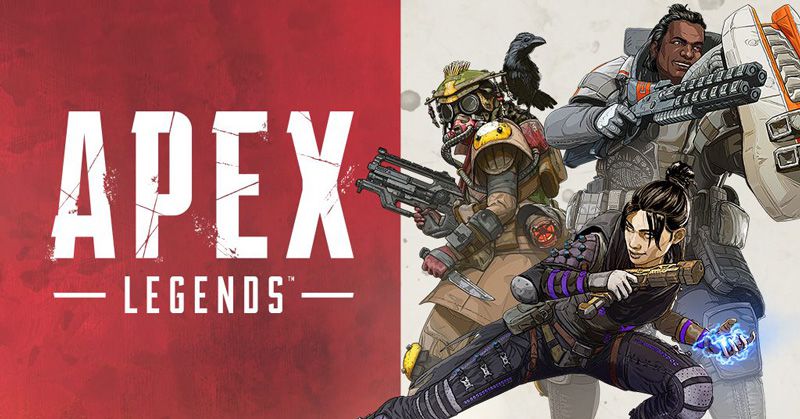 World of Warcraft:
During the month of September 2019, it managed to be the most popular game on Twitch. World of Warcraft, being one of the oldest titles from Blizzard, is a game famous due to its characters' options and MMOPRG's (Massively Multiplayer Online Role-Playing Game) environment. The game also received huge popularity at the 15th anniversary of "World of Warcraft".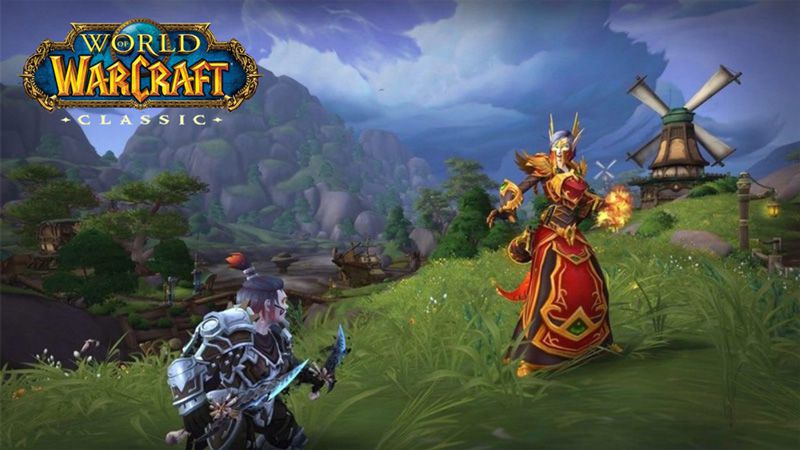 Overwatch:
Blizzard's Overwatch is our next pick in the list of top Twitch games. It performs quite impressive and remained entertaining even in a competitive market. The overall game category on Twitch has gained an impressive number of viewers after the addition of the Overnight league.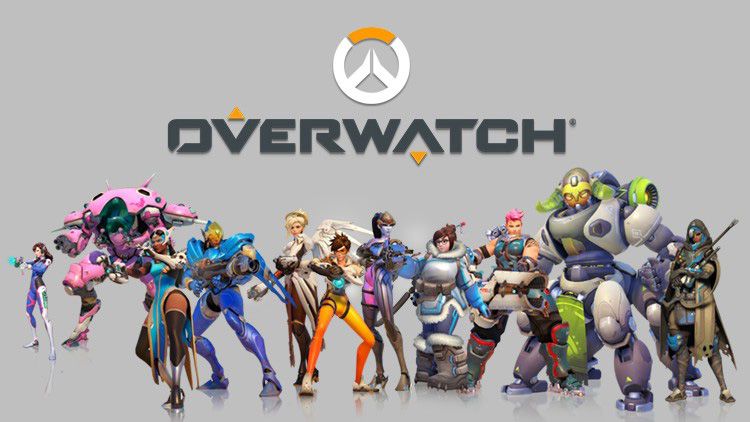 Counter-Strike: Global Offensive:
If you're into gaming, then you must have played Counter-Strike. Due to its immense popularity, CS: GO is one of the most loved games by Twitch streamers. It was created and launched in 2012. Counter-Strike: Global Offensive is the fourth game in the Counter-Strike series and still one of the most played or streamed games on the internet. You can either pair up with a random team as a terrorist or counter-terrorist, or play together in different modes to defeat the other team. There are total eight different game modes with different characteristics for each. It is believed that there is always an audience to be found for CS: GO on Twitch.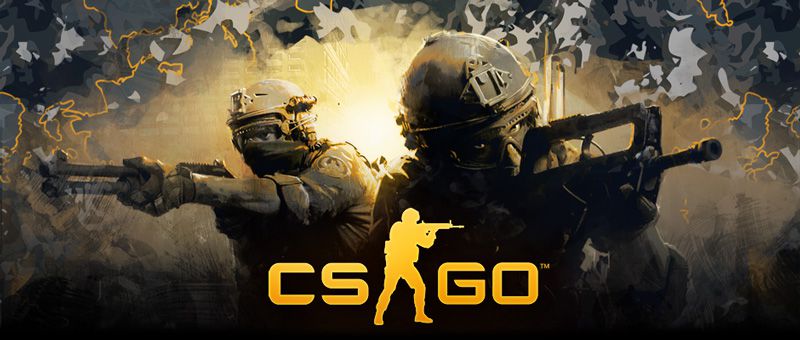 Dota 2:
Developed by Valve, Dota 2 is a multiplayer online battle arena (MOBA) video game. The game's been derived from Defense of the Ancients, an unofficial mod of Warcraft III: Reign of Chaos from Blizzard Entertainment using the game's expansion pack known as The Frozen Throne.
Dota 2 is played in online matches between two teams, each consisting of five players. The gameplay revolves around defending an assigned base on the map. Every one of the ten players in the case has their own highly skilled and abled character that they control.
While playing, the players collect items and experience points to equip their heroes with. The game proceeds by destroying the opponent heroes in PVP combat. The first team to destroy the other's Ancient, an area in their base, is the winner.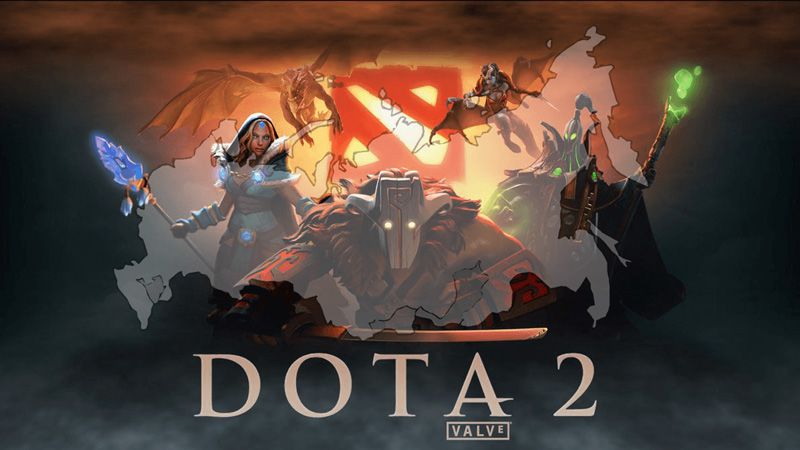 Grand Theft Auto V:
Grand Theft Auto V is an action-adventure video game which is an iteration of the Grand Theft Auto series that's one of the oldest video game franchises of all times. The game was released by Rockstar Games in September 2013 for Xbox 360 and Play Station 3. It was made available for Play Station 4 and Xbox One in April 2015 in November 2014 and the windows version of the game was released in April 2015. It is the fifteenth iteration of the Grand Theft Auto game series.
GTA V is an open-world game based on the mythical city of Los Santos that is inspired by the maps of Los Angeles. Amidst the anarchy prevailing over the city, three criminals arise and try to take over the city.

League of Legends:
League o Legends, aka LOL, is produced by Riot Games. It is a free-to-play five versus five MOBA game. Victory in the game is secured by destroying a place located deep in the enemy base called the nexus. Before reaching and destroying the nexus, the players are required to assume roles and go through lanes where they are required to kill minions to collect gold, have one-to-one combat with the opponent team players and destroy what they are protecting. Players interact with the games with their champions, who have a unique set of qualities and abilities to help with the game.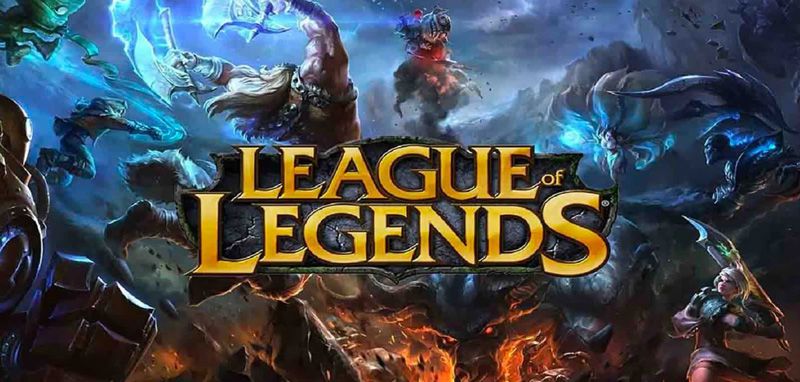 Fortnite:
Fortnite was developed by Epic Games and launched in 2017. It is an online video game. The game comes in three different modes which have somewhat the same gameplay and share the same game engine. The modes include Fortnite: Save the World, a shooter survival game that is played by up to four players to defeat zombie-like characters while defending objects with fortifications, Fortnite Battle Royale, in which 100 individual players play against each other and the last man standing is the winner, and Fortnite Creative, which like its name gives the players a freedom to create their own fighting kingdoms and battle arenas.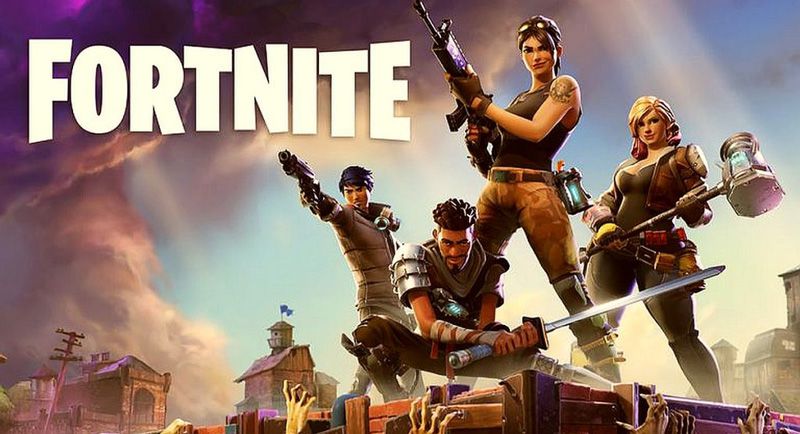 Download Best Game Videos from Twitch.tv:
After finding out the most streamed video games on Twitch, sometimes you like a video and you want to download these most watched game video on Twitch. Twitch doesn't provide any way to download full-length videos, however, we're going to unfold that it is still possible to download any type of video content from the Twitch. There are some effective tools through which you can download these top twitch games effortlessly. For your convenience, we've already discussed a complete solution in the article "The Best Current Way to Download Twitch Clips and Full Videos" that you can read here.
Final Thoughts: These are the top twitch games that have maintained the consistent viewership over the last few years. That's not all if you want to download those top watched twitch game videos, we .