There are numerous options available on the net to install chrome video downloading extensions. In fact, the Web store from Google Chrome offers over 100 different extension options that users can install. This can be confusing, especially for first-time users. So, if your question is how to download video using chrome extension, then there is more than one correct answer. Our guide outlines the top chrome video downloaders and how you can download these.
1. FBDown Video Downloader
This video downloader downloads videos from all over the web including Facebook. Further, it is free, and a major platform used by web users across the world. It can be installed easily in just a few steps. After installing you can see all the videos by simply clicking on the download button in the chrome extension bar.
The one drawback is that it does not run on YouTube, but you do get handy thumbnails to locate your video easily. Other than this, the FBDown is an easy-to-use well-reviewed and practical software.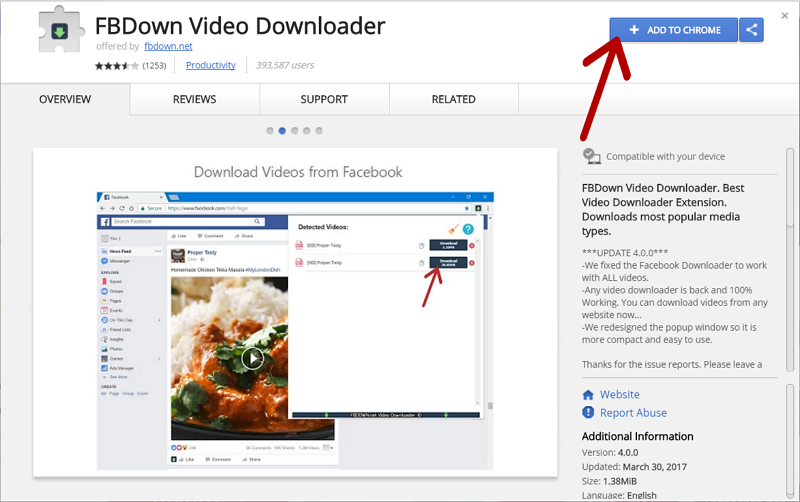 2. vGet Extension
This is one of the best free chrome video downloaders that is capable of casting videos to DLNA-enabled TVs. Unfortunately, vGet also does not work on YouTube. But you get better control over the format and the file type. Each of the downloaded videos is easy to locate. As you hover your mouse over them, they get highlighted along with the icon to download.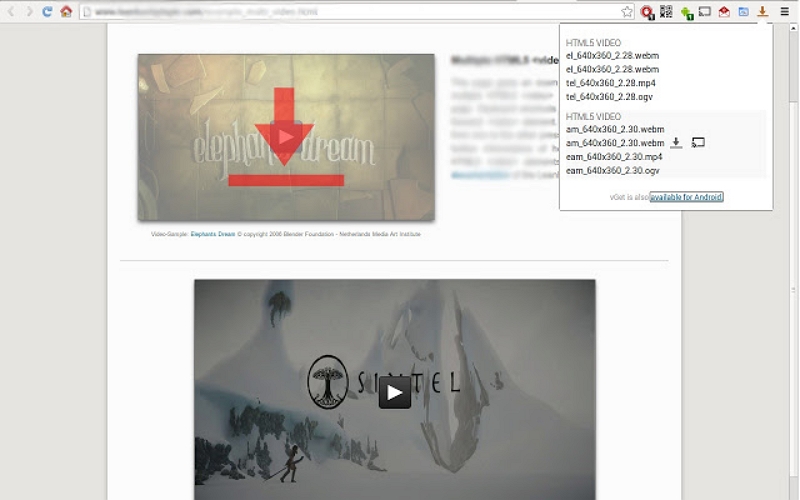 3. SaveFrom.net
Unlike the above two options, SaveFrom.net is designed especially for downloading videos from YouTube. However, it can seem a little complicated to install for first time users and not available in US . Having said that, installation is just a one-time task. Once you have installed the software, it works exceedingly well. Although it is a web-based extension, this is not available on the Chrome Web Store. In other words, while SaveFron.net allows you to download YouTube videos, it is not as versatile as the others discussed here.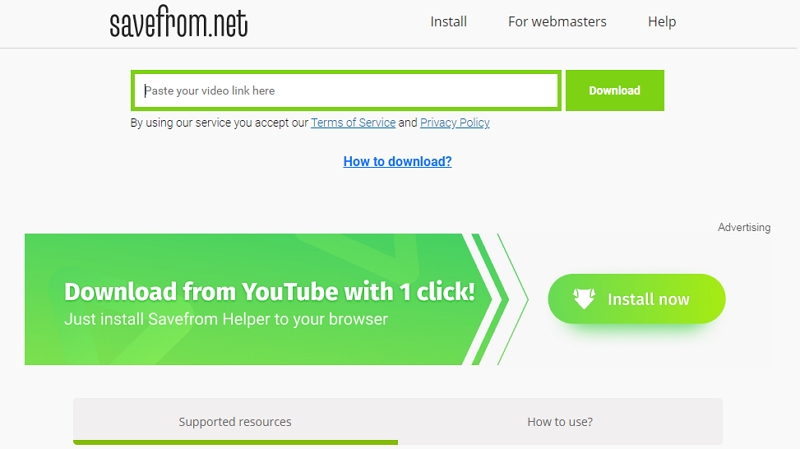 4. Video Downloader Plus
Video Downloader Plus is another excellent option as it supports all popular streaming websites and videos over the web. While it was initially designed as a Facebook downloading extension, today it can support all popular sites and videos. You can also download more than one video at a time. It is entirely free to use and supports different formats as well.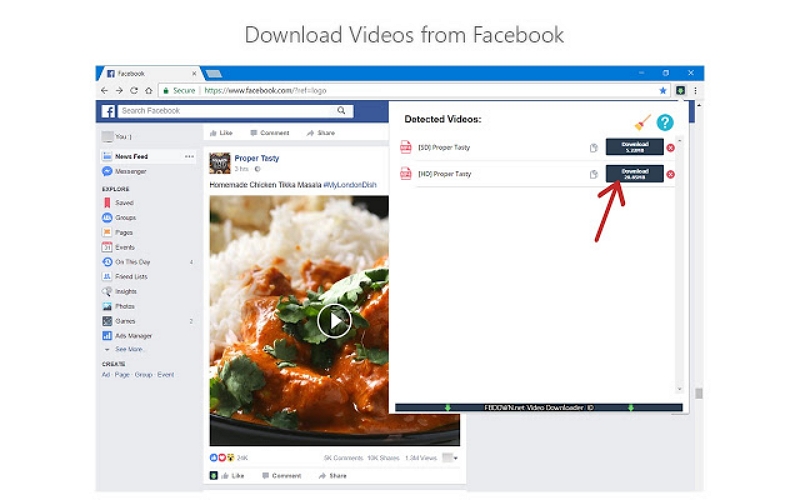 5. Video Downloader Professional
With Video Downloader Professional you are not just downloading videos, but you can also create a playlist. It allows you much better access and one can play them without searching for the web page. As one of the highest-rated video downloaders, the professional also allows you to download videos and cast them via Chromecast.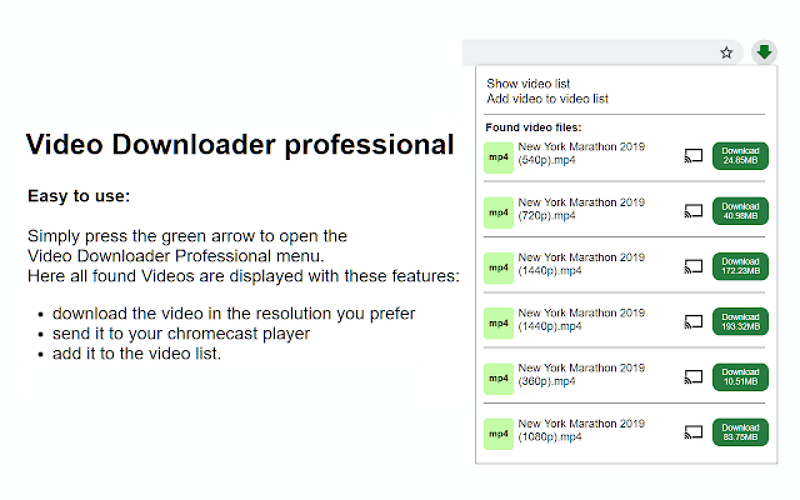 Reputed video downloaders allow you to download, view, and share videos in a safe environment. But Chrome-related privacy policies, these Chrome extensions are not able to download YouTube videos. Learn about Google Chrome YouTube Downloader Add-on.
(Click to rate this post)
Generally rated 4.5 (215 participated)