Starmaker is a one of its kind applications that lets you make karaoke videos and upload them online. Users of Starmaker know how often they come across videos that they want to download, but they are clueless as to how to do it. Are you one of those people? If you are, you have come to the right place, as we will guide how you can download Starmaker videos to your devices.
Starmaker Downloader Software for Mac/Windows
iTubeGo Video Downloader
URL: Click Here
iTubeGo is a professional software for downloading videos and music. It is used to download different content from social media sites like StarMaker. You can convert StarMaker videos and music into mp4, mp3, aac, m4a and any other formats.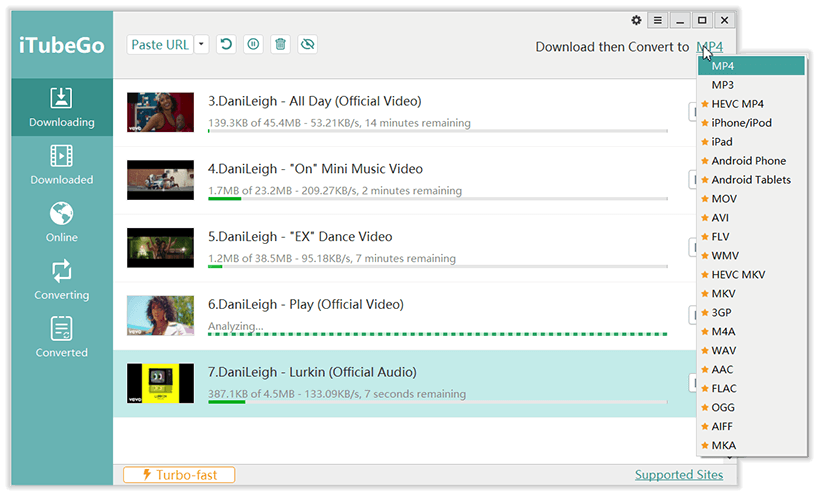 Download the program for free via the link below:
Let's enter the specific guide steps for iTubeGo to download StarMaker videos.
Step 1

Open StarMaker in your browser

Go to StarMaker website and open idol video or music video page shared by other users.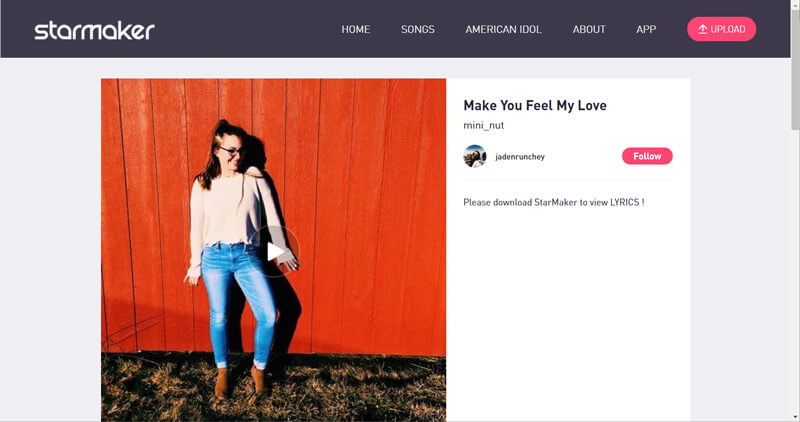 Step 2

Play StarMaker video

Click the Play button, then right-click the video to choose "copy video location". If it's a song, right click on the music player bar and select "Copy audio location".

Step 3

Paste video URL to iTubeGo

Launch iTubeGo, set the output format to mp3 or mp4 in the upper right corner of the interface. Then click the "Paste URL" button.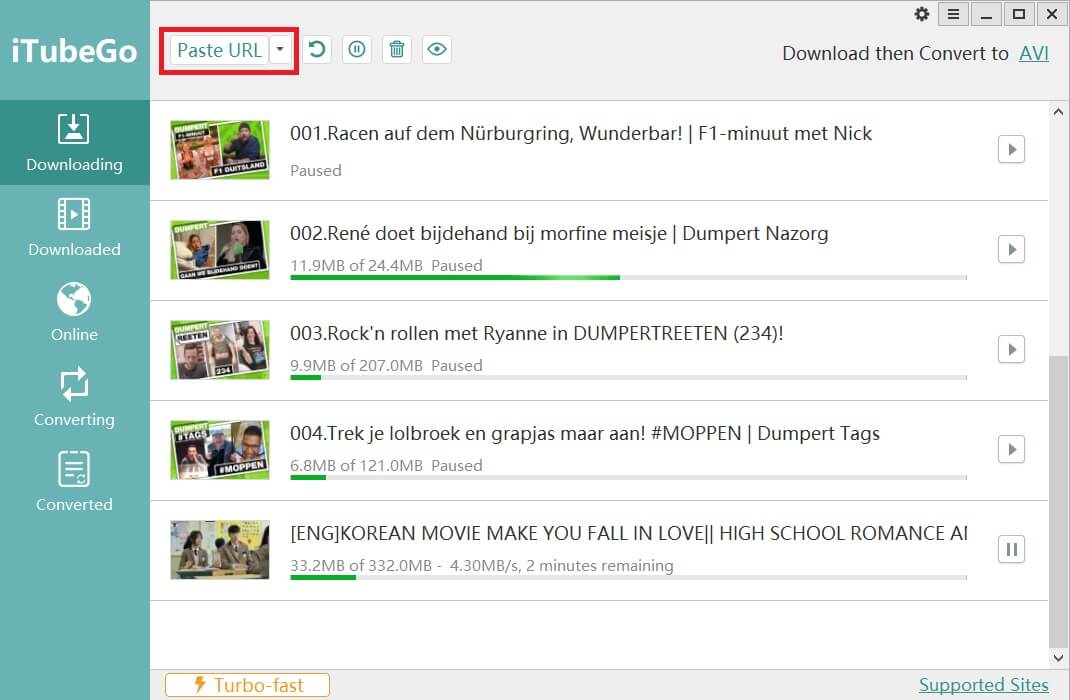 Step 4

Download StarMaker song/video

Soon, as the download progress bar is complete, check the file in the "Downloaded" section.
Free Online Starmaker Downloader
First, let us introduce you to a website where you can get Starmaker song download.
SingDownloader
URL: Click Here
SingDownloader is an online Starmaker downloader, which supports downloading karaoke videos from multiple applications. For example, SMULE, WESING, and STARMAKER. You only need to copy the URL of the karaoke program, and the SingDownloader service will generate a download link for you, just click the download button to save the file.
Now, we will guide you the steps as to get Starmaker song download.
Step 1 Open the video that you want to download from Starmaker and copy the link of the video.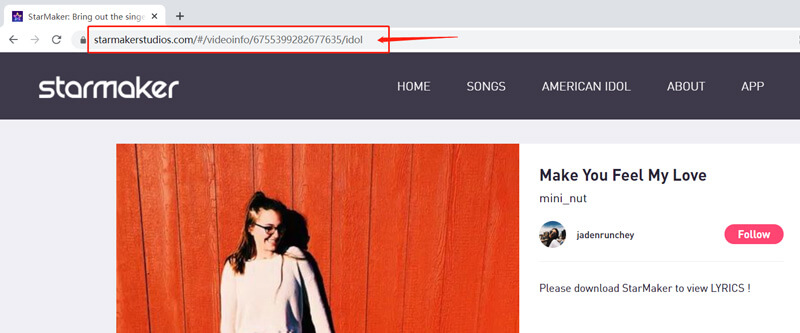 Step 2 Open the SingDownloader Starmaker Downloader and paste the link that you have just copied in the input field provided and press the Download button.

Step 3 Then, it will provide a preview of the particular video in the new window. You just need to right-click on the download link and select the "save video as" from the provided options to start the downloading process.

So, you see it was really easy downloading Starmaker videos using this online Starmaker downloader.
Download Starmaker Song and Video Directly
Below I will introduce you the most direct and easiest way to download music and videos from Starmaker, please follow the steps below:
Step 1 Open the Starmaker video or song page that you want to download
Step 2 In the next step, play the particular Starmaker video.
Step 3 Once the video is playing, right click on the video screen and you will get some options, choose "save video as" and the target location, your video will be downloaded as mp4.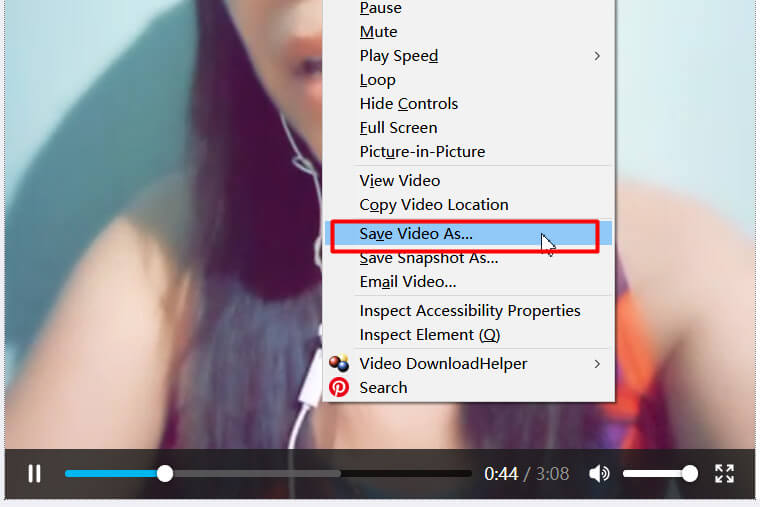 This method was also easy if you are looking to download Starmaker video or for Starmaker song download directly from the website.
The Bottom Line
The above are three effective ways to download Starmaker music and videos. iTubeGo is a professional downloader that supports any streaming sites except Starmaker. Both the Online StarMaker downloader and the direct browser download method can only be stored as MP4 format files, even music. If you want to save StarMaker music as MP3, then iTubeGo is your only choice. If you have a better recommendation, please leave us a comment below.
(Click to rate this post)
Generally rated 4.5 (215 participated)