Many of you are on Twitter almost 24/7 and you may wonder how can you download a video from Twitter? A lot of us find videos on Twitter and would want to keep it, but we just do not know-how. But you do not have to worry anymore. In this article, we will walk you through the steps of downloading videos from Twitter using iTubeGo Twitter video downloader.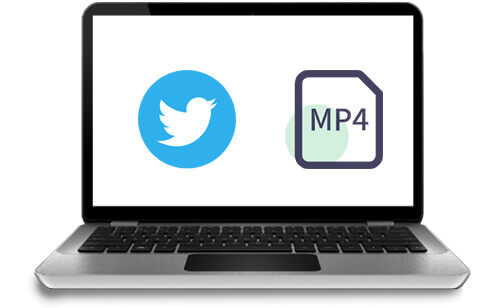 Best Twitter Video Downloader – iTubeGo
It is very easy to download any videos on your computer if you have the right video downloader. You can never go wrong with the right downloader.
iTubeGo YouTube downloader is your partner in downloading videos that you love from Twitter. If you have not heard of it yet, here are a few things that you can enjoy from iTubeGo downloader:
You can download videos from over 1000+ websites! This includes Twitter, of course!
4K and HD videos. If you are worried about the quality of the video, iTubeGo can give you 4k, HD, and Ultra HD. There's no need to worry because iTubeGo gives you the best that you deserve!
How to Download Twitter Videos in iTubeGo
Step 1 Download and install iTubeGo video downloader on your computer, launch it.
Step 2 Go to the Twitter website and select your favorite video, copy the link of the Twitter video that you wish to download.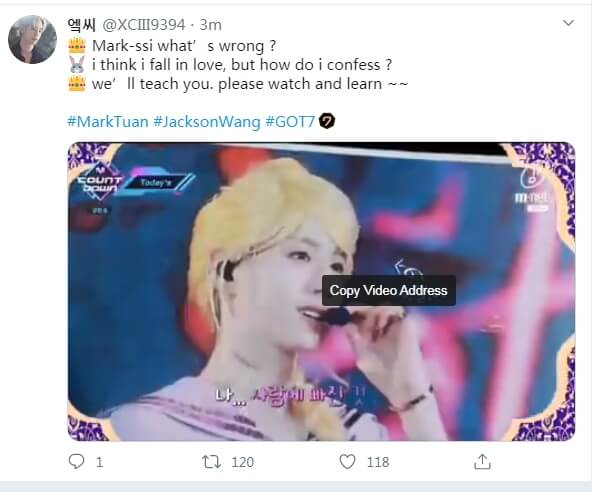 Step 3 With iTubeGo Twitter video downloader, it will start to download your favorite video by click "Paste URL" button. It will take for a while to finish the download process.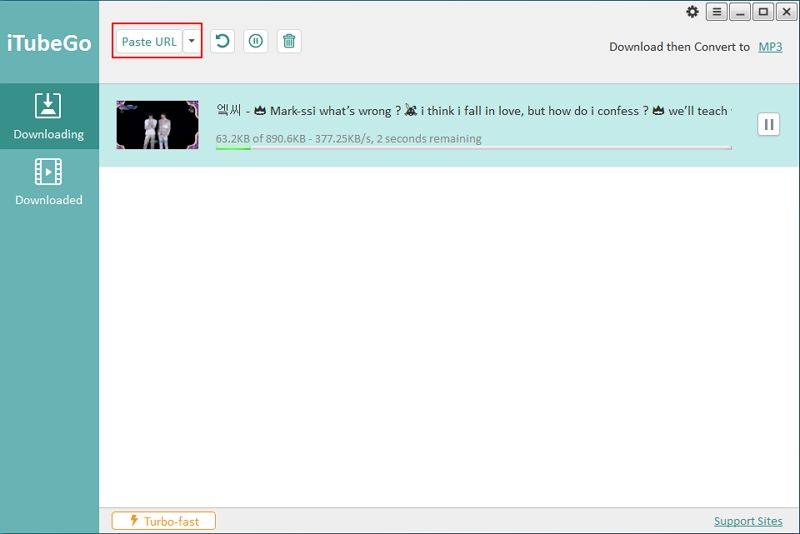 Step 4 You can find the downloader video files on the Downloaded tab. Also you can click the folder option and openand locate the downloaded video files on you computer.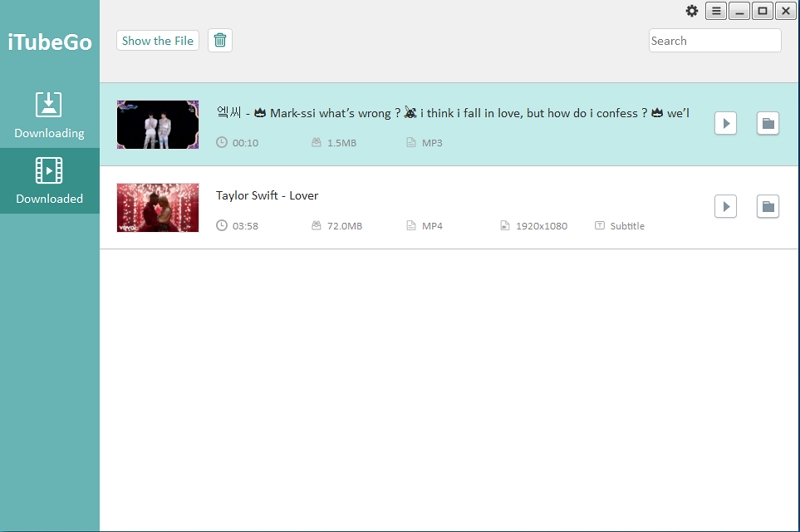 How to Find Downloaded Twitter Videos on Computer
Once you have already downloaded your favorite Twitter video, it is easy to find where the downloaded file was. Simply do the following steps:
Step 1 look for the file in the "Downloads" folder on your computer.
Step 2 If you do not want to have it in the Downloads folder, you can use the "Save As" option and choose whichever folder or location you wish to save your file. Or you can set the download files quality.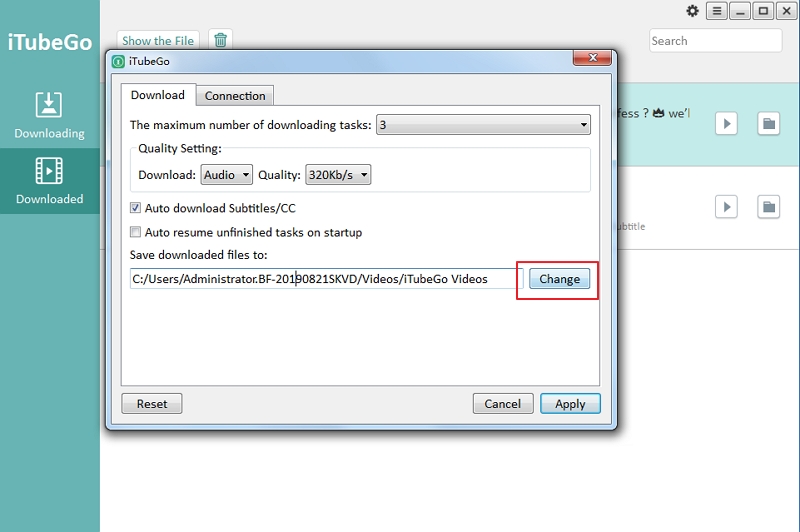 Step 3 If you are using macOS, you can check your downloaded file by pressing command+shift+J.
Is iTubeGo Twitter Videos Downloader safe to use
iTubeGo video downloader is safe to use. All your private information will be kept in private and no information stored in your cookies is kept by iTubeGo. This is to ensure the users that iTubeGo strictly follows and respects data privacy policy.
(Click to rate this post)
Generally rated 4.5 (215 participated)