As of the early part of 2020, Reddit has been tagged as the "front page of the online world" which most would agree with. Also, as of March this year, Alexa announced Reddit to be in rank 6 in the most popular sites in the United States. It also ranked 18th in the world's most popular sites. If you are a Reddit fan and loved watching videos on their site, read this article because we will discuss how to download video from Reddit website using a Reddit video downloader.
How to Get Reddit Video Post Link
You may enjoy videos on Reddit and you want to download the videos yourself, but you don't know how to get their links? Here are some simple steps on how to get the Reddit videos to link:
Step 1 Go to the post of the video on Reddit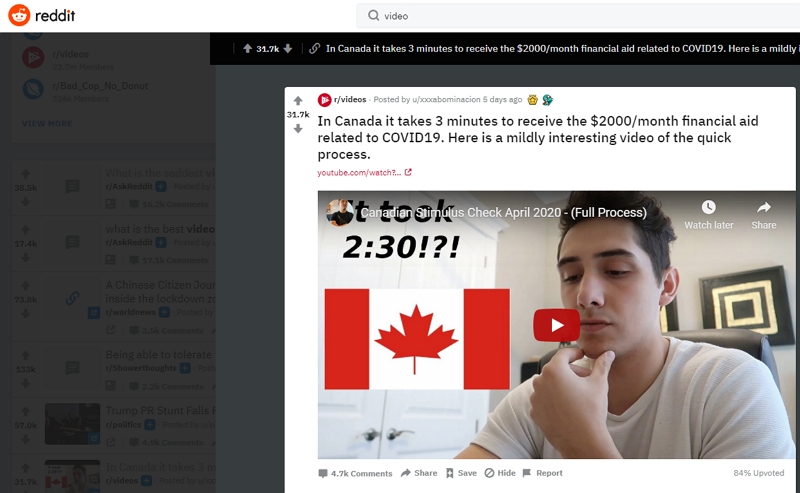 Step 2 Click the "share" button to show the video URL by right-click and select "Copy link address"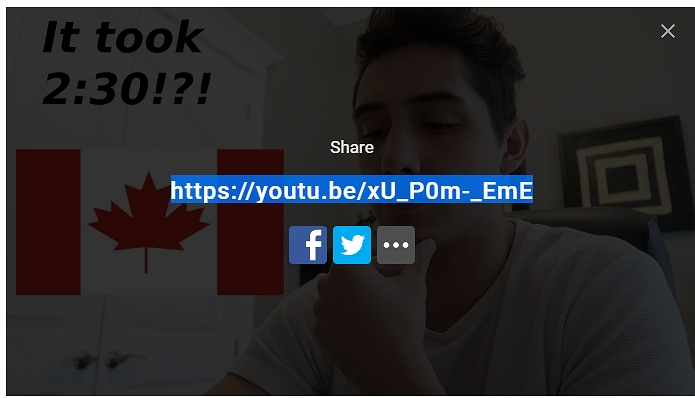 Step 3 Save the Reddit video link for the download process
iTubeGo: The Best Reddit Video Downloader
If you wish to download Reddit videos, iTubeGo video downloader is your perfect and simple solution! With iTubeGo, you can enjoy the following features:
It is 10X faster than an original video downloader
You can manage all downloaded files in its media manager
Enjoy batch download. This means you can download multiple videos at once.
Videos are in 4K and HD quality
It is free!
Steps on how to download you Reddit videos
Step 1 Download and install the iTubeGo video downloader on your PC computer . Launch it and follow the next steps to get your favorite videos from Reddit.
Step 2 As you already copy the Reddit video link that you want to download. Launch iTubeGo video downloader and it will catch the link automatically and starting download video.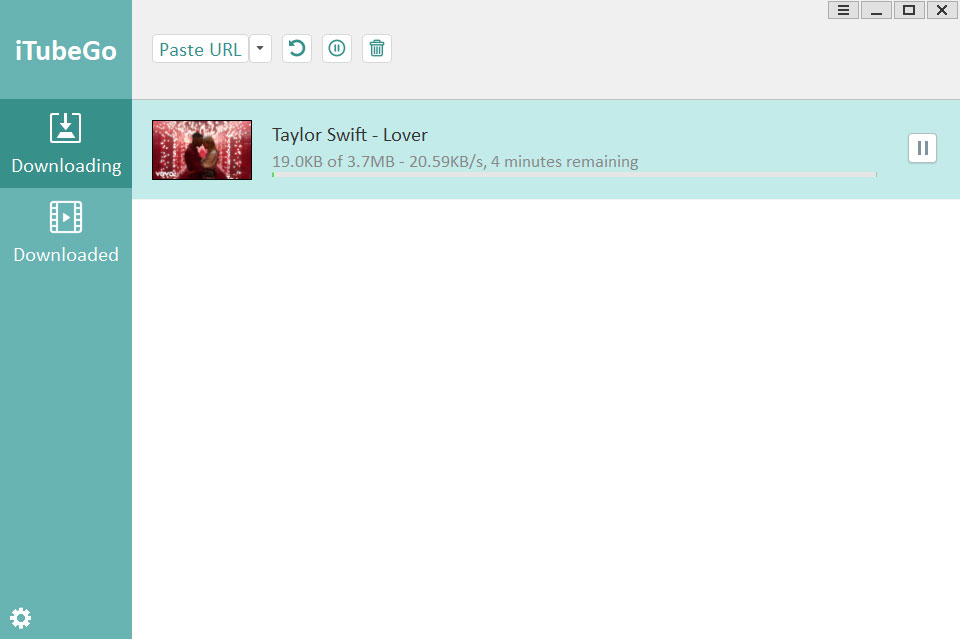 Step 3 Or you can paste the copied URL by click the dropdown option on iTubeGo downloader and paste the video URLs.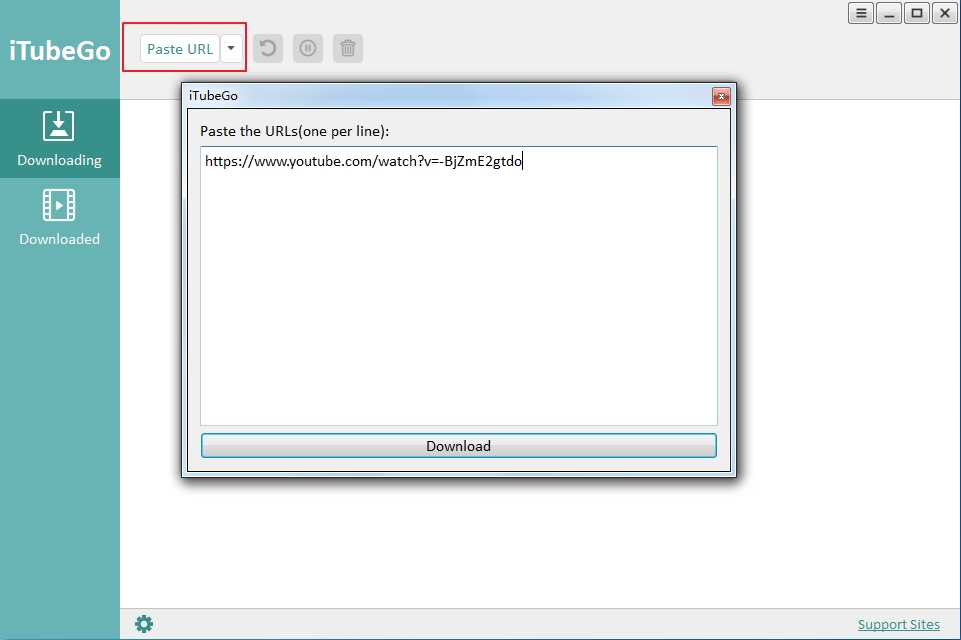 Step 4 After the video downloaded finished, you can open the videos folder on your computer. You can find all videos destination location.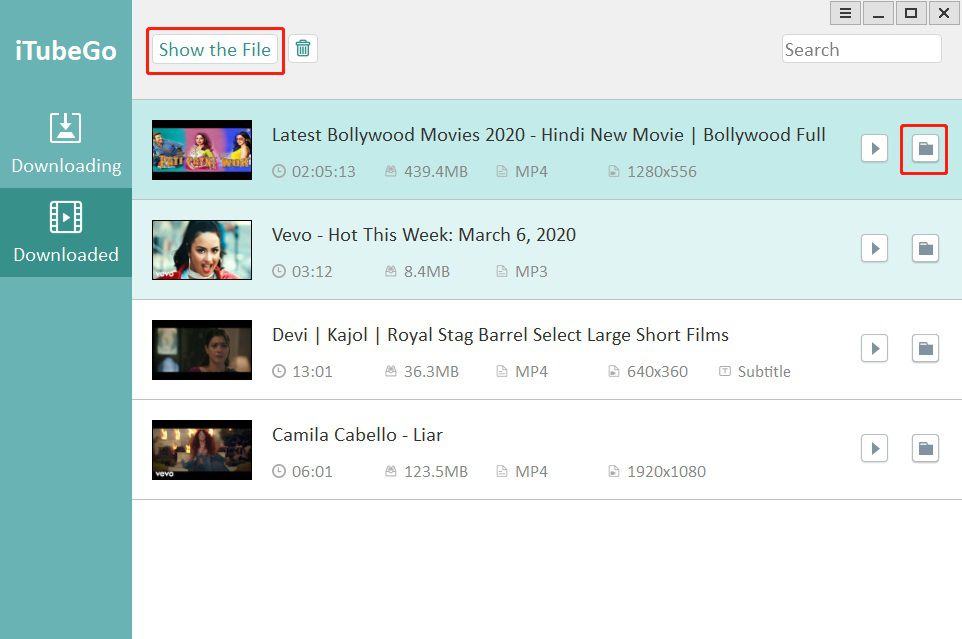 iTubeGo video downloader offers you the most convenient and simplest ways of downloading your videos from Reddit and all other 1000+ websites. It is for free and the steps in downloading are easy. The quality is also at its best. So if you want a free, easy, and high-quality videos, you should download iTubeGo now!