Introduction to Bilibili 4k videos
Bilibili is a Chinese video sharing platform that is based in Shanghai. Bilibili is created around comics, animations, and games.
Bilibili has different types of memberships. The members of Big membership are being given an upgrade. Now some members of the Big membership will be able to watch 4k content. It also allows you to view the 360-degree panoramic video for a more immersive experience.
All the previous videos are upgraded to 4k. Now you can enjoy more detailed videos with high resolution on Bilibili. If you are not a member, then you will need to subscribe to Big membership to watch 4k videos.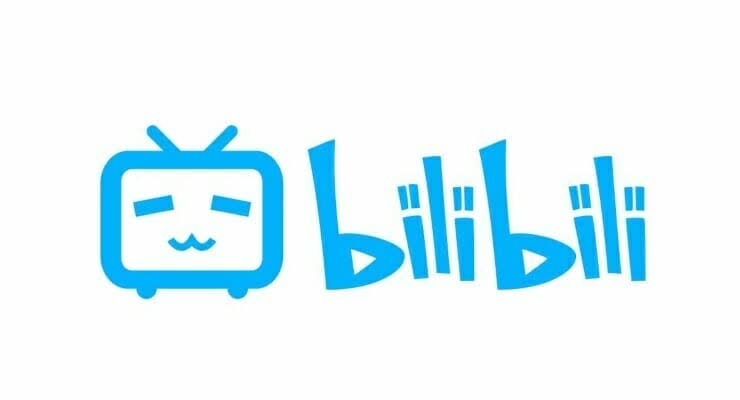 Downloading Bilibili videos
Some of you may wish to download the videos from Bilibili. Now, as they have increased the resolution to 4k, you may be thinking about how you can download 4k videos from Bilibili.
That's where we come in. We are iTubeGo Video Downloader, and we provide the solution that you need. Our software makes downloading videos from the internet very easy. Our software is an all-rounder meaning it has multiple features packed into one software. Let's discuss those features.
Capability to download from all well-known sites:
iTubeGo has the ability to download videos in any resolution ranging from 240p up to 2160p (4k). It also includes resolutions like HD, FHD, QHD, and 4k. Our software can download videos from all famous sites like Bilibili, YouTube, Vimeo, Facebook, Dailymotion, Instagram, Liveleak, etc.
Ability to convert videos to any format:
iTubeGo can convert and save your downloaded videos to various formats like MOV, AVI, MP4, FLV, MKV, and 3GP.
Easy to download a whole playlist:
There can be hundreds of videos in a playlist, and you will waste a lot of time by copying and pasting each video URL. With iTubeGo you only need to paste the URL of the first video in the playlist, all the other videos are automatically downloaded.
Download long videos faster:
iTubeGo has a dedicated Turbo mode, which allows you to download videos with 10x faster speeds. You can download long videos within a few minutes with turbo mode.
How to download 4k video from Bilibili
Follow the steps to easily download 4k Bilibili video, first download the 4K video downloader here.
Step 1 Open iTubeGo and click on the settings icon on the top right. Next click beside Quality and select 2160p (4k). Finally click on Apply.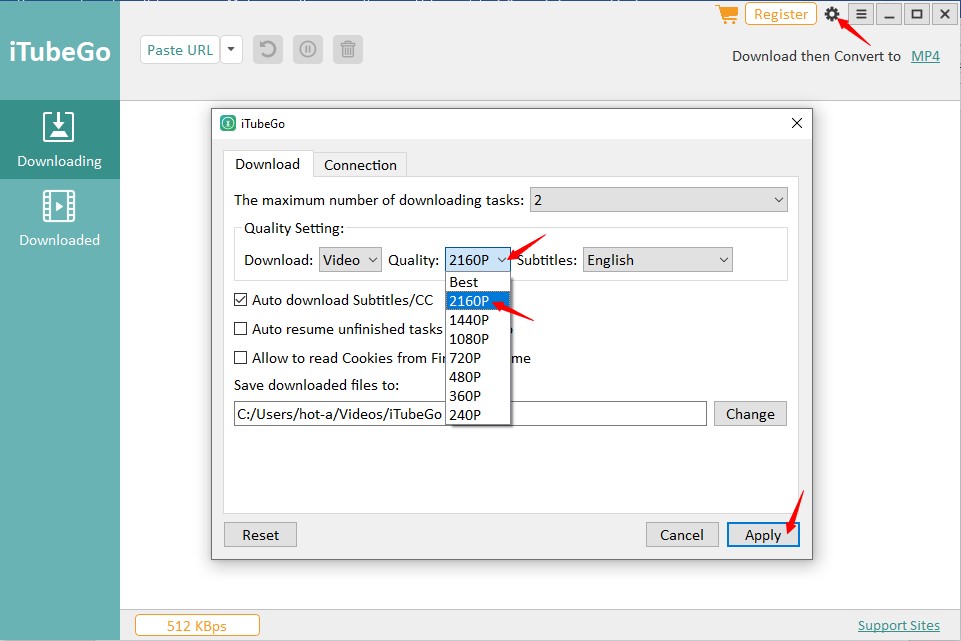 Step 2 Next, open the Bilibili video you wish to download and copy its URL.

Step 3 Next on iTubeGo, click on Paste URL.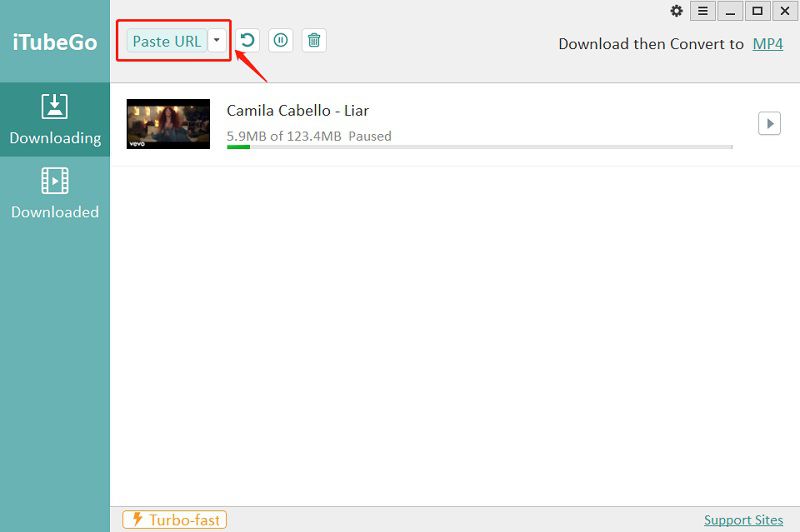 Step 4 Your video will start downloading instantly. Wait for it to complete and you're done!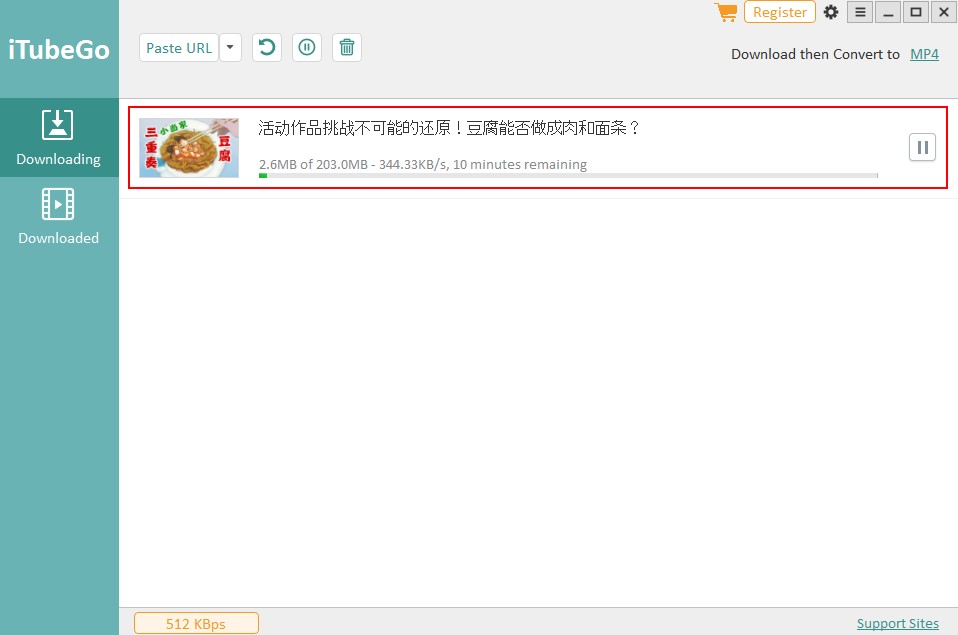 After Bilibili launches 4K video, it needs higher bandwidth to watch online, and iTubeGo allows you to download Bilibili 4K video to your computer, bid farewell to the network lag, and enjoy the HD experience more smoothly.
(Click to rate this post)
Generally rated 4.5 (215 participated)