Thai dramas are known for their thoughtful plots and the chemistry between the lead pair. After reading this article, you will be able to download drama Thailand with English subtitles to watch later.
Websites to Watch Thai Dramas Online with Eng Sub
Looking for a website to watch Thai dramas? Here is a list of websites with its description so that you can choose according to your own preferences:
1. YouTube
YouTube is a free online video streaming platform. Users can upload their own videos and also enjoy the content uploaded by the official channels. You can also watch Thai dramas with English subtitles on YouTube. There are several channels you can check out where Thai dramas are uploaded. Here is a list of some of them:
2. Nekomeowmeow
URL: Click Here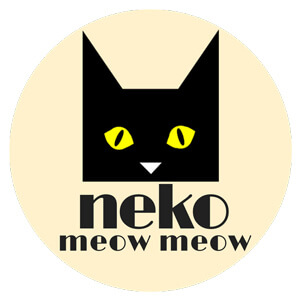 This website provides great English subbed lakorns. The content posted here is not found on any online streaming platforms. There is no sign up required and is totally free. It gives you a list of Latest releases, completed projects and ongoing projects. This website has a section for latest news updates. Adding a Thai Vocab category for people who do not understand the regional language is a plus point of this site.
Most of their dramas come from Channel 3, Channel 7. Many other drama sites do not have subbed. After we download the Thai drama from the website, please do not upload it to other websites such as YouTube. This may destroy this website and let them face copyright complaints.
3. Lakorn Galaxy
URL: Click Here

This website does not host any of the uploaded content and it is taken from other hosting platforms like YouTube, Dailymotion etc. It is a fan-based website and gives you the information about the latest news, releases and completed projects. Beside Thai dramas, they also have other Asian dramas including Chinese and Japanese on their list. Lakorn Galaxy has a YouTube channel of their own, which you check out by clicking here.
4. CoolDrama
URL: Click Here

You can watch different Asian dramas online for free including Chinese, Japanese, K Dramas, along with Thai dramas on this website. It also provides an option for downloading your favorite dramas to watch them later. It supports online videos in 360p or 720p resolution and does not support HD video quality. It has many ads popping up which is annoying at times so it is recommended to download the show and watch it offline.
How to Download Drama Thailand with Subtitles?
You want to watch Drama Thailand with Subtitles offline you can; by downloading it on your PC through iTubeGo YouTube Downloader. This software helps you download videos and audios from tens of thousands of streaming platforms on internet. It supports various output formats and downloads the audio without losing its original quality. It has ten times more downloading speed with its in-built Multi-thread technology and Turbo Fast mode. You can even download the subtitles in various languages.
Depending on the Operating system of your PC, you can download the software from here:
Below are the steps to download drama Thailand with subtitles with Thai drama downloader.
Step 1 In the first step, search for any Thai drama on YouTube or any of the websites we recommended you, and then, copy the URL of the link from the address bar.
Step 2 Launch the iTubeGo, and in the Preferences section; which is on the top right of the interface, you have to select the output format i.e. video. Then click on Subtitles button and select English language from the several other languages option. Don't forget to click on the Apply button in order to save the settings.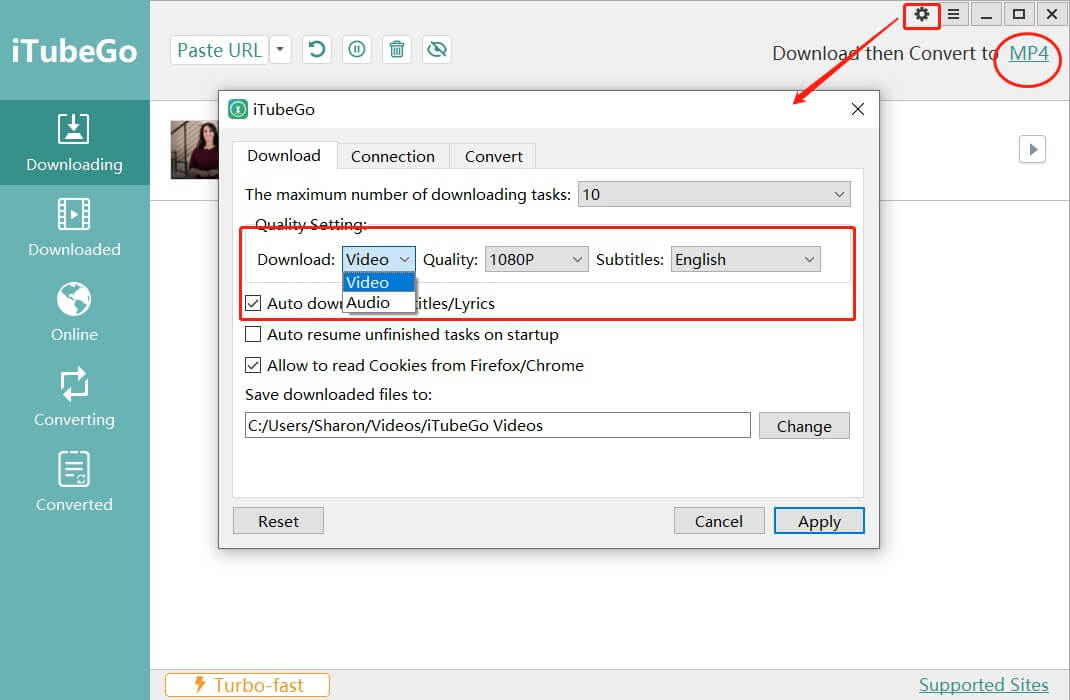 Step 3 Finally, click on the "Paste URL" button and your download process will start instantly.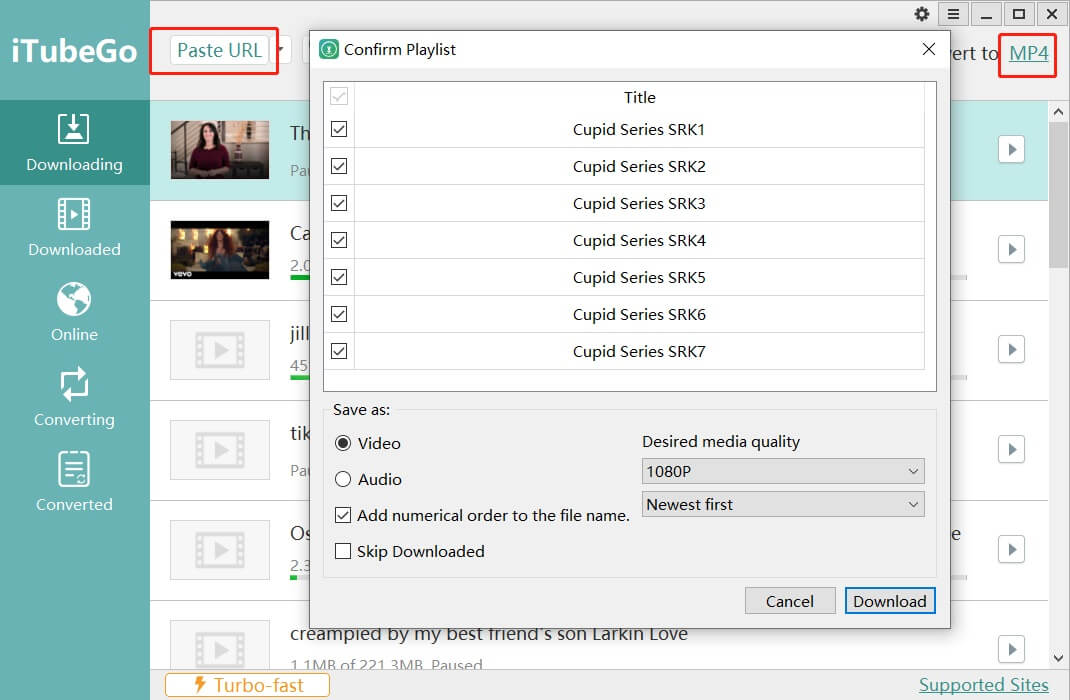 Once your Thai drama has been downloaded, you can find it in the downloaded section of the software.
Must Watch Thai Dramas in 2020
Here is a list of Thai dramas you must check out in 2020:
| | | | |
| --- | --- | --- | --- |
| NAME | GENRE | YEAR | RATING |
| SOTUS: The Series | พี่ว้ากตัวร้ายกับนายปีหนึ่ง | Boys Love | 2016 | ⭐8.9/10 |
| Full House | วุ่นนัก รักเต็มบ้าน | Rom-Com | 2013 | ⭐9.2/10 |
| The Gifted |นักเรียนพลังกิฟต์ | Fantasy | 2018 | ⭐8.5/10 |
| The Crown Princess | ลิขิตรัก | Action | 2018 | ⭐8.2/10 |
| Princess Hours | รักวุ่นๆ เจ้าหญิงจอมจุ้น | Romance | 2017 | ⭐7.6/10 |
| Game Sanaeha | เกมเสน่หา | Romance | 2018 | ⭐8.0/10 |
| Jao Sao Jum Yorm | เจ้าสาวจำยอม | Romance | 2018 | ⭐7.8/10 |
| My Ambulance | รักฉุดใจนายฉุกเฉิน | Comedy | 2019 | ⭐7.9/10 |
| Boy for Rent | ผู้ชายให้เช่า | Friendship | 2019 | ⭐7.7/10 |
| The Crown Princess | ลิขิตรัก | Action | 2018 | ⭐7.9/10 |
Final Thoughts
If you are a fan of Thai dramas or were looking for some interesting Asian content to be on your watchlist, then we hope this article would have been a helping hand for you in your quest. You can check out from the various YouTube channels as well as other online streaming sites to watch Thai dramas. Or else, you can download Thai drama from the hot list of dramas you should watch this year by using Thai drama downloader iTubeGo YouTube Downloader.
(Click to rate this post)
Generally rated 4.5 (215 participated)