This YouTube downloader really helped me a lot, it can download videos from YouTube to my computer and convert video to MP4 format so I can put them on my iPhone. It also supports HD video, which is my favorite feature. I also often use it to download other websites, such as Facebook, this tool really makes me happy, and It is free, highly recommended.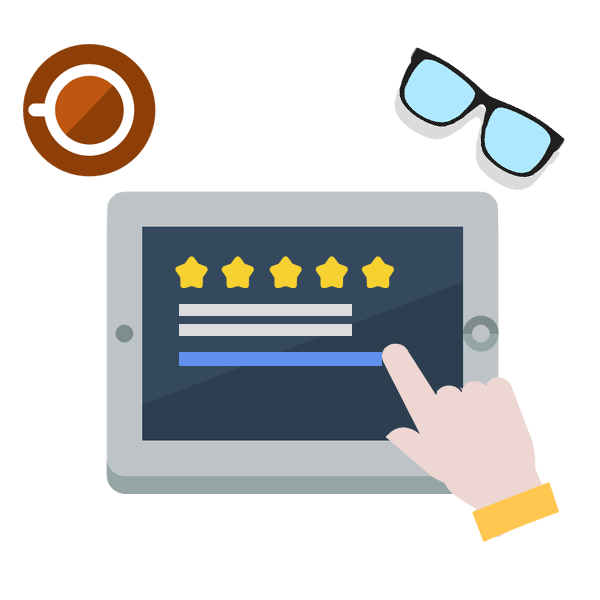 I've look for a lot of Dailymotion video downloaders, they all can't download, only iTubeGo Dailymotion downloader can do it. Its download speed is very fast, so I don't have to wait too long, I can download the Dailymotion video directly on my iPhone. This video downloader is really great.


One-time fee. Free lifetime upgrade.


Unlimited downloads of up-to-date Full Version without extra fee.


Full GPU accelerated.
Multi-user license with free lifetime upgrade.
Up to 5 computers.
What should I do to move the software I purchased from the old computer to the new one?
Firstly, please remove the license code manually by clicking the top right corner on the software interface; secondly, uninstall the software from your old computer, and then download the version you purchased from our website to install it on your new one. Use the registration information you got before to activate. Please contact us for help if you cannot remove the license for computer crash or any other reasons.
Do I need to re-register after I re-install the software?
Yes, you need to re-register after you reinstall the software.
What if I lost the license code?
If you lost your license code, please do not worry and feel free to contact us to request your original license. Please provide us with detailed information about your purchase, such as order ID, email address, user name, etc.