YouTube Video Downloader
iTubeGo supports downloading YouTube videos, which can convert videos to MP3, MP4, 4K, and HD MP4 formats. Additionally, it enables you to convert videos to MP3 (audio), download entire YouTube playlists at once, and efficiently manage multiple downloads.
OnlyFans Downloader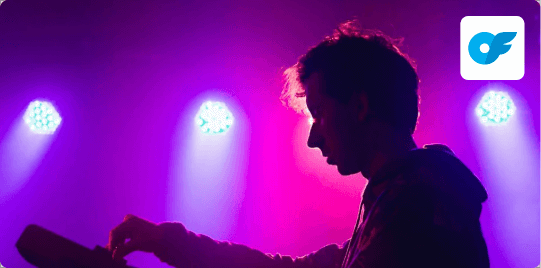 Downloading OnlyFans videos individually can be quite tedious, right? Well, the iTubeGo OnlyFans Downloader offers a solution. With its "Multiple URLs" feature, iTubeGo enables users to download OnlyFans videos in batches. Simply input all the webpage URLs, and this program will automatically analyze and download the desired OnlyFans videos for you.
Tik Tok Video Downloader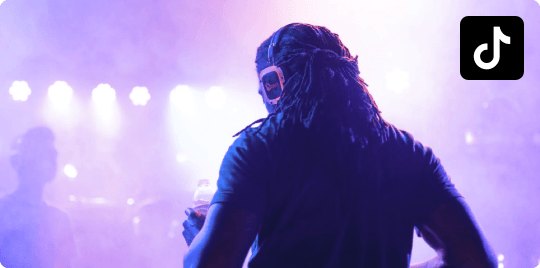 iTubeGo Tik Tok Downloader offers an ideal solution for downloading videos from various social media platforms like TikTok. Firstly, it boasts speed and reliability. Additionally, it serves as a free TikTok video downloader compatible with all devices and operating systems.
Bilibili Downloader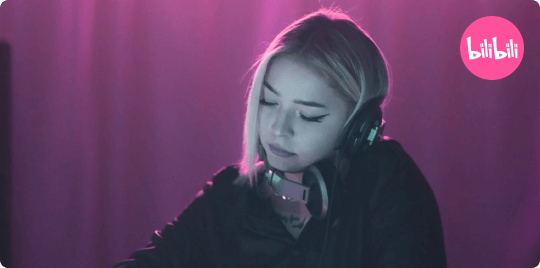 iTubeGo enables you to download a single video, multiple videos from various Bilibili pages simultaneously, or even an entire Bilibili playlist, With 10 times faster speed than alternative solutions, it allows you to download Bilibili videos in a variety of output formats and qualities.
Spotify Music Converter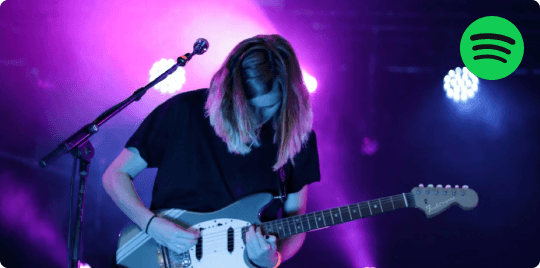 iTubeGo stands out as a top-notch choice for downloading music from Spotify, operating seamlessly on both Windows and Mac operating systems. With DRM removal technology, it supports the download of Spotify songs, playlists, albums, and artist portfolios in a single command.
Apple Music Converter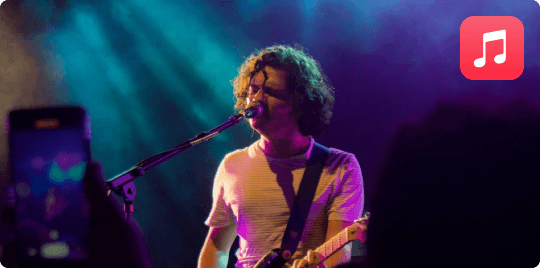 iTubeGo is crafted for the lossless recording of Apple Music into MP3, AAC, FLAC, WAV, AIFF, or ALAC files, ensuring offline playback and allowing you to relish Apple Music anytime, anywhere, on any device. Additionally, it facilitates the conversion of your local audio files to MP3, M4A, FLAC, WAV, OGG, AIFF formats.
Deezer Music Converter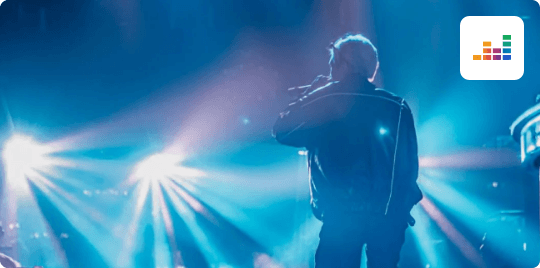 Transform Deezer singles and playlists into DRM-free MP3 files for seamless streaming on any device, ensuring excellent quality through a hassle-free process.
Amazon Music Converter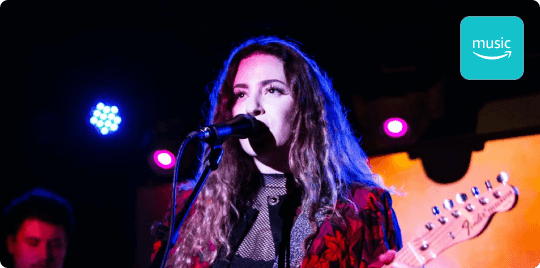 Capture any song or podcast from Amazon Music Prime, Unlimited, HD, and Free accounts in lossless MP3 quality through seamless downloading.