How to Download YouTube Videos to MP4
YouTube is one of the most popular video platforms where many of us watch videos. There are inevitably videos that we want to download and watch over and over during our free time. We will discuss the steps on how to convert and download YouTube videos to MP4 by using iTubeGo, one of the best YouTube to MP4 converters. With iTubeGo video downloader, you can download your favorite videos from almost all websites and covert them as to how you like it.
iTubeGo Video Downloader and Converter
iTubeGo video downloader is your easiest and fastest way of downloading videos. It features HD downloads both for MP3 and MP4 formats. In just 1 click, you can download audios and videos from thousands of audio and video websites including YouTube, Facebook, Instagram, Dailymotion, and others.
Platform Conversion: It can convert MP4 and MP3 formats in as fast as 320 kbps in high quality. In a snap of a finger, you can easily download your favorite songs and videos from different social media platforms such as YouTube and Instagram.
Bulk Downloads: It also features a by-batch download which means you do no longer need to download your audios and videos one by one. You can easily download them in bulk and save them in a folder. This makes it easier for you to create your playlists and albums.
YouTube Download Playlist in a Click:iTubeGo allows you to download your favorite YouTube playlists in a click of your computer. You simply have to have the URL of your favorite video, paste it in iTubeGo and you are good to go with your playlist!
YouTube Subtitles Extraction: With iTubeGo, you no longer need to transcribe subtitles from your favorite videos. It automatically extracts the subtitles for you! It also allows you to select the language that you want which is accessible in the language settings. It's easy and fast!
Multi-task Download: iTubeGo supports multi-tasking download features. You have the option of setting your own multitasks without being afraid of having low-quality downloads. iTubeGo provides the highest download qualities even if you multitask. Your computer's speed will adapt to the multi-task feature of iTubeGo.
File Manager Feature: iTubeGo features a file manager that allows you to give an automated library where all of your downloaded videos are saved. These downloaded videos are stored chronologically, which means it arranges your videos from the dates you downloaded them. You can arrange them as to how you want it afterward. This feature is great, especially for those who want to safely store their videos. It frees your videos from being lost somewhere in your storage.
How to Convert and Download Videos from iTubeGo
Here are the steps on how to download videos from iTubeGo:
Step 1: Download and install the downloader. Download and install iTubeGo on your computer, and launch it.
Step 2: Choose your video. After downloading, you can start choosing the videos from YouTube, Dailymotion, Instagram, Facebook, or website you wish. You can choose any video from more than 1000 websites in the world. You just have to make sure that you have its URL because that is the next step.
Step 3: Copy and paste the URL. Once you have chosen your video, copy the URL address and paste it in the iTubeGo app. It will automatically download the video. In copying and pasting the video URL, you have to make sure that you have the exact address, or else it might lead to a wrong video download on your end.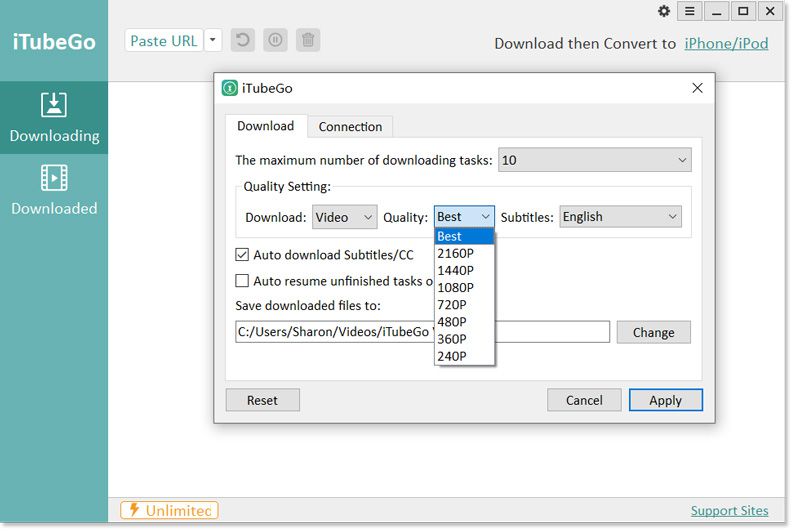 Step 4: Select Convert/Download video. After pasting the URL, a command box will pop out allowing you to choose if you wish to convert or download the URL you pasted. Choose download and you are good to go!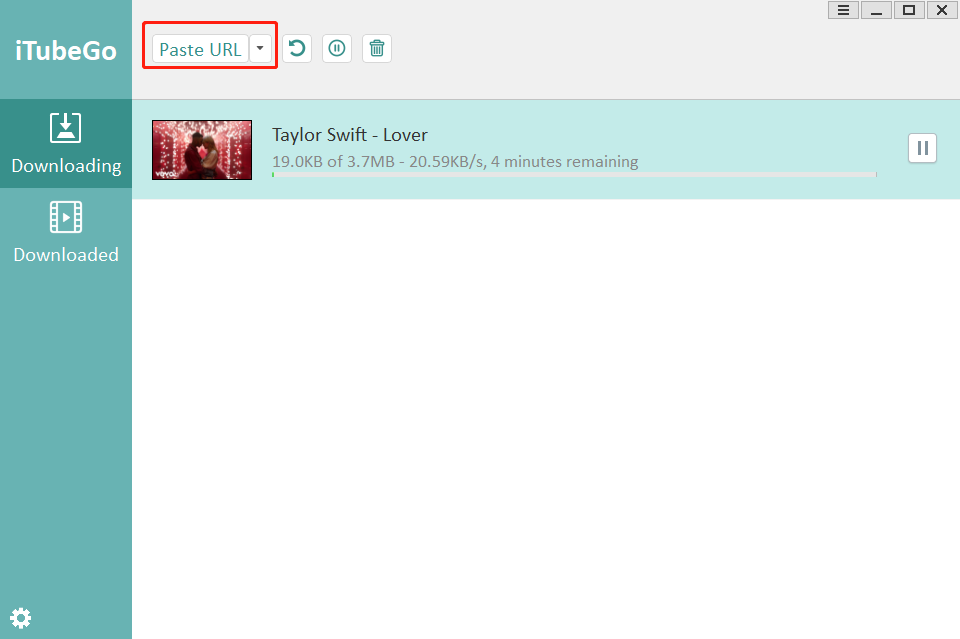 Step 5: Enjoy your video. Your video will appear in the file manager in iTubeGo. This contains all the videos that you have downloaded in the past. This also allows you to trace your previous downloads and save them in your folder. You may also create your playlist after saving and downloading the videos. You may now enjoy your video to your heart's content!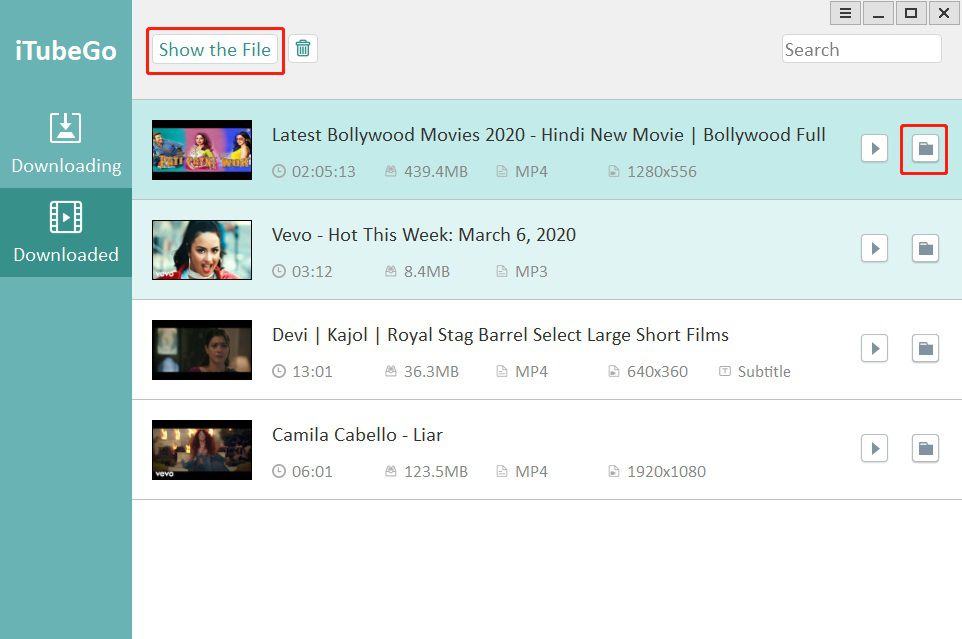 iTubeGo YouTube video downloader is your ultimate partner in downloading and converting videos online. It does not only offer you high-quality videos, but also convenience in downloading and accessing them. Being offered with more than 1000 websites all over the world makes it even easier for most users. Its key features are also user-friendly and offer great convenience and comfort to most of its users. Indeed, iTubeGo makes your top 1 online video converter and downloader.