The 3GP format is a video format that is ideal for video on mobile phones. Therefore if you have YouTube video that you want to watch on your device, it may become necessary to download the video in 3GP format. But most YouTube downloaders, particularly those that you will find online, will only download videos in MP4 formats, making it necessary to have a separate tool that will then convert the video to 3GP format.
But what if you had a tool that allows you to download YouTube videos in whatever format you want? Well such a tool exists and today, we are going to show you how to use it to convert YouTube to 3GP format.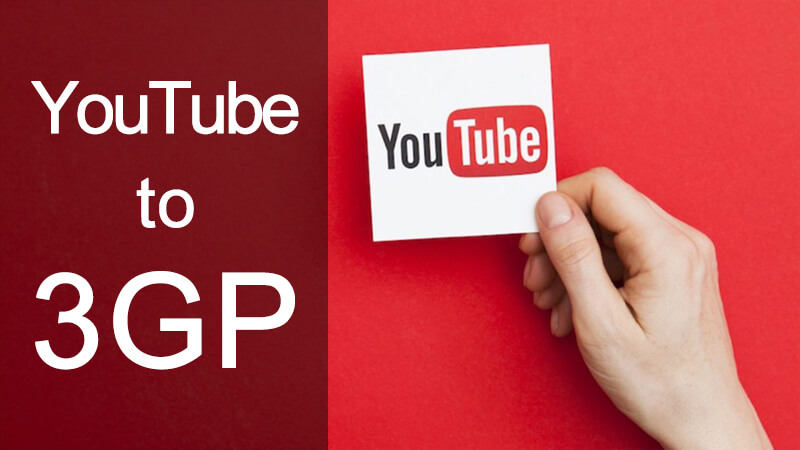 The Best Way to Convert YouTube to 3GP format
The best tool to download YouTube videos in 3GP format without losing their quality is iTubeGo YouTube downloader. This tool is not just easy to use, but it ensures that the resultant 3GP video will be in the highest possible quality. To do that, it needs to have strong and steady features. These features include the following;
With this tool, you can download YouTube videos, audio, playlists and even channels in a single click
You can then convert the downloaded video to more than 20 formats including 3GP, MP4, MP3, AVI, MOV and MA4.
Videos don't lose their quality during download even videos on full HD and 4K
You can use iTubeGo to download videos and audio from 10,000+ sites
How to Convert YouTube Video to 3GP using iTubeGo
Follow these simple steps to convert YouTube Videos to 3GP;
Step 1 Download and Install iTubeGo to Your Computer
Download the latest version of iTubeGo on to your computer.
Step 2 Set the Format to 3GP and the Quality to 720p, 1080p, 1440p or 2160p
The next step is to select the output format that you want your video to be in (in this case 3GP). To do that, click on the format located at the top right corner of the main interface. Here, you can select the output format to 3GP.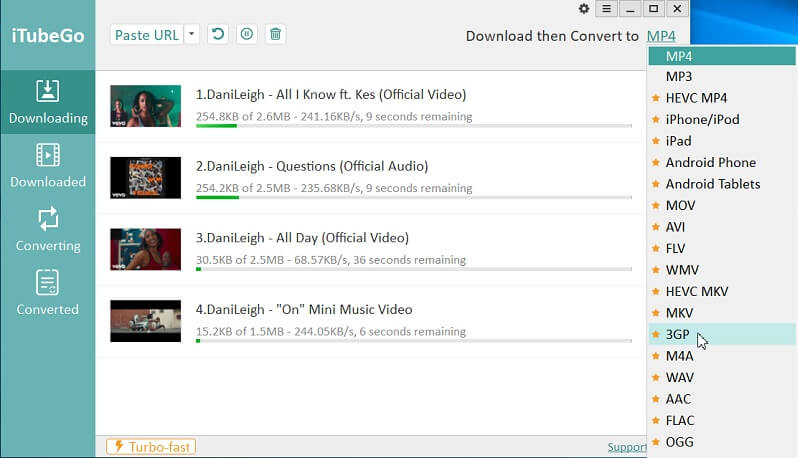 Step 3 Copy YouTube Video Link
Now go to YouTube and locate the video that you want to download. Copy the video's URL in the browser's address bar.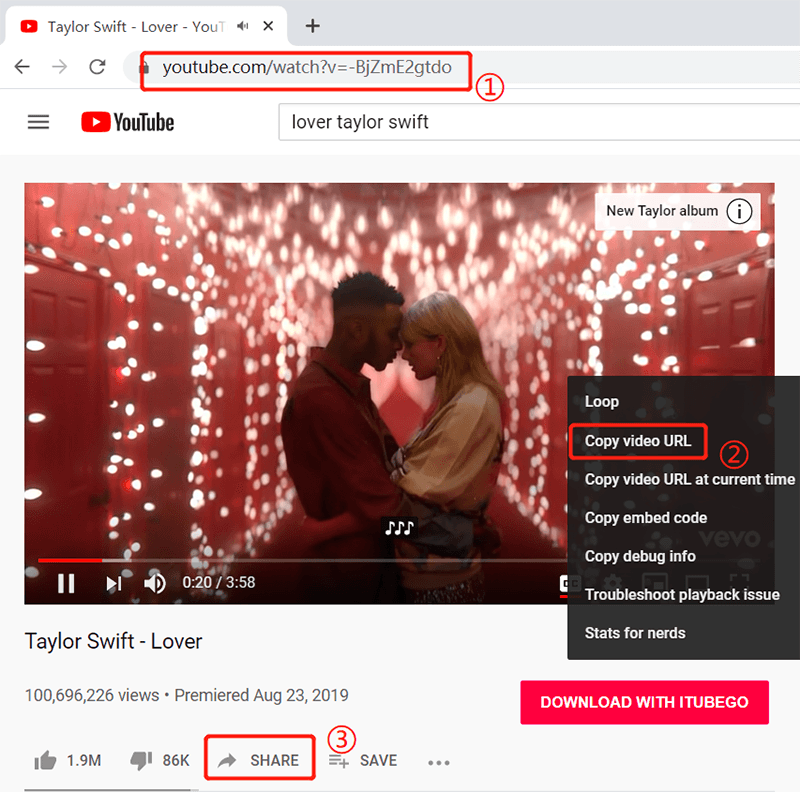 Step 4 Paste URL into iTubeGo
In iTubeGo, click on "Paste URL" and paste in the URL of the video into the program. The program will analyze the provide link.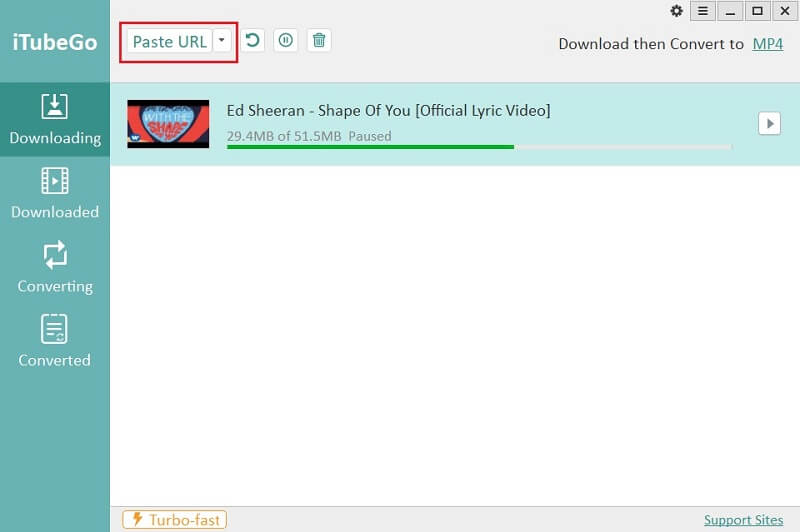 Step 5 Download the Video to Your Computer
Once the download is complete, you can click on the folder icon to locate the downloaded file on your computer.
How to Play 3GP Files
Even though 3GP files are commonly played on mobile devices, but since iTubeGo downloads the 3GP file to your computer, you may be wondering whether the file can be played on your computer.
For Windows users, the file can be played using Microsoft's Windows Media Player. As long as it is set as the default media player on your computer, simply double-click on the 3GP file and it will play on Windows Media player.
For Mac users, the same 3GP video can be played on the QuickTime media player. Again simply, choose to open the 3GP file and it will open in QuickTime automatically.
You can also easily transfer the file to your mobile device using USB cables.
Summary
If you are looking for YouTube to 3GP online converter, then you can give up. These online tools claim that they can convert 3GP is deceptive. After extensive testing, I found that none of them are available. Only client software can do this. the reason is simple. Any online tool has just completed the download step. Converting the format requires calling an encoder, which is difficult for online tools to do.
(Click to rate this post)
Generally rated 4.5 (215 participated)