If you have a good Internet connection, it is normal that you want to watch YouTube videos in the highest resolution available. And that maximum resolution can be Full HD – which is the most widespread – or even 4K. If it is any of these two, as you know, on many occasions, it is necessary to select it manually for each video. But there is a way to force YouTube to play in 4K or Full HD resolution, as much as the video in question supports. On smartphones and tablets, unfortunately, we have to 'screw up' and do it manually. However, if you watch YouTube videos from a computer, you have it much more comfortable. As a music lover, we love to get our favorite music videos converted to MP3 and store them in our device. But can we convert 4K YouTube to MP3?
Do we have tools for that?
We have introduced Musify Music Downloader the ultimate music downloader that can download your 4K YouTube videos and convert them to MP3 with one-click.
Getting Start of Musify Music Downloader
Musify is a software that can provide you many services at once. It is not just a YouTube downloader but a 4K YouTube to MP3 converter too. Once you download YouTube 4K videos, it can be converted to MP3 for free.
As we said, Musify is an application that has designed explicitly so that we can download our YouTube videos uploaded by other users so that we can enjoy them later, or even offline. And as its name indicates, it is a platform that allows us to download videos in the best possible quality, unlike others that in some way limit us from this point of view.
One of the first aspects that immediately catches our attention when we approach this utility is that it is straightforward, even when we have never had an experience with a video download system from the web before.
All you have to do is copy the address of the 4K YouTube content and paste it into Musify to prepare the download process. Musify allows you to choose the quality and format in which you want to download the video. Remember that more quality means a larger file size. Not only is it possible to download individual videos, but you can also use Musify to download entire YouTube playlists.
Key Features of Musify
1.Supports Vrious Audios/Videos Formats
Musify supports download dozens of audio and video formats, then you can convert 4K YouTube to MP3, M4A, and WAV formats easily.
2. Supports Many Streaming Sites
Musify supports more than 1000 music streaming sites, including Facebook, Instagram, SoundCloud, Spotify, etc. which helps the user to download and convert music from different sites in one place.
3. Batch Converter
Musify can convert your music files at once. Once you import all the files that you want to convert, Musify will convert them at once, which saves your time.
4. Music Lyrics Downloader
Musify can download lyrics of the music track in any language automatically.
How to Download 4K Youtube Video in MP3
Step 1 Download and Install Musify
Step 2 Browse Your 4K YouTube Video
Navigate to YouTube and browse your favorite 4K video. Then, copy its URL.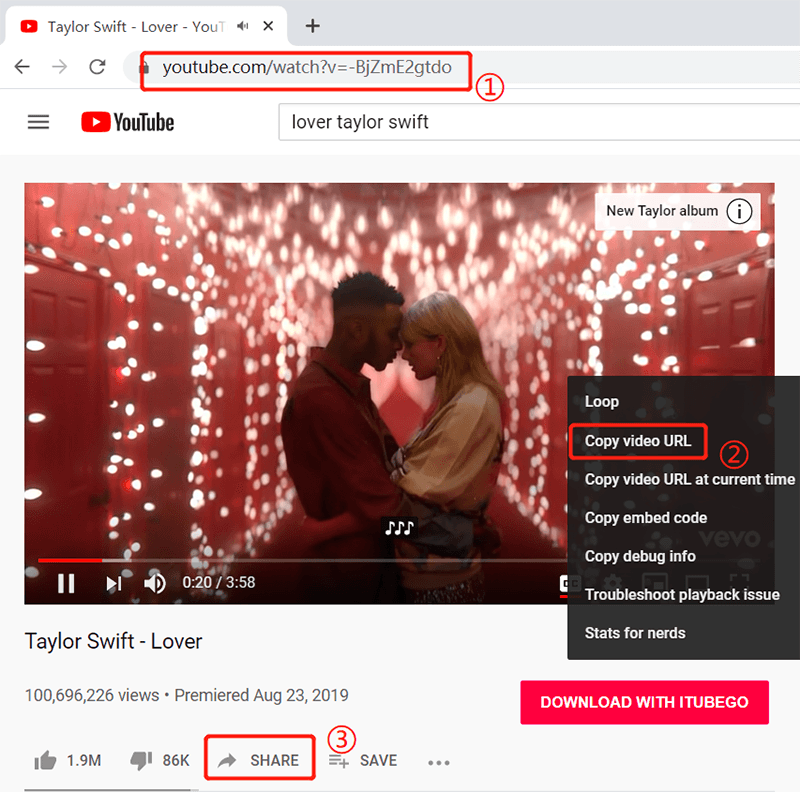 Step 3 Configure Musify Configurations
Open the Musify software and click on the Preference tab and change the output format to MP3.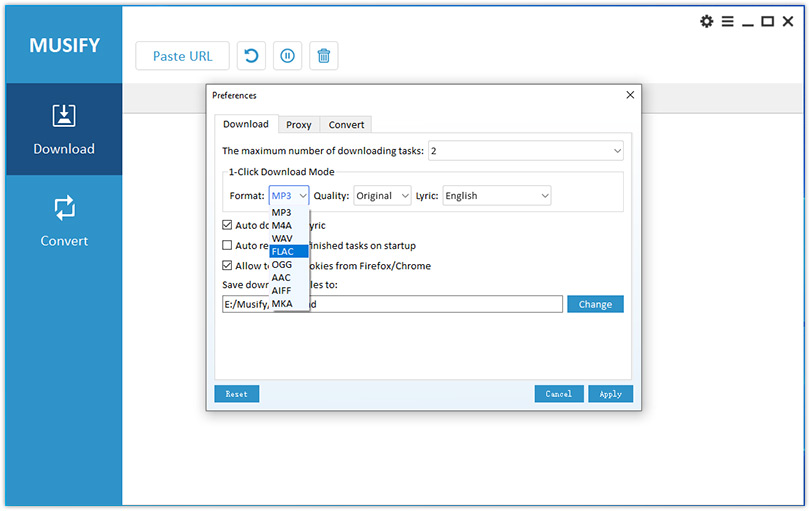 Step 4 Start Download
Paste your copied YouTube URL, and downloading will start automatically.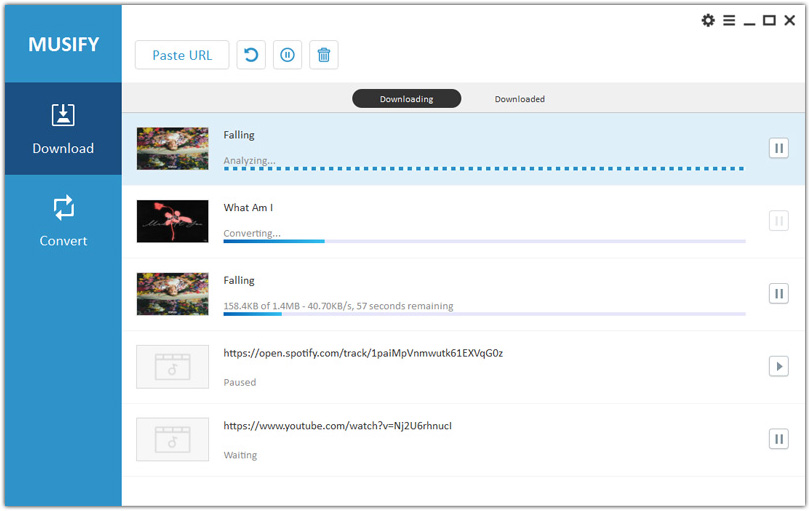 Step 5 Start Enjoying the Music
Once the downloading finishes, you can find the converted files in the download tab of the Musify.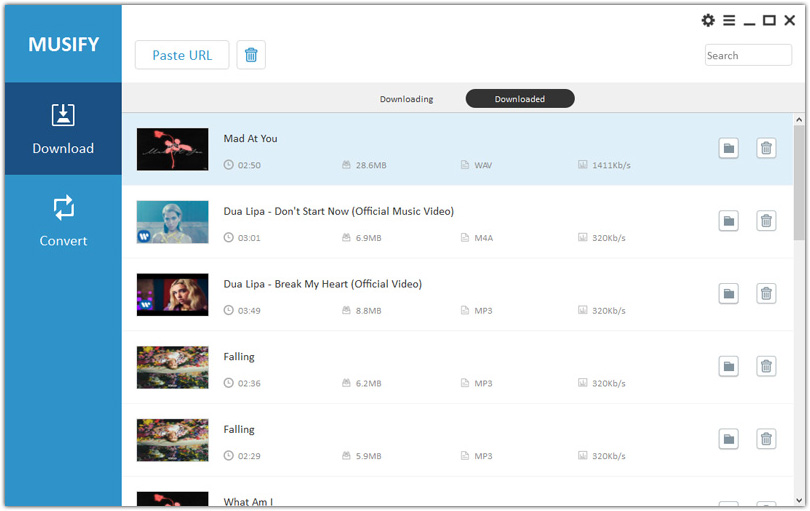 Conclusion
Other than the Musify, there are many software and online tools to convert youtube 4K to MP3 for free. Some of them are MiniTool Tube Downloader, Free YouTube Downloader, 4K Video Downloader, Freemake Video Downloader, and WinX YouTube Downloader. But neither of those tools can provide all the services provided by the Musify software. Musify is an ad-free and straightforward software that is compact with many premium services. Nevertheless, our other recommendation is the iTubeGo software, which used for 4K YouTube to MP3 download.
It supports various other music streaming sites as well. For more information about the installation process and the process of using it, check out our User Guide on it. If you still have any queries or want to know anything about our software, simply leave a message in the comments section or email us at [email protected], and we'll promptly reply to you.
(Click to rate this post)
Generally rated 4.5 (215 participated)