Converting a video to audio format has been a practice by most people nowadays. There are music videos that you wish to convert to a simple audio format for the sake of just merely enjoying the song or the sound. Many failed in converting the video to audio formats because they fail to have the right MP3 video converter. Here, you will know how to convert videos to MP3 using the right converter.
What is MP3
An MP3 file is an audio file which is a standard means of compression of sounds. This is usually the quality of audio we hear in CDs. The songs, soundtrack, or any audio formats that you listen to and download are all in MP3 formats.
What is the iTubeGo MP3 file converter
iTubeGo is your perfect partner in downloading and converting your files from one format to another. What makes it perfect? Check out the following:
Key features:
-You can download videos from more than 1000 websites
-It is 10x faster than your ordinary downloader
-100% safe! No registration needed so you can save your personal information.
-Your videos are in 4k and HD quality!
How to convert video to MP3 with iTubeGo?
These are the easy and quick steps in converting your videos to MP3 with iTubeGo:
Step 1 Download iTubeGo on your computer and launch it.
Step 2 Open the iTubeGo software and set up the smart download and convert button. Choose MP3 as shown in the picture below: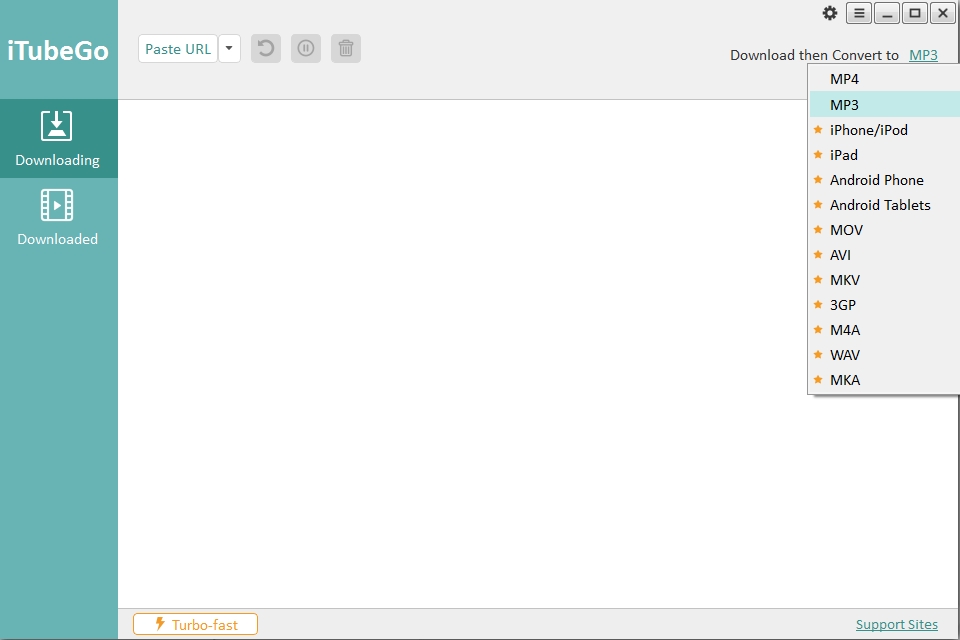 Step 3 Choose the video that you wish to download and convert.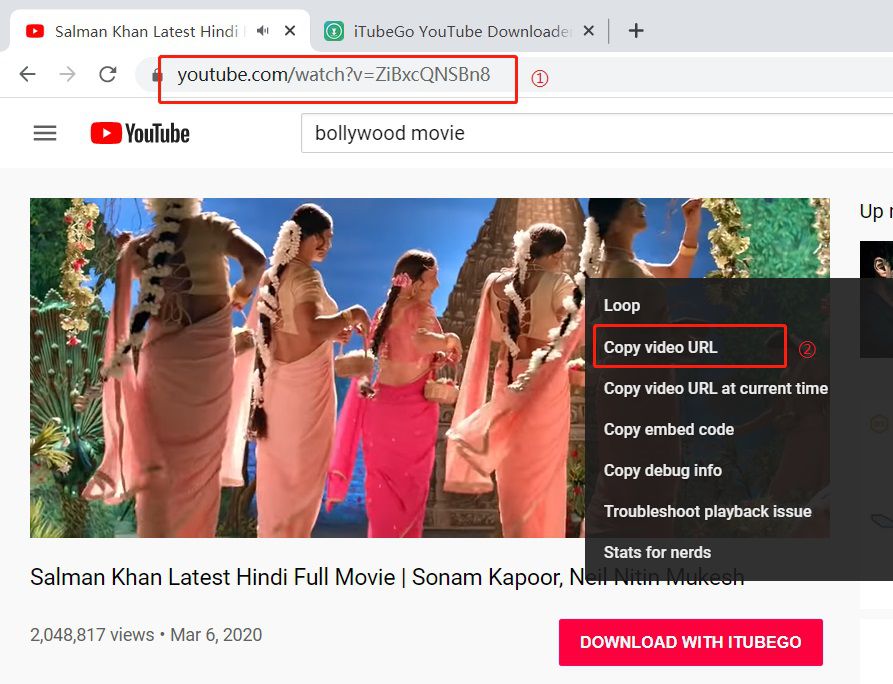 Step 4 Copy the link of the video and paste it in the URL button of the iTubeGo downloader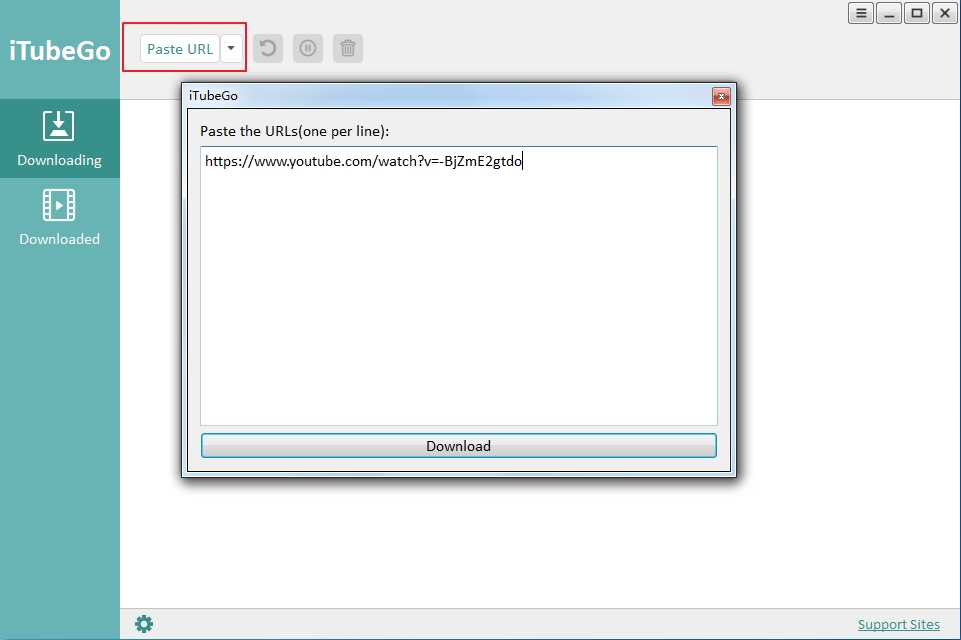 Step 5 After pasted the video URL and iTubeGo downloader will show the process of video downloading as below.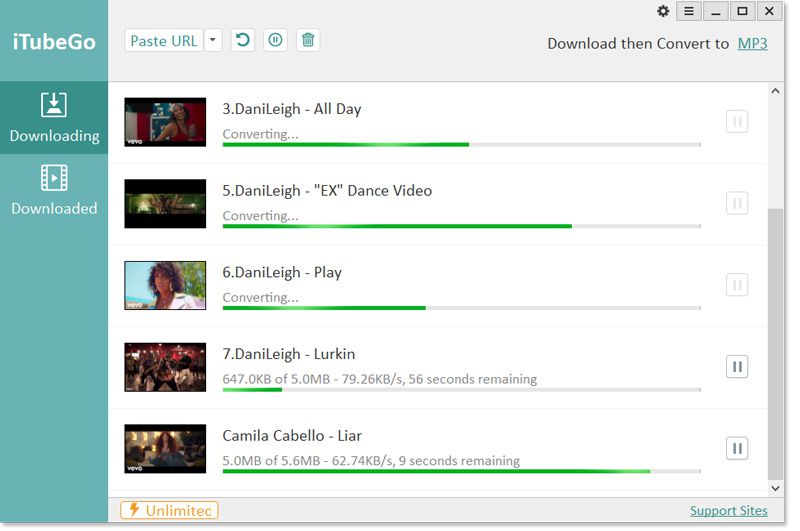 Step 6 Check all downloaded files on Downloaded tab. Also you can open the files folder which downloaded files save it.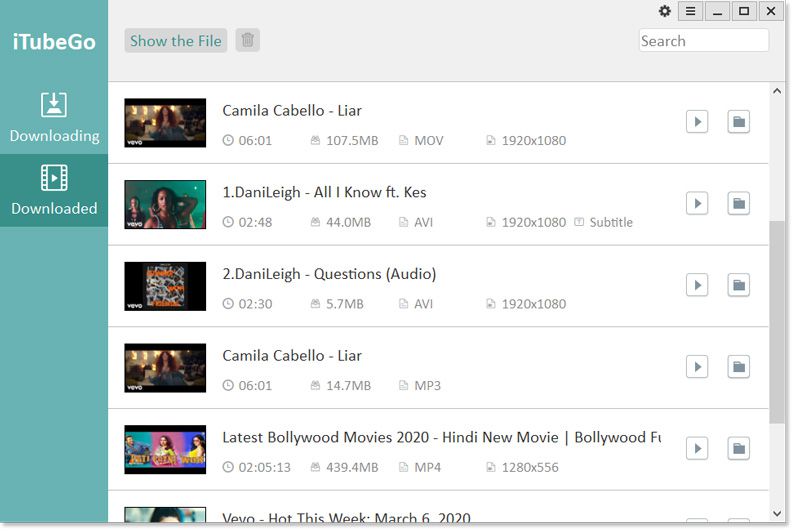 iTubeGo is your perfect partner in downloading and converting your video and audio files in lots of available format. Install it now to download or convert videos from different website including YouTube and Facebook.
(Click to rate this post)
Generally rated 4.5 (215 participated)