Recently, Bilibili launched the 360-degree panoramic video function. These videos were shot by Insta 360 panoramic camera. You can freely drag the angle of view to experience Bilibili 's 360 panoramic video. Currently, this function only supports the PC side.
However, Bilibili's player does not support WebXR technology, so you will not be able to play videos in VR on the page. Of course, for technical experts, you can play 360 panoramic videos on VR through code. Here we introduce how to download 360 panoramic video for playback.
How to download HD bilibili 360 panoramic video
First of all, you need an HD video downloader, here iTubeGo may be your optional downloader. iTubeGo video downloader can excellently download audio and video files quickly and convert them to the format you want, including MP4, AVI, MOV, FLV, 3GP etc. to be compatible with various players. iTueGo can download HD 1080p, 4K Bilibili 360 panoramic videos and let you play them on VR. Give you a cool real video experience.
Download and install the software, then follow the tutorial to download bilibili panoramic video.
Step 1 Copy the URL of Bilibili 360 panoramic video
Open the panoramic video channel you subscribed to on the Bilibili.com, find the video you want to download, click the share button and copy the video address.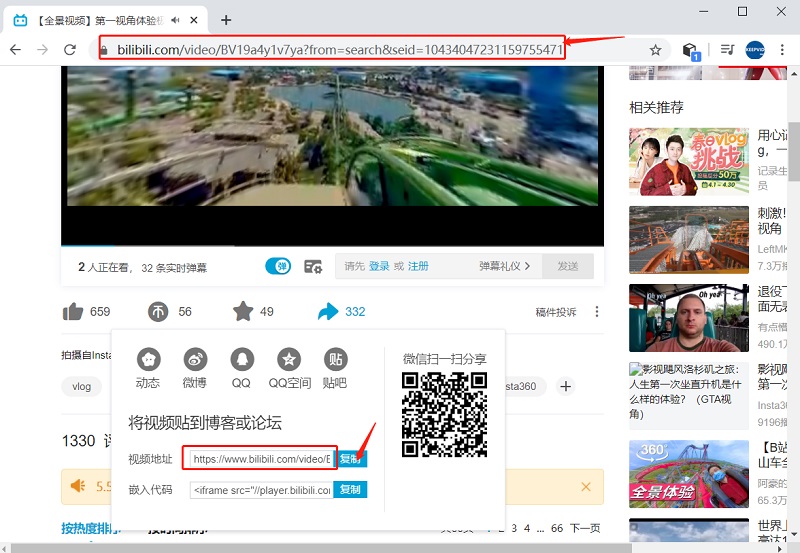 Step 2 Set the video format and quality
Launch the iTubeGo downloader and set download options in Reference(⚙). Here, set the download type to Video. The video quality can be selected according to your own needs. You can choose HD 1080p or 2160p.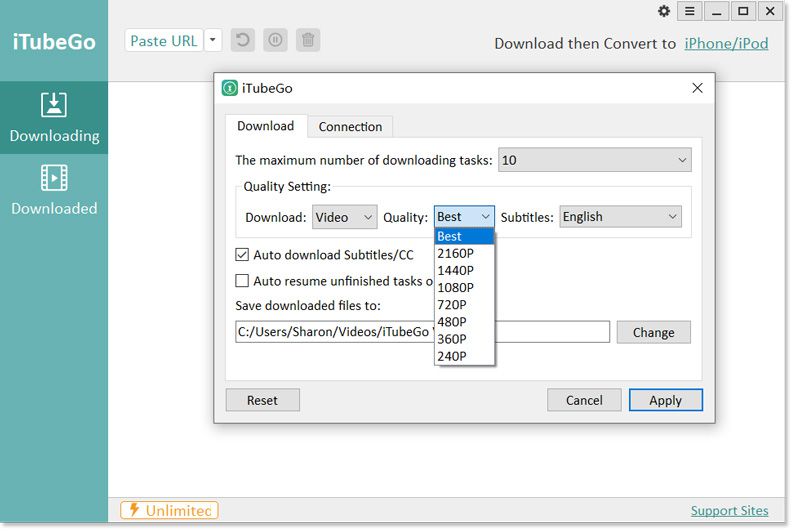 Step 3 Paste URL to download panoramic video
Click Paste URL, iTubeGo will automatically analyze the video link you just copied, so as to obtain the video file and save it on your computer.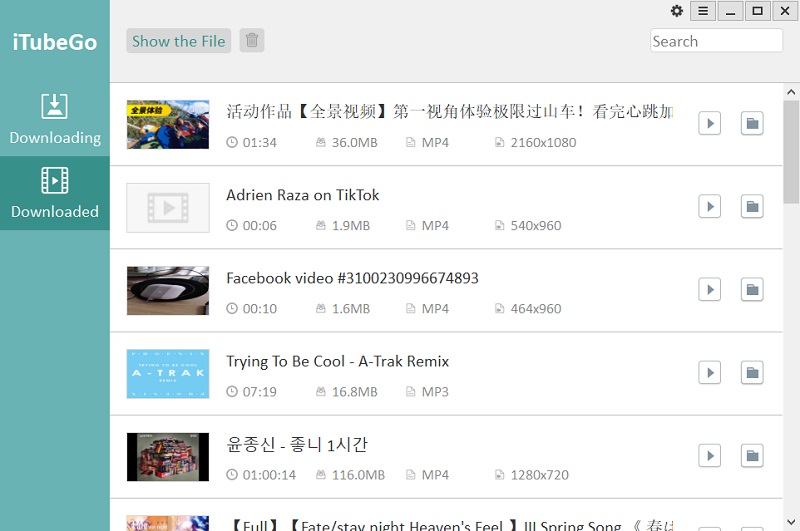 After you download and play the video, you may find that this is not a 360 panoramic video at all. Don't worry, the following will tell you how to play 360 panoramic video correctly.
How to play 360-degree video on PC?
If you are a Windows user, Windows Media Player can support 360-degree video. But there are some free players on the market that can support more systems, here we recommend using VLC Media Player. Whether it is a panoramic photo taken with a mobile phone, a 360-degree video taken with a device such as LG 360 Cam, Samsung Gear 360 or instant 360, it can be played using VLC Media Player, During playback, the image will appear spherical, and can also be controlled with a mouse and keyboard.
URL: https://www.videolan.org/vlc/index.html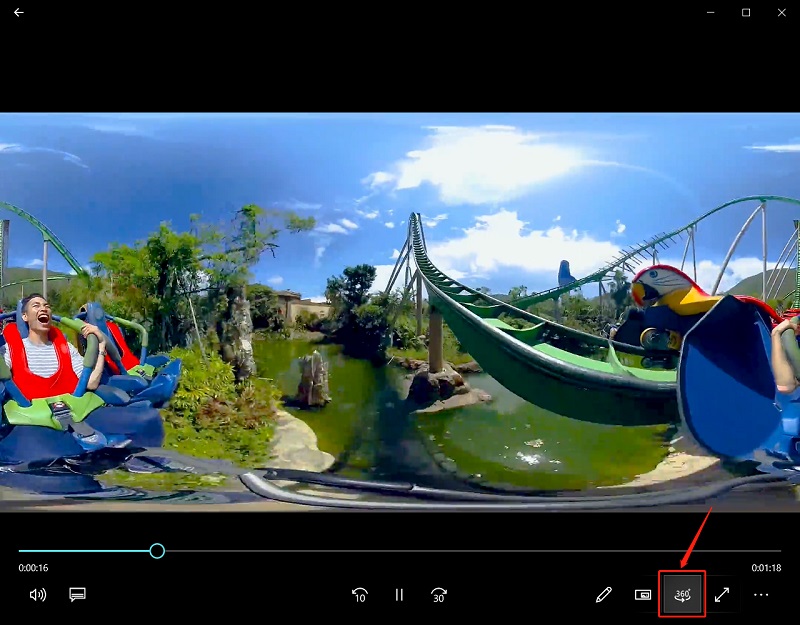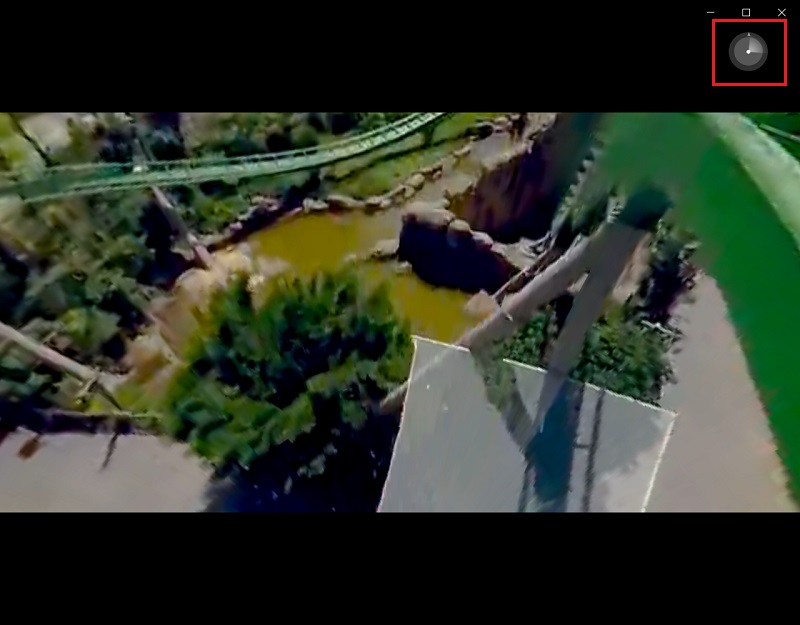 How to watch 360-degree video with VR headset?
All you need is a mobile phone and a VR device, such as Google Cardboard, Oculus Rift, Samsung Gear VR, HTC Vive, etc. After connecting your VR device using your mobile app, you can play the 360-degree video you downloaded and watch the panoramic video on VR device.
(Click to rate this post)
Generally rated 4.5 (215 participated)