People nowadays enjoy funny and prank videos more than any content they consume on the internet. In the times of distress, some watch them as an escape and some just enjoy this genre of content. Either way, if you want to get prank video download to your devices and you are unable to find a way, don't worry! Because in this article, we will tell you all the ways you can get funny prank video download.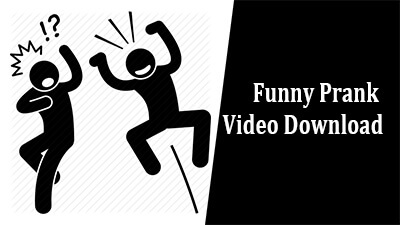 Top 8 Best Funny and Prank Video Websites
To begin with, we will tell you about 8 websites to stream best and funny prank videos. If you like any video you can download it to amuse your friends and family members with the methods, we will tell you later in this article so, let's begin.
1. YouTube
URL: Click Here
The first one on our list is surely YouTube; where else would you think you can get vast variety of funny and prank videos? Obviously, it had to be YouTube. It is most widely streamed video hosting platform. You can get thousands of videos in just a matter of few seconds if you search for the funny videos on it. There are several pranksters on YouTube that make specifically this type of content. So, enjoy the funny prank videos any time online for free.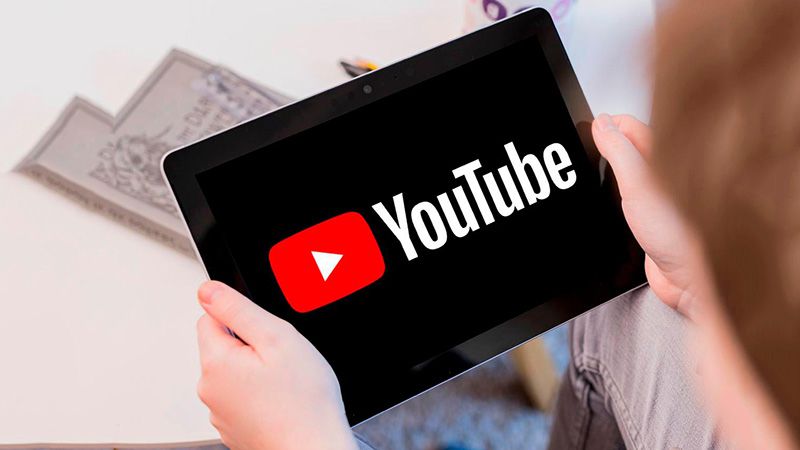 2. Instagram
URL: Click Here
Instagram is one of the most popular social media apps used today to share photos and videos online with your followers. So, Instagrammers share their funny photos, videos and memes to crack you up. Surely, this app is an amazing platform to enjoy all these funny videos. You can find these videos under a specific hashtag. You can search for this type content by the hashtag.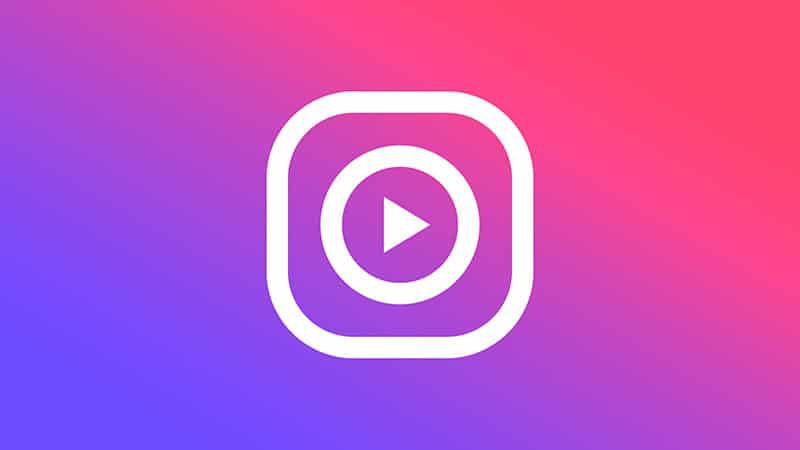 3. Facebook
URL: Click Here
Facebook is another popular social media app which is used for photos and video sharing with the people on your friend list or your followers. You get to watch many funny and prank videos on Facebook. You can search for the funny video or if you already are watching one, same type of content will keep coming up in the next related videos and you need to swipe up to continue watching these videos.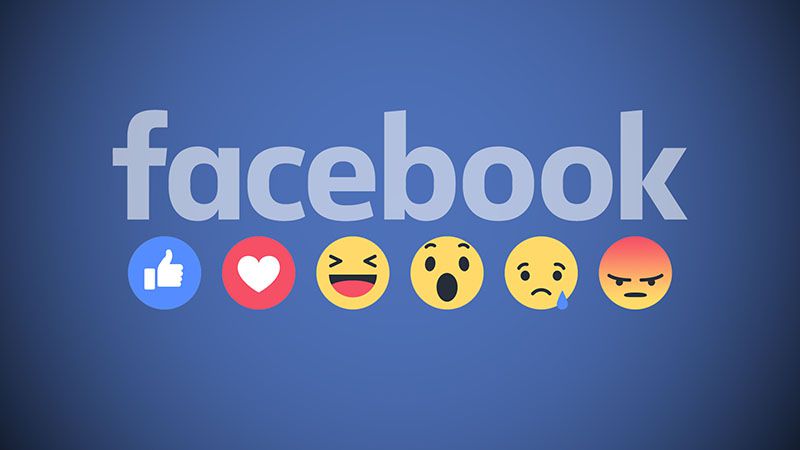 4. Prankflix
URL: Click Here
Prankflix is a platform fully associated with all different types of prank videos all over the internet compiled under a single site. This website has all the latest and new funny prank videos with various other prank categories you can choose; from Scare pranks to funny pranks, Viral pranks and the Failed prank videos. You can even submit your prank video by sharing its URL to gain more views. Prankflix has its own app as well.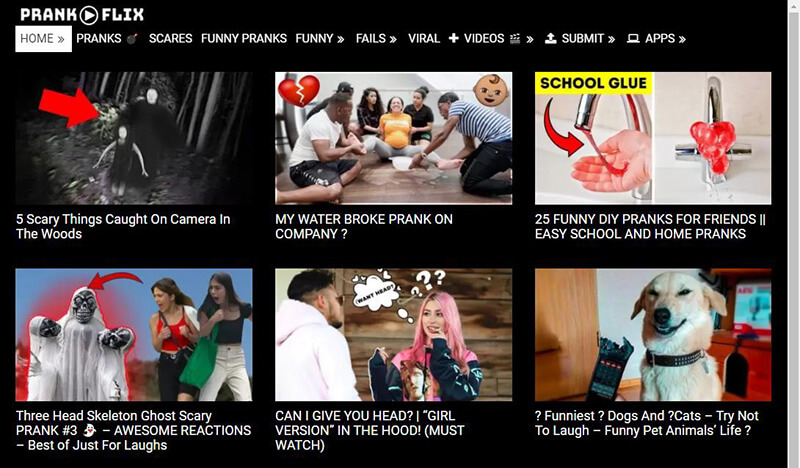 4. Just for Laughs
URL: Click Here
As we are compiling a list of top apps for funny prank videos how can we not add Just for laughs as its name clearly suggests that is made for making people giggle and smile. They have several prank videos available on their website. Along with that, they have their own YouTube channel which is filled with such funny prank videos with almost 1.2 Million subscribers. They also host events and shows, for which you can buy their tickets.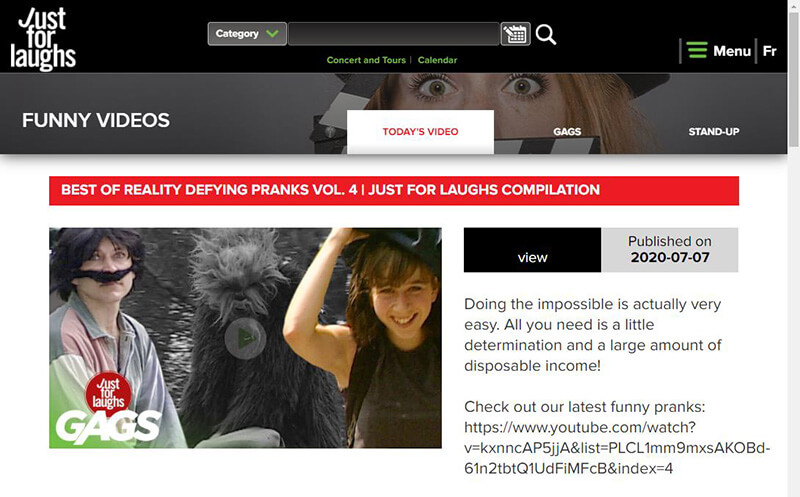 5. Funny or Die
URL: Click Here
Next site on our list is Funny or Die which also popular website for all the pranks and funny videos. They also host celebrities in their show as well which is all about humor and fun. They have their own YouTube channel which has many such funny videos with over 3 Million Subscribers. You can also search for the videos in the search box. You can even submit your videos to them. You can subscribe to their weekly content of fun, laughter and humor by entering your Email address.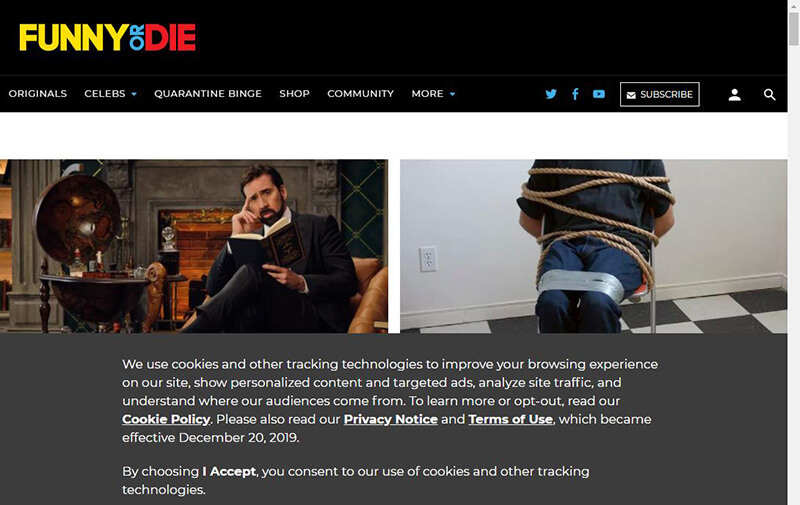 6. 9GAG
URL: Click Here
This website contains loads of entertainment and was created to literally give you fits of laughter with all the memes, jokes, GIFs and funny videos. You can even upload or share your content from various social media platforms including YouTube, Facebook etc. You can Upvote the content you find interesting and Downvote if it seems boring to you and even leave comments. For that you have to sign up which is completely free. You can download their app as well. It has a night mode, might as well switch to it as this app will not let you leave any time soon.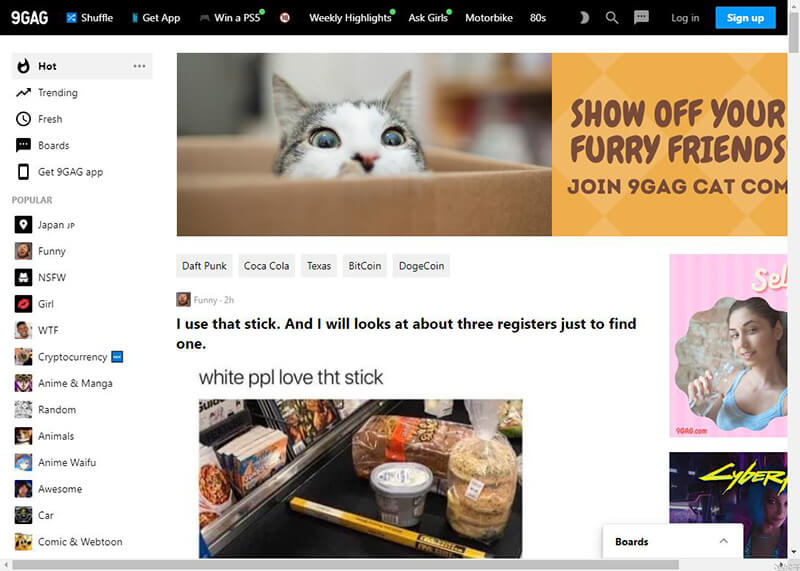 7. Cracked
URL: Click Here
Crack claims to be the one and only site of America with pictures, posts, funny videos, and articles with a touch of American humor. You will find tons of comics, videos and articles about various topics including sports, celebrities and many other trending topics as it is one of the most popular websites. You can even listen to various podcasts to stay in touch with what is happening in America and what is trending around the world.
How to Get Prank Videos Download Free on PC/Mac
You can get funny prank videos download on your PC with the help of iTubeGo YouTube Downloader. It is the best and most efficient downloader available on the internet and will get you all the audio and video files from in the internet just in few clicks. All you have to do is to install and run the software on your PC.
You can download this HD video downloader from below link:
Key Features:
Supports 10,000+ online video and audio hosting platforms.
10 times faster downloading speed .
You can search for the files easily with its built-in browser.
Supports various output formats including mp4, mp3, m4a and many others.
Download entire playlists and all channel videos in a single click.
Steps to Download Funny Prank Videos
Step 1 As a first step, search for the funny prank video on any of the websites that are mentioned above in the article, and then, copy the link of the video you want to download from the address bar of the browser.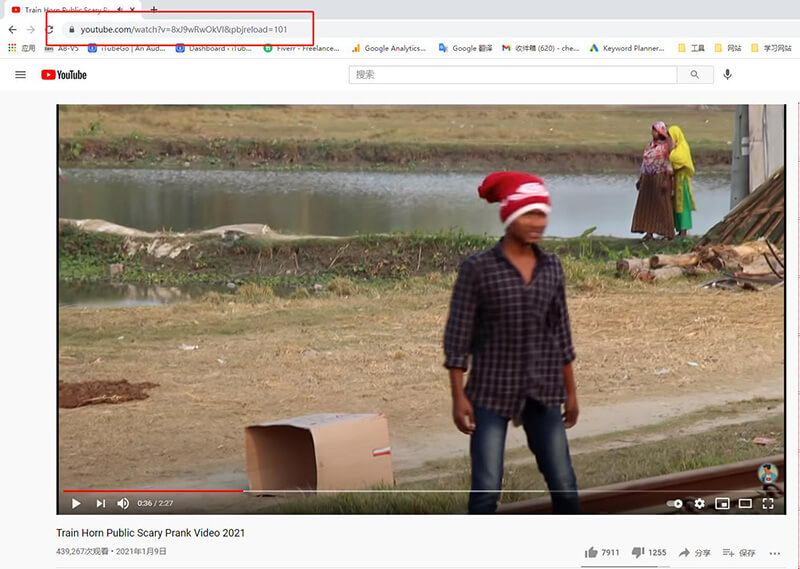 Step 2 As a next step, launch iTubeGo YouTube Downloader and now go to the Preferences section of the software. Here, choose the download format to Video (Mp4) and select the video quality according to your preference.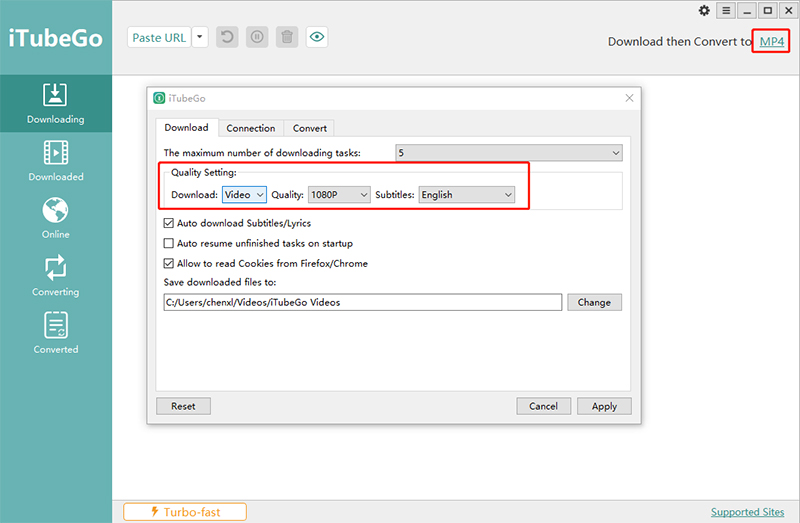 Step 3 Then, click the Paste URL button, which is present on the top of the interface of the software and your video will start downloading automatically.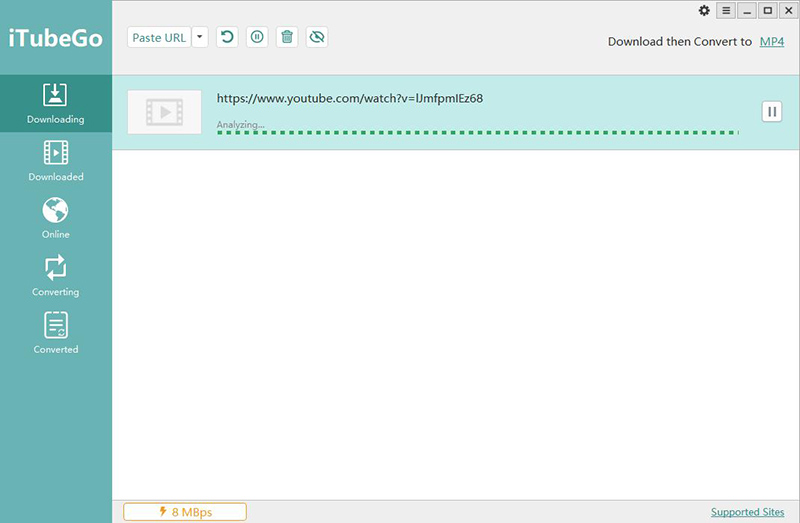 Step 4 Once your funny prank video is downloaded, you can find it in the Downloaded section of the software.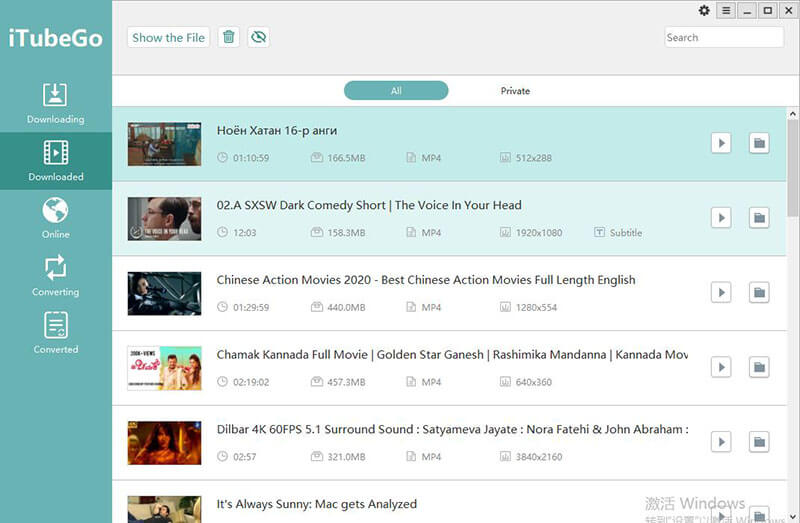 How to Download Funny Prank Videos on Android
If you have watched a prank video or a funny video you want to share it with your friends then you can get prank videos download free on your Android device through iTubeGo APP which is completely free and will help you download any file from various sites on the internet in few simple steps. You can get the app for free from the official website of iTubeGo YouTube Downloader or from the link given below.
Steps to Get Prank Video Download on Android
Step 1 After installing iTubeGo for Android on your device, as a next step, you will have to launch the app. It has its own built-in browser, and using which, you can search any prank video you would want to download from any of the websites we have mentioned above.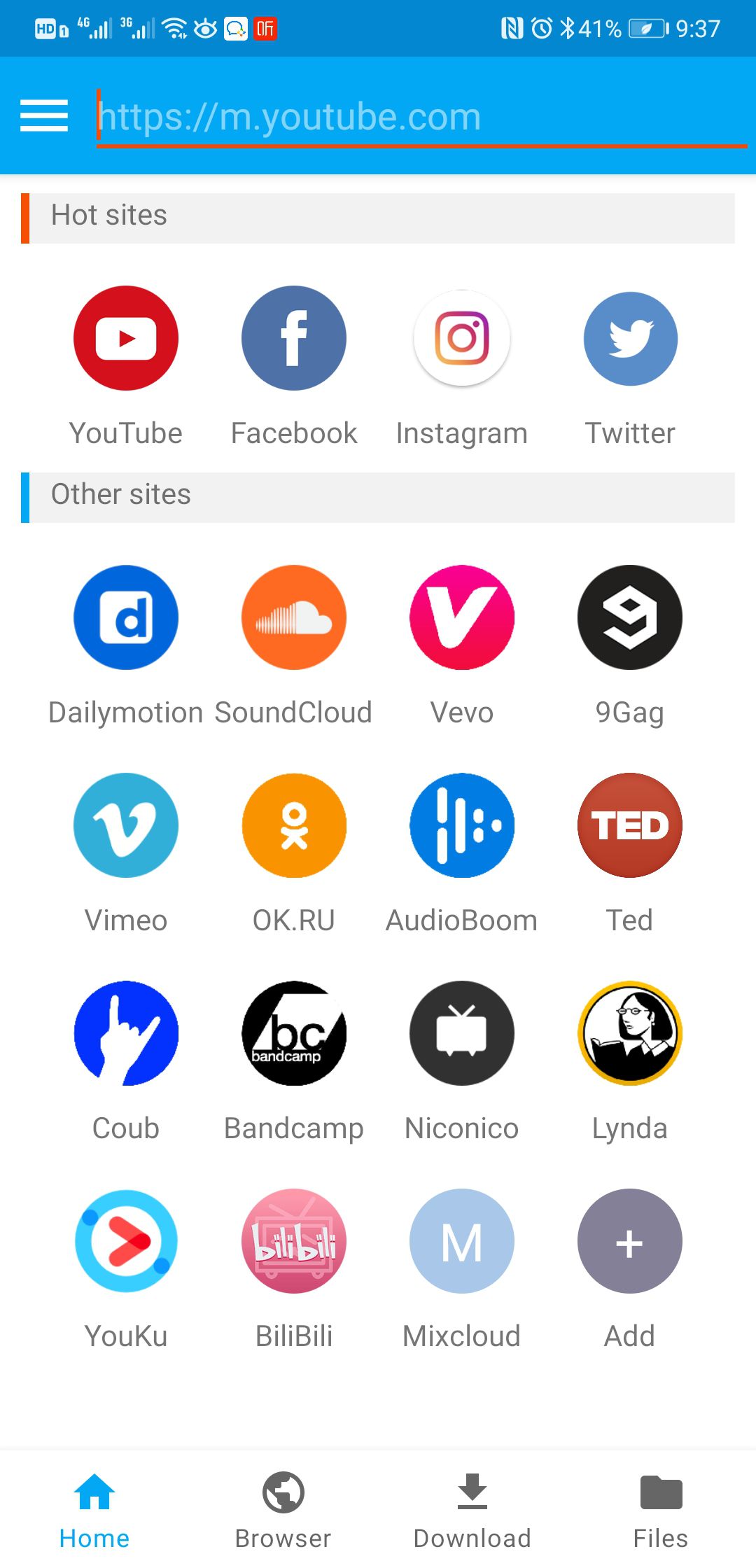 Step 2 Once you get the video you want to download. Tap the red-colored download button at the bottom of the video on the right side of the screen.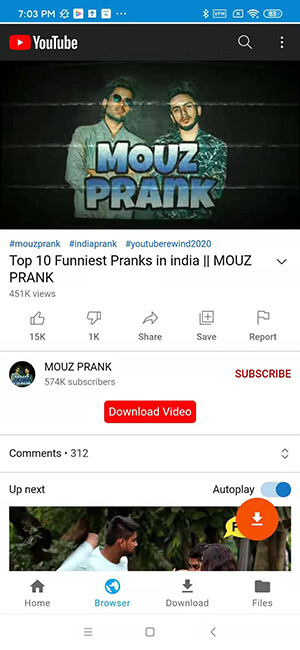 Step 3 A box will with a list of download settings will appear. Here, you need to select the output format to mp4 and can also choose other settings according to your choice.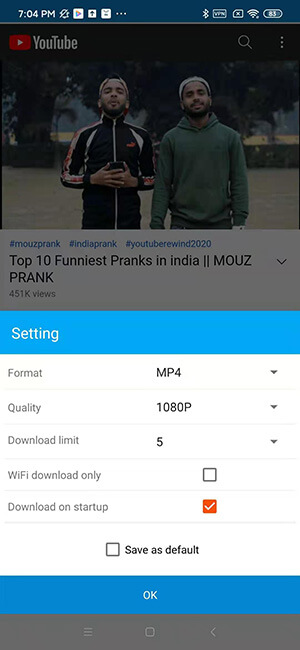 Step 4 As a last step, tap on the OK button and your video will start downloading. You can find the downloaded Prank video in the Files section of the app.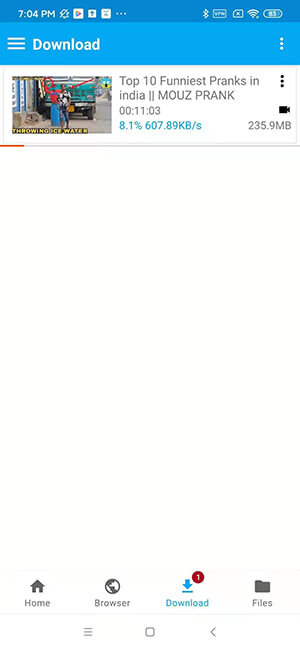 Pro Tip: Now, if you want to get Funny prank videos download to your iPhone, you can download the videos to your PC with the method explained above in the article using our recommended tool iTubeGo YouTube Downloader. And after downloading videos, you can connect your device to the computer through original USB cable, and then, transfer the downloaded prank videos to iPhone using iTunes program.
If you don't want to download any software and want an online solution, we recommend you to check out the list of the best online downloaders here.
The Final Verdict
In this article, you got to know about best websites on which you can stream funny prank videos. Although these websites don't have a download feature, for that, you can use iTubeGo YouTube Downloader and get prank videos download free to your devices.
(Click to rate this post)
Generally rated 4.5 (215 participated)