Korean dramas have recently been gaining a lot of popularity and that is, in part, due to the excellent title songs and OSTs these dramas have. Even if you don't know Korean, the music and rhythm of the songs will make you dance. If you are looking for Korean drama songs mp3 free download, you are in the right place. In this text, we will be detailing every last thing for you to download Korean Drama OST songs. Before we get into the Korean drama songs download process, we need to make some things very clear. There are three main sources for downloading Korean drama songs. These are YouTube, SoundCloud, and Spotify. We will tell you in detail how to download Korean songs from these services easy and efficient.
Where to Download Korean Drama Songs MP3 Free?
1. Spotify
As would anyone guess, Spotify is the largest collection of music available online, and on account of any music can be complete without mentioning it. Spotify lets you listen to the Korean drama songs free online and if you want to download them to your device for offline playback, you have to get the premium version. Here are some of the best Korean songs available right now on Spotify.
2. YouTube
YouTube needs no introduction. It is the one website where you can find content on absolutely anything in the world and this does include Korean Drama OST songs. There are a lot of Korean drama OST songs on YouTube, probably more than you can listen to in a lifetime. Here are our top 10 picks from YouTube Korean drama music channels.
3. SoundCloud
Soundcloud is also one of the most extensive collections of music we have. It has lots of songs from artists from all over the world and cover songs by amateurs. Whether you are looking for the original soundtracks from Korean dramas or you want to listen to the cover versions of the songs, you can find everything on Soundcloud. The number of songs on this platform is overwhelming and to give you a little bit of a head start, here are some of the best Korean songs playlist you can download from or listen to at Soundcloud.
How to Download Korean Drama Songs in MP3?
All three of these services offer you the option of listening to the songs online but they do not let you save the song to your computer. Let's see how we can download these songs.
Download Korean Drama OST Songs from Spotify, SoundCloud and other Music Websites – Musify
When you are talking about downloading music from the internet, no software or app can rival what Musify has to offer. Musify Music Downloader is a media downloading tool, which works with all the websites on the internet that have music on them. It is the best choice of many when it comes to downloading music from the internet because
Simple and easy to use.
Download music from more than 1000 websites.
Download album, playlists of Korean drama OSTs in one go.
Offers the option to formats such as mp3, m4a, flac, etc.
Download songs at a very fast speed.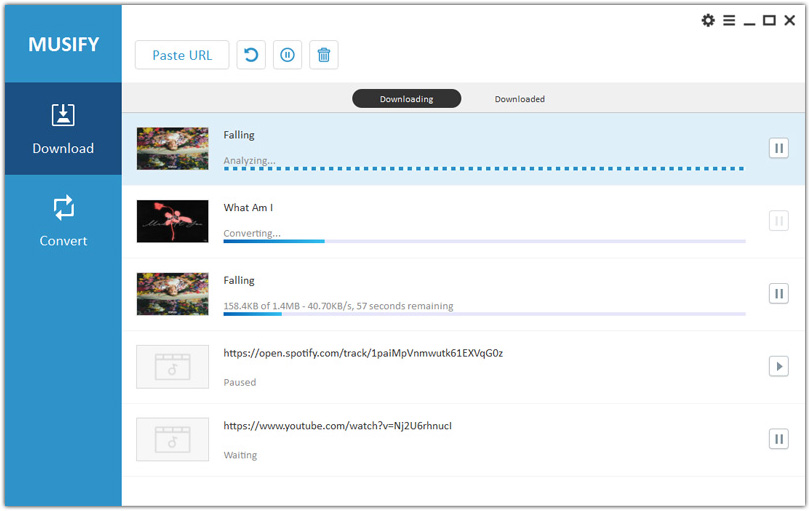 Steps to Download Korean Drama Songs Using Musify
Step 1

Download and Install Musify Music Downloader's Latest Version

First of all, you need to download Musify and install it on your computer to be able to download Korean Drama songs from Soundcloud, Spotify, or any other audio hosting service. That can be done by downloading the installation file for your operating system and running it. The download and installation procedures typically take just a few minutes and are pretty straight forward.
Step 2

Get URL of the Korean Drama OST you want to Download

After having installed the software on your computer, open Spotify, Soundcloud, or any other music website in a web browser and go to the song you want to download. Copy the URL of the Korean song.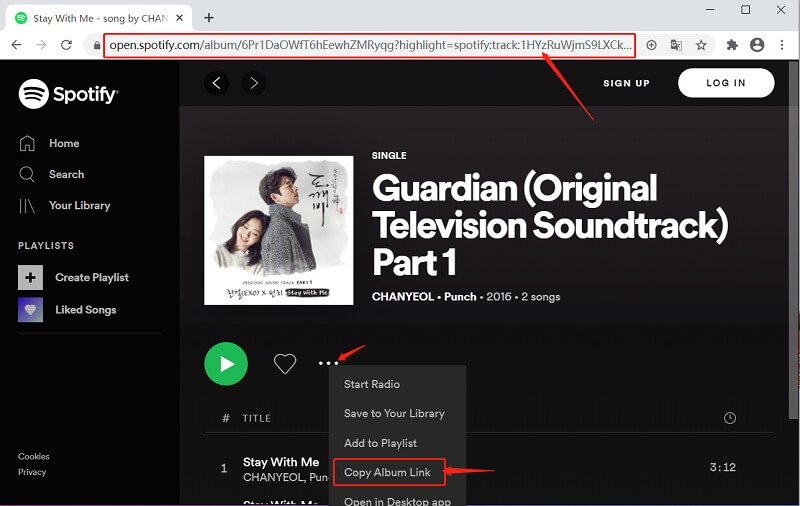 Step 3

Select Format

Now run the Musify Music Downloader you just installed and go to the Preferences tab. Then, head over to the Download section of the preferences and set the output format to the one you want to download the song in.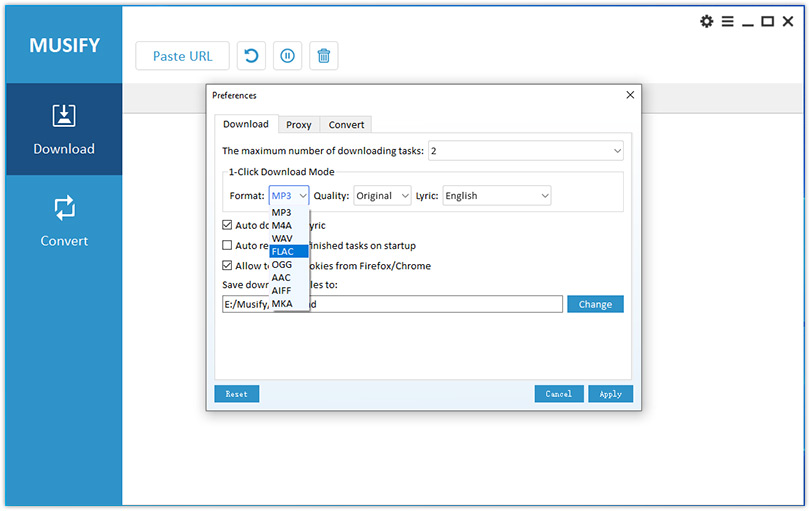 Step 4

Paste the Copied OST Song URL

Click on the Paste URL button and the software will detect the URL from your clipboard and start the download.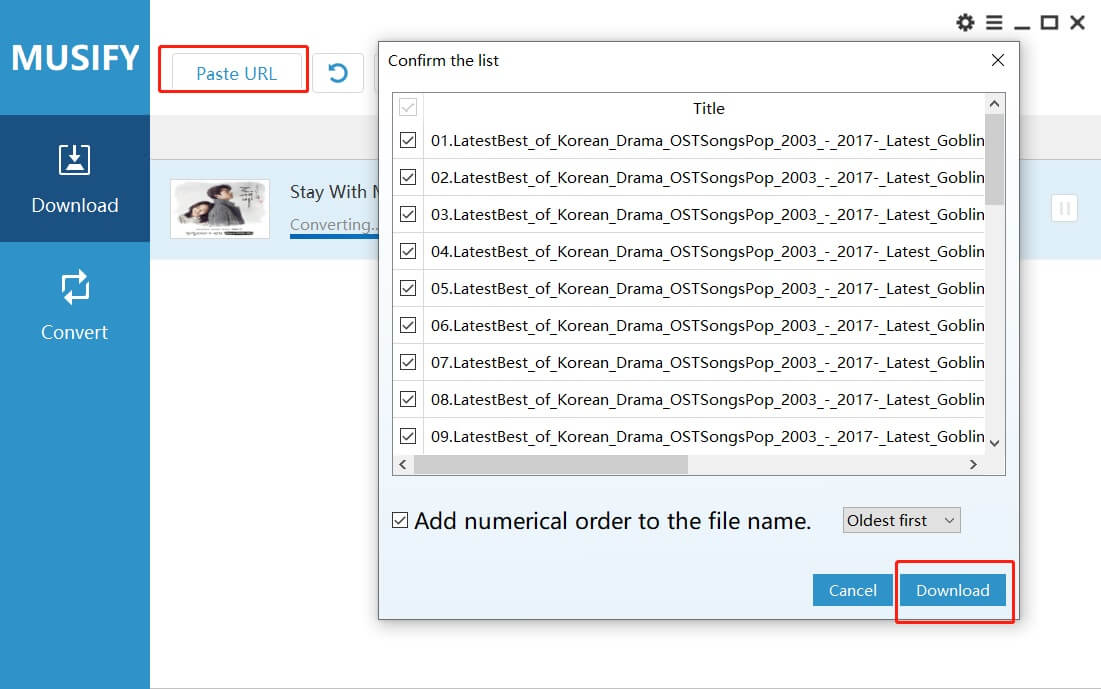 Step 5

Download Korean Drama Song

When downloaded process gets completed, you can easily access downloaded the file through the Downloaded section of the software.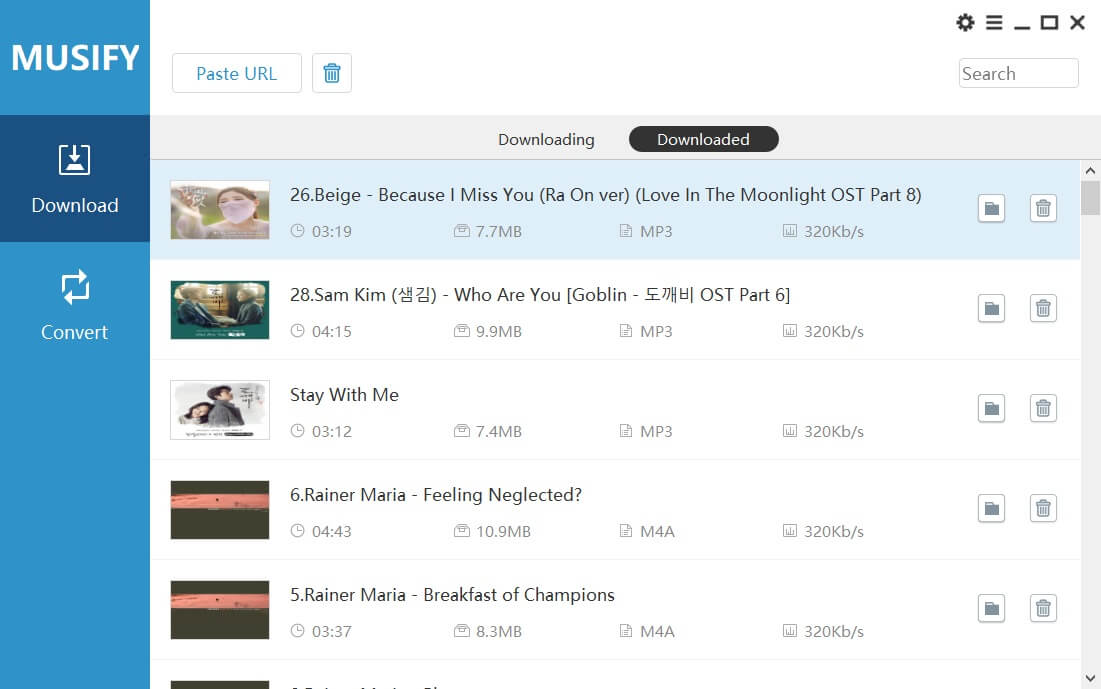 Download Korean Drama OST Music Movie from YouTube – iTubeGo
iTubeGo is a multipurpose downloader designed to grab Korean Drama songs and movies from YouTube. It is available for both Windows and Mac computers and also offers an Android app. The following features make iTubeGo the best video and audio downloader.
Download media from virtually every single website on the internet.
Convert meida to more than 40 formats.
Download multiple urls at a time.
Download entire playlists of Korean songs in one go.
Download lyrics and movie subtitle
Steps to Download Korean Drama Songs from YouTube with iTubeGo
Step 1

Download and Install the Software

Get the installation file from below links. iTubeGo is available for both Mac and Windows-based computers.
Step 2

Get the URL of the Korean Song

Now, open YouTube in a web browser on your computer and find the Korean Drama OST you want to download. Copy the URL of the song from the address bar of the web browser to download the song.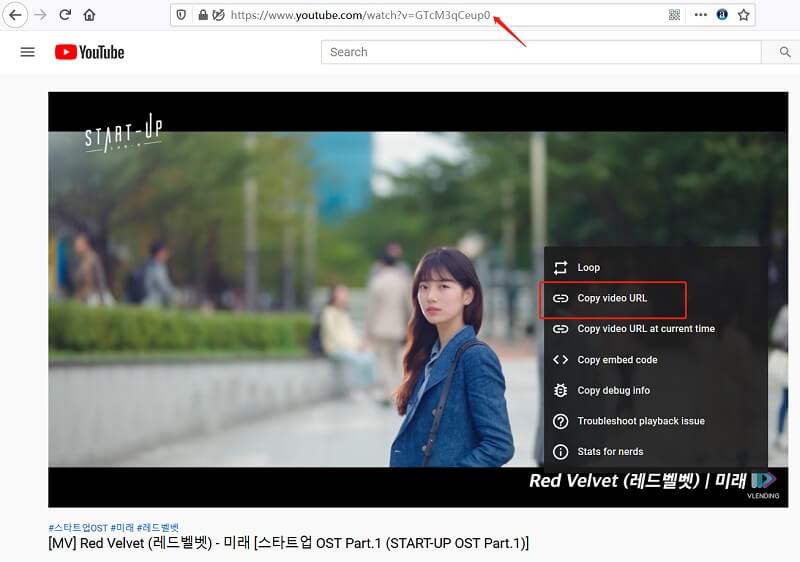 Step 3

Set Output Options

Go to the Preferences section. Here you can configure the output video or audio quality. You can further set the required output formats as mp3 or mp4 from the "Download then Convert to" tab of the program.
Step 4

Click the "Paste URL"

After having set all the options, click on the button on the user interface that says "paste URL" and the software will detect the URL and will start downloading the song for you.
Step 5

Download Korean OST MP3/MP4

After the song has been downloaded, it can be accessed through the tab labeled "Downloaded" of iTubeGo program or you can also find it at the destination location on your desktop computer.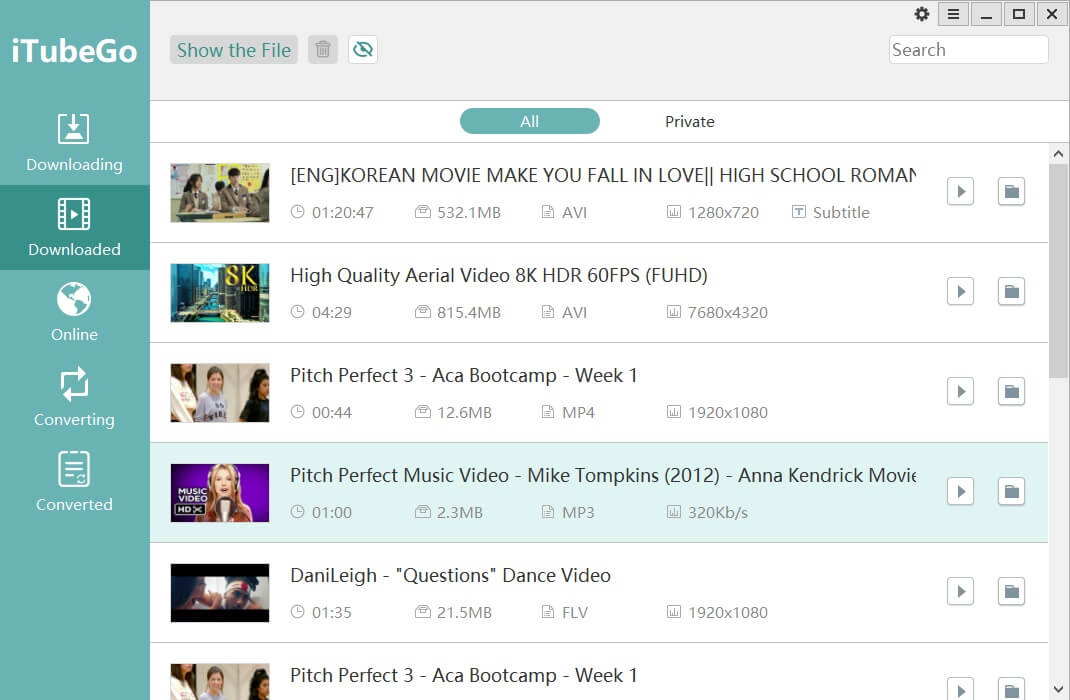 Final Thoughts:
You can find Korean Dramas OST songs on Spotify, YouTube, Soundcloud, and other services. Musify and iTubeGo are the best tool to download OST songs or movies from these hosting services.
(Click to rate this post)
Generally rated 4.5 (215 participated)